Big news broke on Friday night with reports that the first charges have been filed stemming from special counsel Robert Mueller's investigation into Russian meddling in the 2016 election.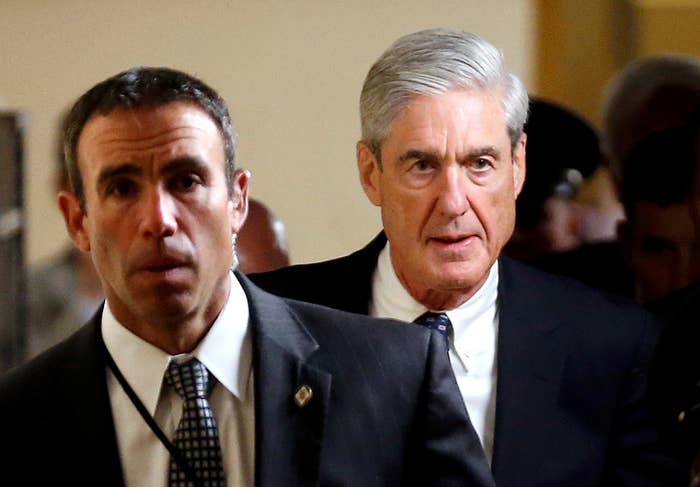 On Saturday morning, the Fox & Friends weekend crew did discuss the reports at the top of the hour, but repeatedly criticized other networks for overreacting to the news.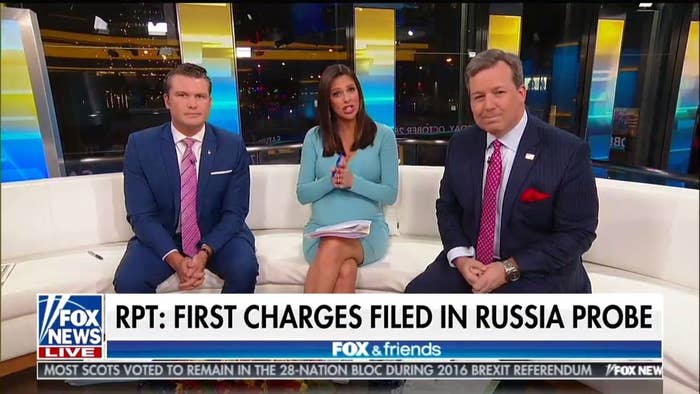 They also interviewed former Trump campaign manager Corey Lewandowski, who said the media was missing the REAL story.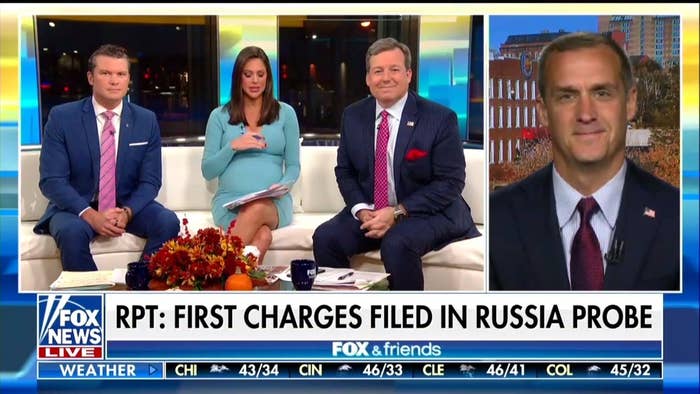 "What we should be focusing on are the continued lies of the Clinton administration, the continued fallacies that they perpetuate," he said, apparently referring either to a presidency that ended more than 16 years ago or one that exists in a hypothetical Planet B where Hillary Clinton won the electoral college.
Of course, there's just one problem.

Some people, including MSNBC's Chris Hayes, found the line just too much.

It was a face-palm moment for others.
Some people thought Lewandowski was talking about Bill Clinton.

But how far back should we be looking?

Too far?

Others wanted to live on whatever planet Hillary Clinton is apparently president.

HuffPo's Chloe Angyal proposed focusing on other people who aren't actually leaders.

Still, some had more serious takes, about both Fox News...

...and the broader Republican Party.

In recent days, Lewandowski has shared stories critical of both Bill...
...and Hillary, so maybe he was just covering his bases.