A Mexican Drug Lord Escaped From Prison And People Are Making Donald Trump Jokes
"RUUUUUUUUNNNNNNN."
One of Mexico's most feared drug gang leaders, Joaquín "El Chapo" Guzmán, escaped from prison on Saturday night in a daring jailbreak that involved an underground tunnel and a motorbike.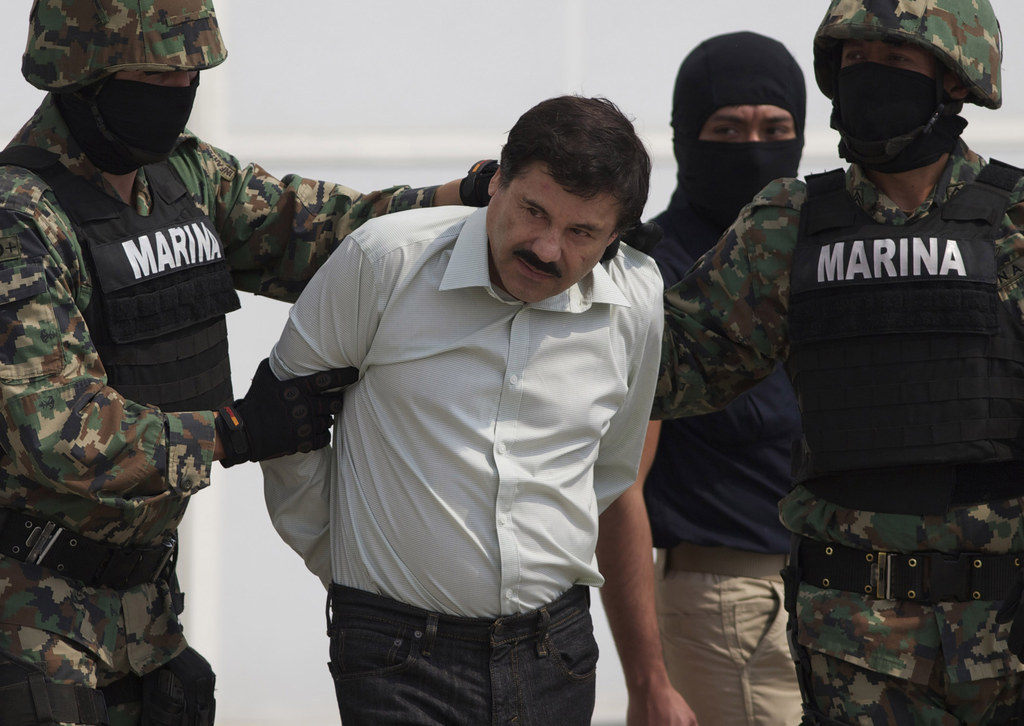 The whole thing is pretty embarrassing for the Mexican government, especially since this is the SECOND time El Chapo has escaped from prison.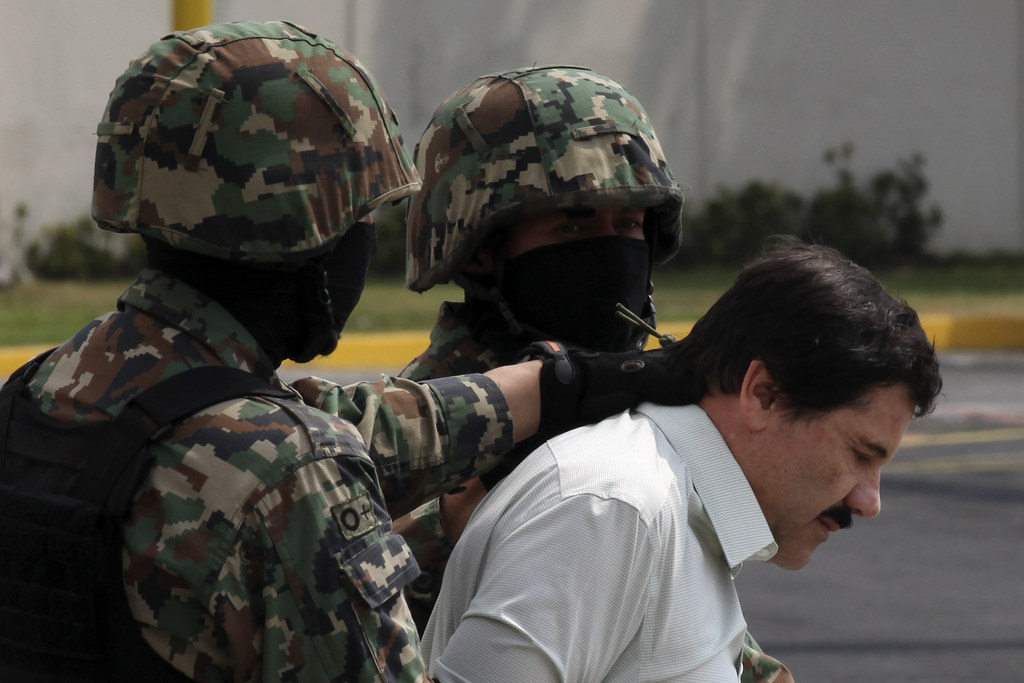 Of course, the prison break comes after a week in which the U.S. media has been writing a lot about Mexico, thanks to Donald Trump.
The billionaire turned Republican contender for president has incensed Latinos in recent weeks with his provocative comments about Mexican criminals and rapists entering the U.S.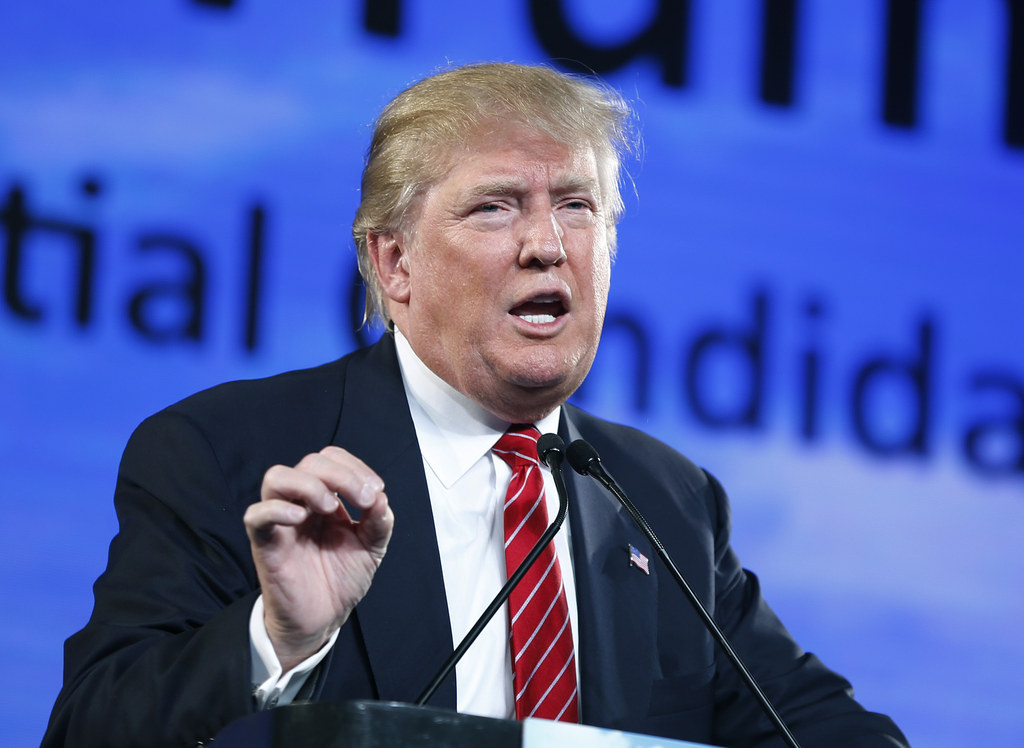 Of course, Twitter users being Twitter users, people were quick to start drawing connections between the stories.
Some joked El Chapo had broken out in order to defend "his people."
Another user quoted Sam the Onion Man from Holes to try to guess El Chapo's motivations.
A lot of people were speculating how Trump felt when he heard the news.
#Breaking
This GIF never gets old.
People imagined what Trump's next move might be.
Some final sage advice:
Trump himself weighed in on the escape on Sunday afternoon, tweeting that the jailbreak was proof his past comments about Mexicans were correct.