Trump Won't Apologize For Past Attacks On George H.W. Bush And His Family
Trump and the Bush family have a contentious history.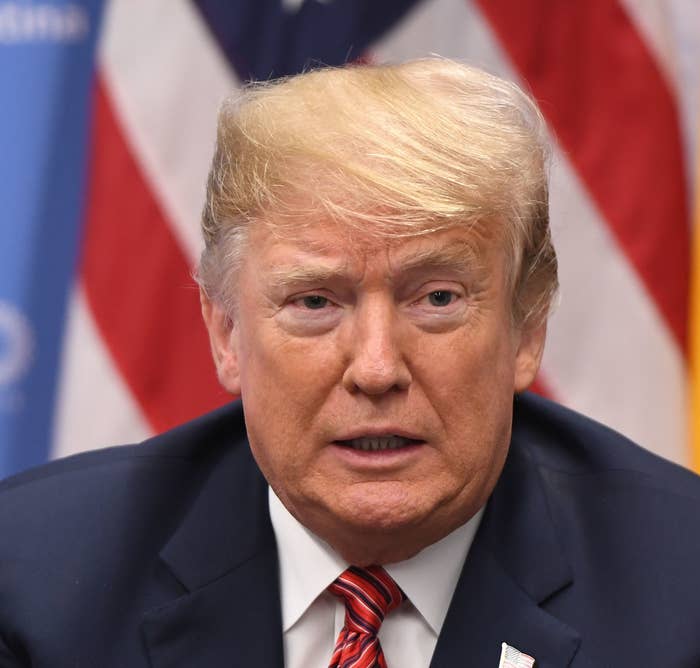 President Donald Trump declined to say whether he regrets his attacks on the Bush family following the death of former president George H.W. Bush.
Speaking in Argentina at the G20 summit at a meeting with German Chancellor Angela Merkel, Trump ignored a question from a reporter on his past criticisms of the Bush family.
"Do you regret any of your comments about George H.W. Bush or the Bush family?" the reporter asked.
After listening to the question, Trump paused for a brief moment then responded, "Thank you very much, everybody," as he signaled for the reporters to leave.
He did, however, subsequently answer a question on China, according to a transcript provided by the White House.