A self-identifying transgender woman was arrested Monday after secretly taking photos of a teenage girl in a changing room in an Idaho Target, authorities said.
Shauna Patricia Smith, whose legal name is Sean Patrick Smith, was arrested Tuesday by the Bonneville County Sheriff's Office and charged with one count of voyeurism, Sgt. Bryan Lovell told BuzzFeed News.
Authorities allege Smith, 43, used a cell phone to secretly record an 18-year-old girl who was trying on a bathing suit in a fitting room at the Target in Ammon, near Idaho Falls. Smith allegedly held the iPhone over the top of a barrier separating two changing rooms.
Smith allegedly fled when confronted by the teenager's mother, according to an affidavit of probable cause obtained by Eastern Idaho News. The two women described Smith "as a white male who was wearing a dress and a blonde wig," according to the affidavit.
A witness told investigators they observed Smith flee the scene in a vehicle, which was traced to Smith.
A roommate told authorities Smith identified as a transgender woman, according to an affidavit.
"Detectives were able to review witness information and security footage from Target that led them to come in contact with 43-year-old Sean Patrick Smith, who also identifies as Shauna Patricia Smith, a transgender female," Sgt. Lovell told BuzzFeed News in a statement.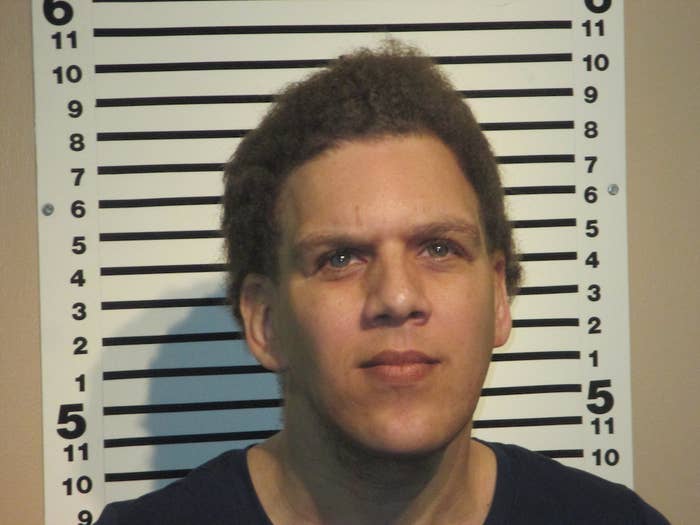 Sierra Gormsen, a trans woman who helped run the Eastern Idaho Transgender Support Group until it disbanded in 2014, told BuzzFeed News Smith contacted her in May requesting information about the organization.
"They said that they dressed as a woman when they could. They had plans to change their name," Gormsen said in an email. "I am uncertain if they were seeing a therapist, had been diagnosed with Gender Identity Dysphoria, was on hormones, or planned surgery of any type."
A current inmate listing for the Bonneville County Sheriff's Office says Smith is being held in the local county jail.

"He was booked into jail as a male because that is his current gender," Lovell said in a subsequent phone call.
Smith is listed as being housed in a section marked "SH," which Lovell said stands for special housing.
In the affidavit, a detective wrote that Smith admitted to filming videos of women changing clothes.
"The defendant eventually admitted to me that she had made videos in the past of women undressing," Detective Zeb Graham wrote. "The defendant told me that she makes these videos for the 'same reason men go online to look at pornography.' The defendant told me that she finds the videos sexually gratifying."
Smith asked the detective to unlock the iPhone and look at the camera roll, according to the affidavit, where Graham allegedly "observed a video of a young adult female undressing in a changing room at what appears to be Target."
"The defendant admitted to me that this video was recorded at Target," Graham said.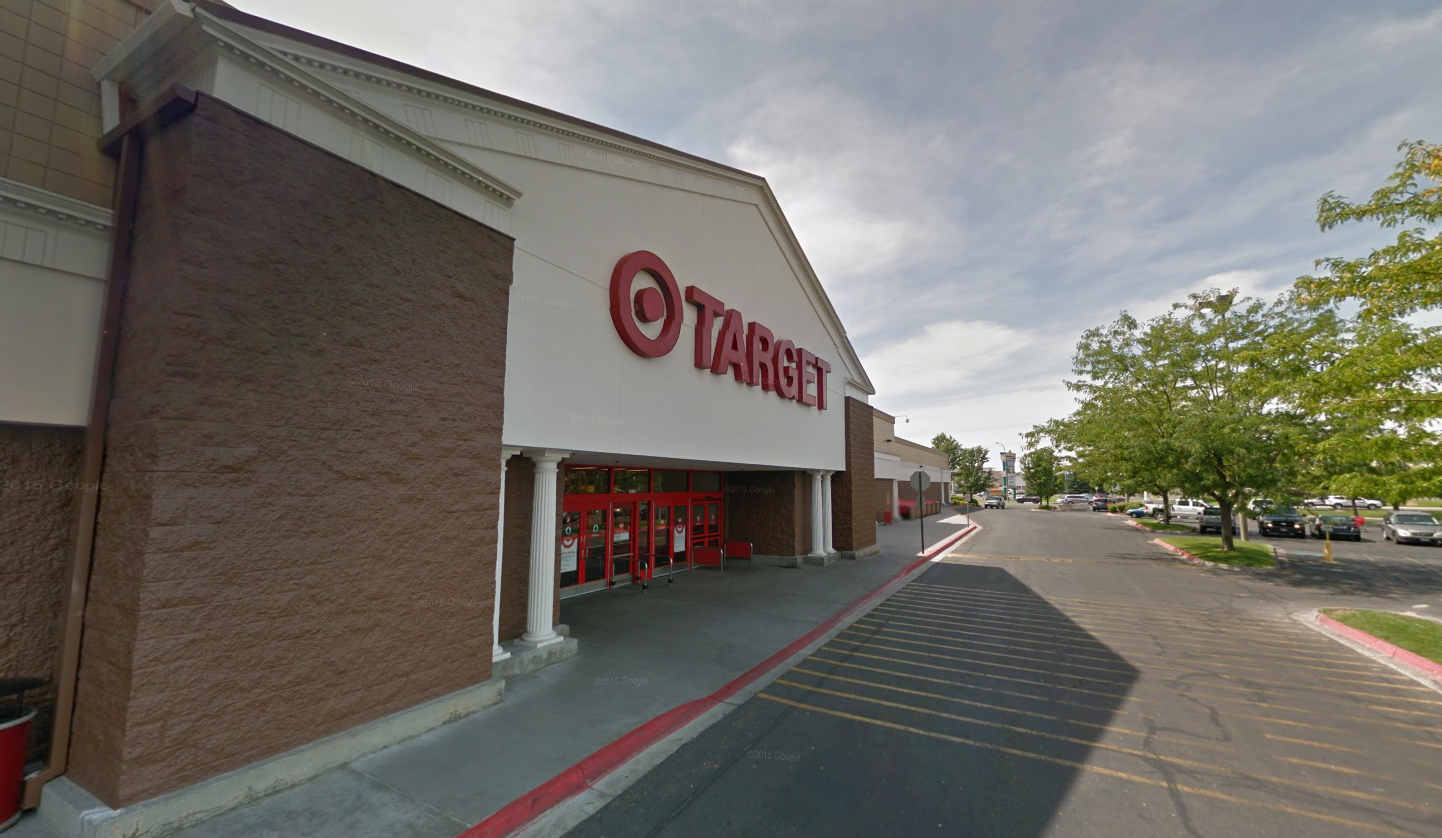 Amid a national debate over nondiscrimination laws for LGBT individuals, Target attracted the ire of some conservatives when the company announced in April that it would allow employees and customers to use the restroom that corresponds with their gender identity.

Opponents of nondiscrimination laws, particularly those centered around transgender rights in bathrooms and dressing rooms, have asserted that such laws would expose young girls to predatory behavior from men posing as women.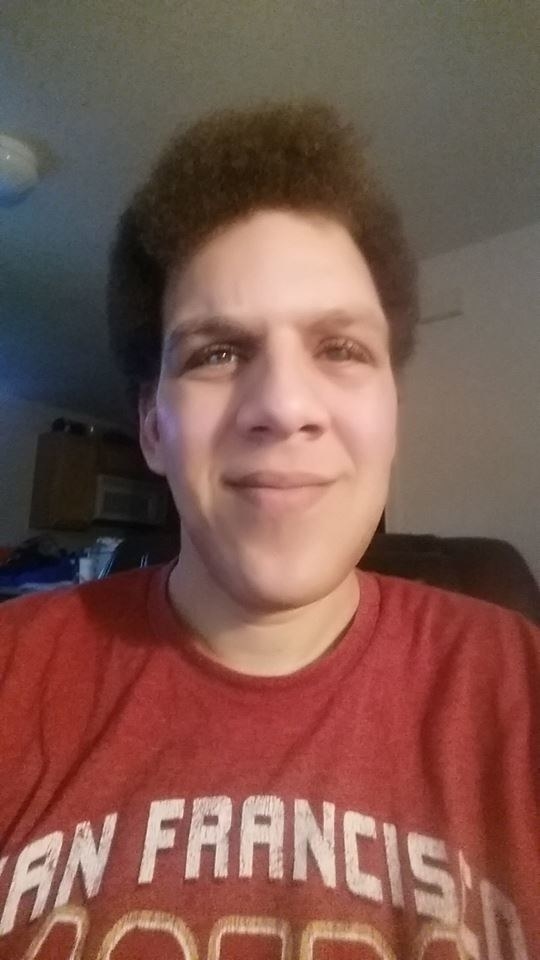 In cities and states with nondiscrimination laws, there have been no reported incidents of men falsely claiming to be trans women while committing crimes in restrooms.
Emilie Jackson-Edney, a transgender woman who facilitates the Boise-based Tri-States Transgender Group, said she was saddened to hear that the alleged crime occurred in a Target.
"I'm disappointed something like this occurred because I think that there's a possibility it could be sensationalized when it should be used to show law enforcement is working," she said.
Gormsen, who now operates a trans support group in Washington state, said Smith's alleged actions should not be used to color the actions of the transgender community.
"In all reality, being transgender has nothing to do with this and really is an unnecessary detail," she said. "If they are transgender, this would be the first time a transgender person has been guilty of such a crime."
"This is an unfortunate incident and the entire transgender community as a whole is completely disgusted by Smith's actions," she said. "The actions of one now has the power to fuel a setback in equality for all genders."