Enrique Iglesias Is So Damn Sexy It Has Outraged Sri Lanka's President
President Maithripala Sirisena is pretty mad at just how much Enrique's fans love him. Or maybe he's just jealous.
Look at this sexy man. Are you suddenly overcome with the desire to kiss him? Perhaps even throw your underpants at him? If so, just be sure you're not in Sri Lanka.
The country's president is outraged by the behavior of some of Enrique Iglesias' female fans at his Dec. 20 concert in the Sri Lankan capital Colombo.
President Maithripala Sirisena said Sunday he was outraged by accounts of drunk women trying to rush the stage to kiss the Latin heartthrob or even throw their bras at him.
"This is most uncivilized behavior that goes against our culture," he told a public meeting, according to the BBC.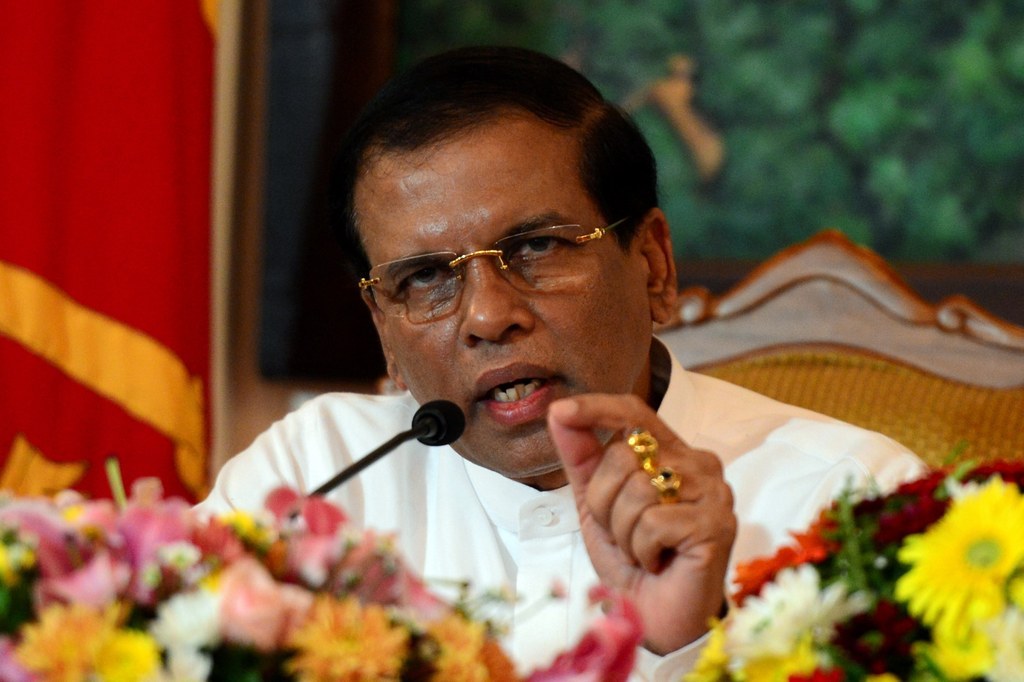 "I don't advocate that these uncivilized women who removed their brassieres should be beaten with toxic stingray tails, but those who organized such an event should be," he said.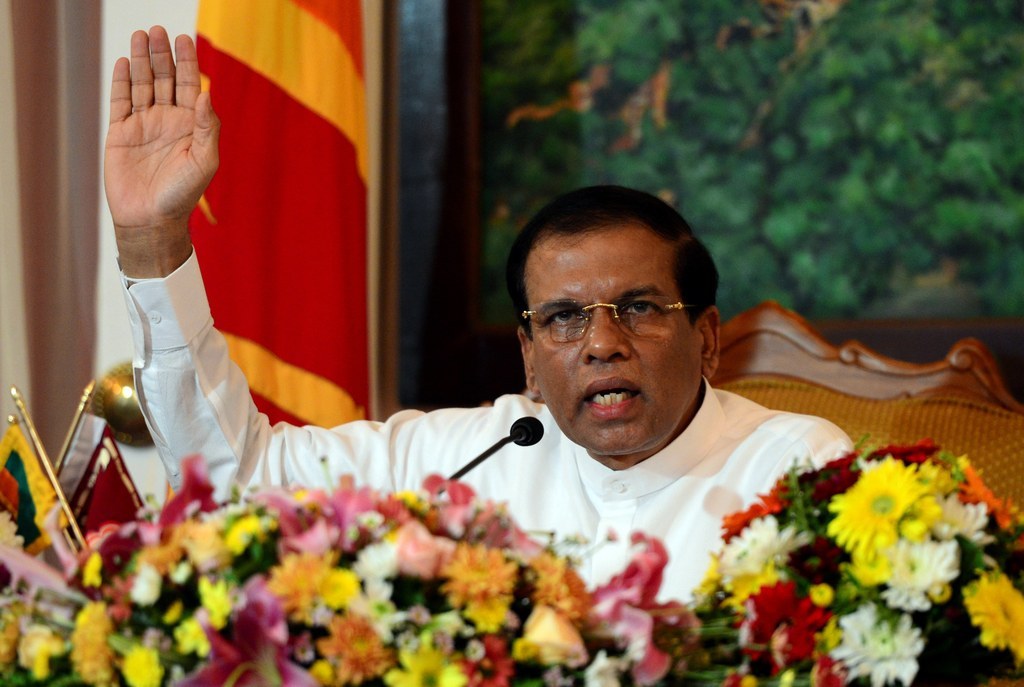 "I would like to emphasize that such indecent concerts should not be given approval to be held in Sri Lanka again," he said, according to local paper Daily Mirror.
According to the BBC, whipping someone with toxic stingray tails is a popular expression in Sri Lanka, referring back to an ancient medieval punishment.