After carrying his country's flag at the 2016 and 2018 Games, Pita Taufatofua has returned for the Tokyo Olympics.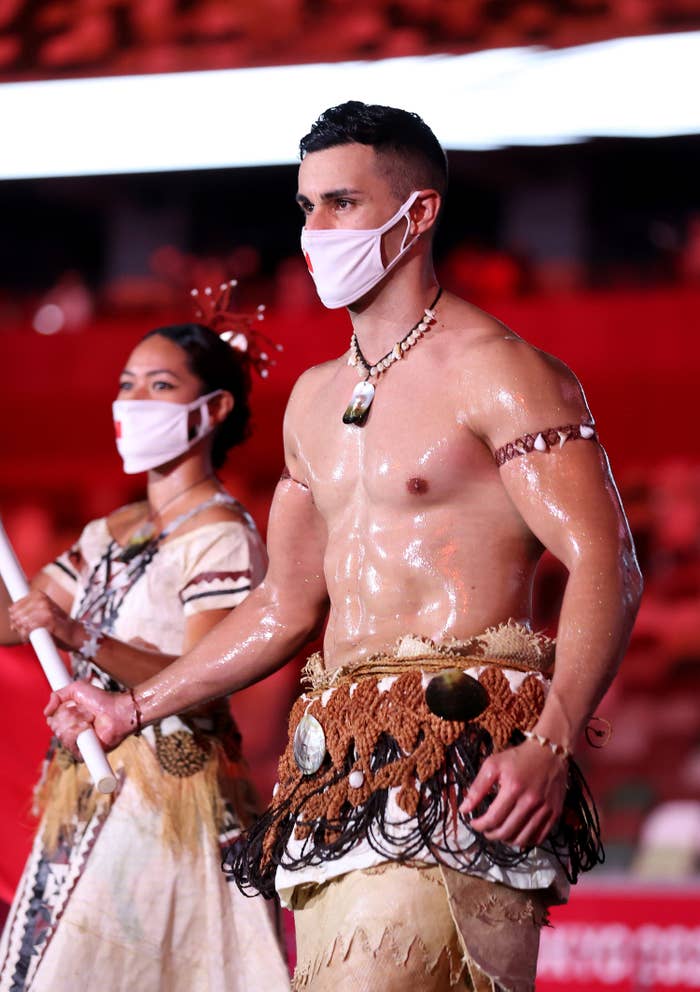 Taufatofua has previously explained that he covers himself in coconut oil, which is part of Indigenous culture in Oceania and celebrates the symmetry of the human body.
I'm just going to stop talking for a bit and let the pictures speak.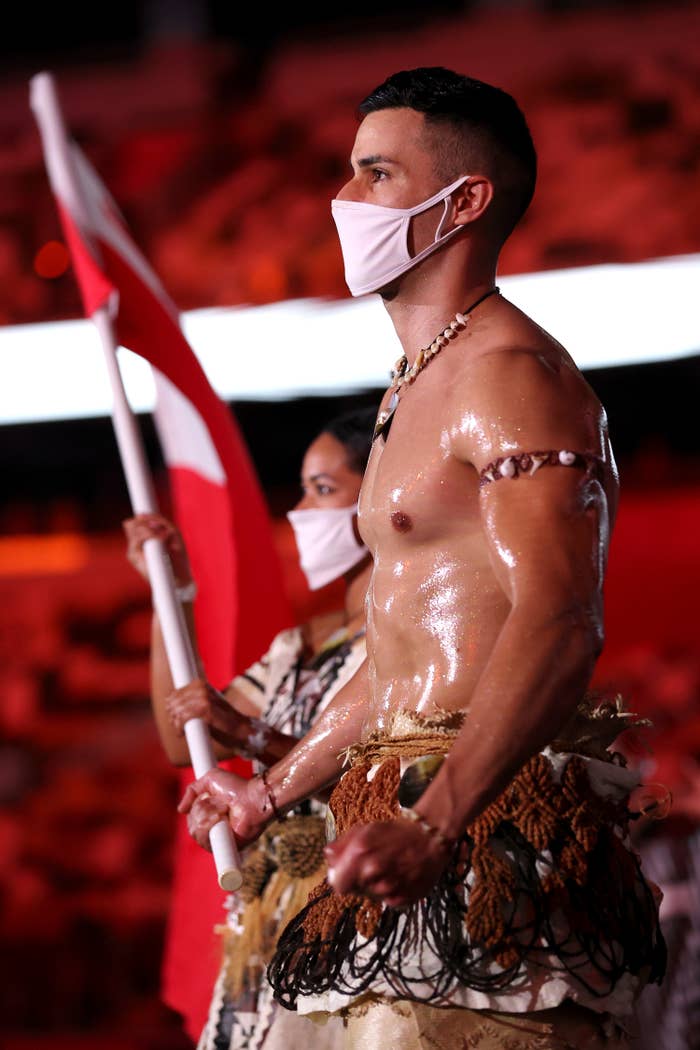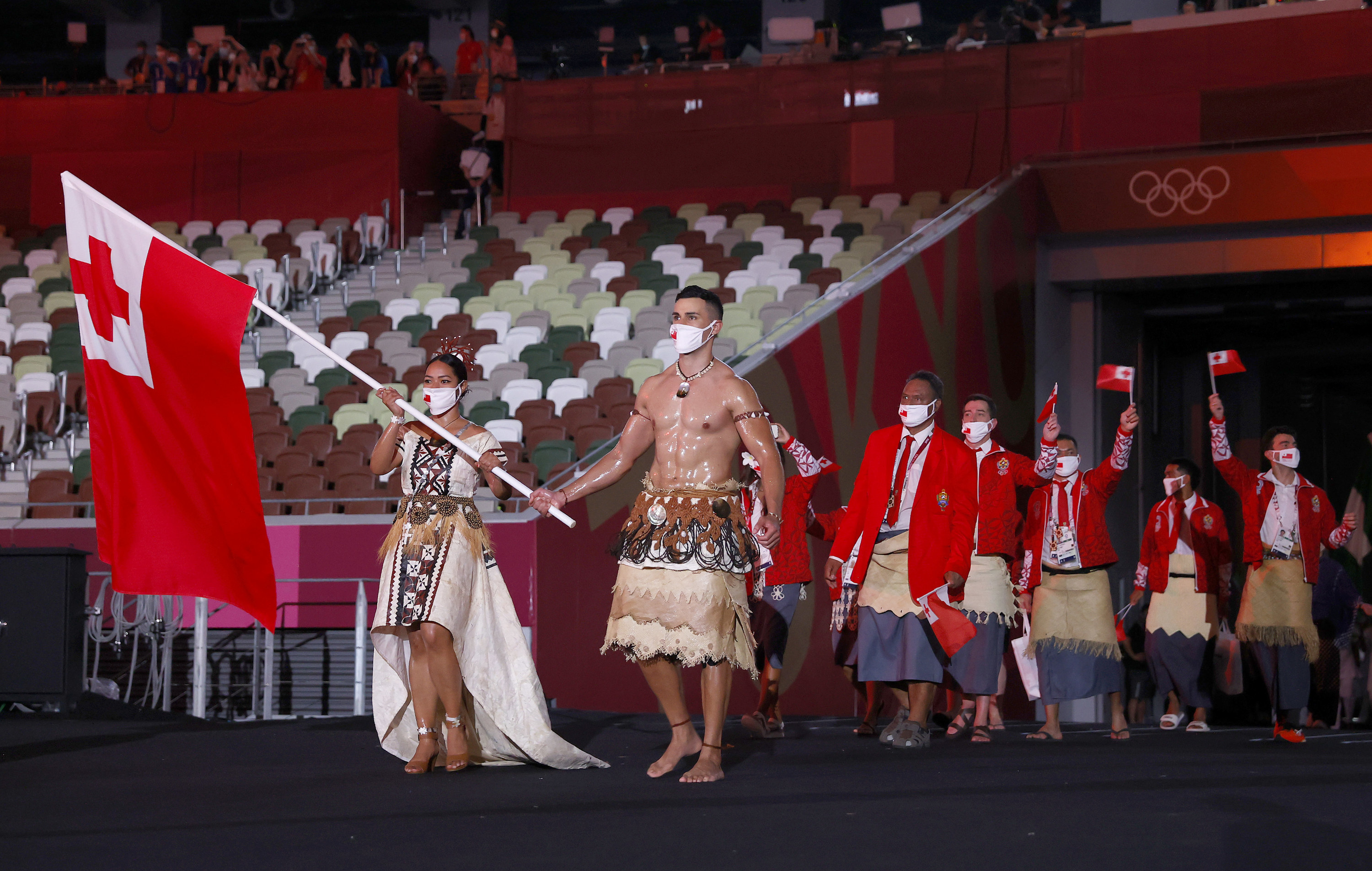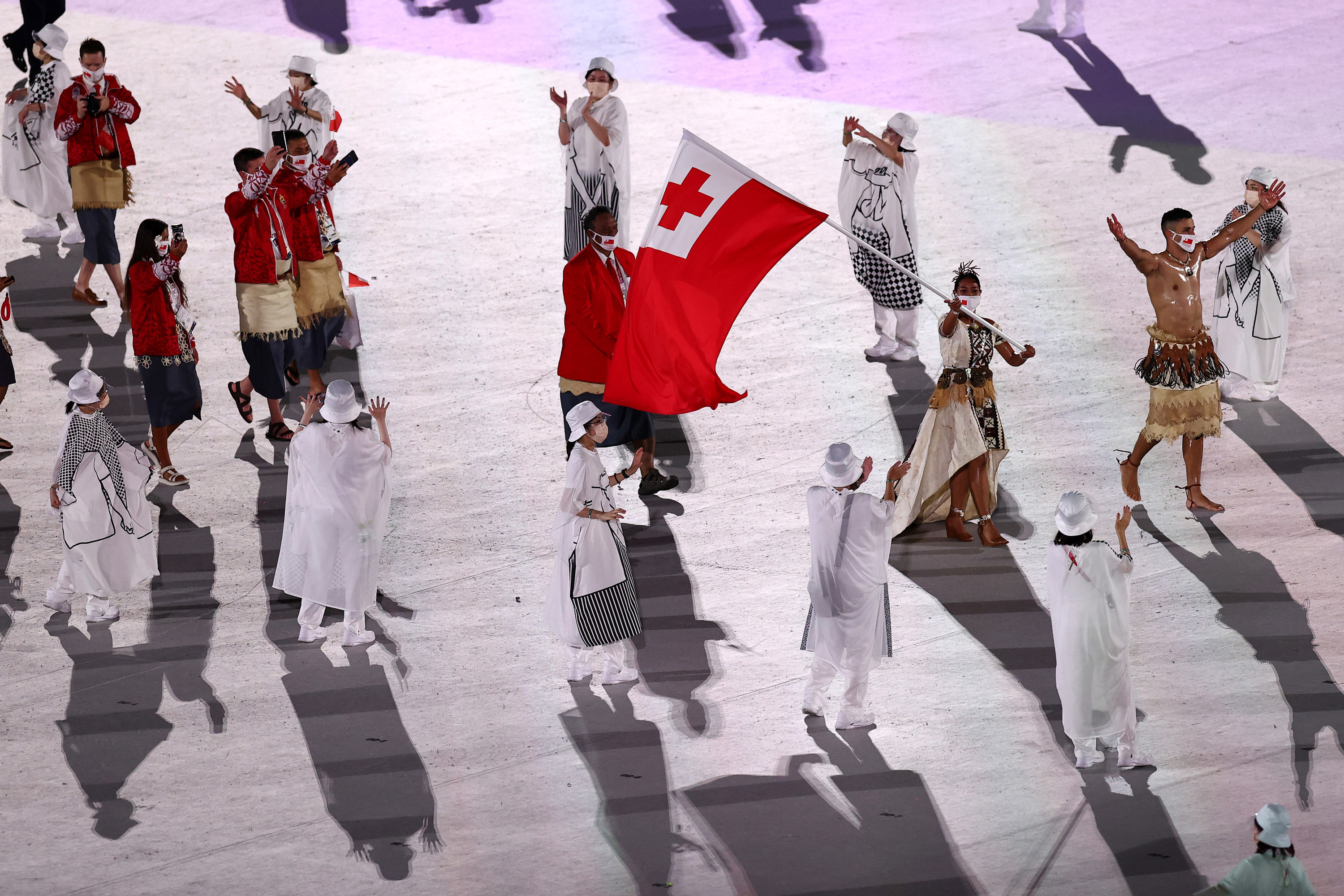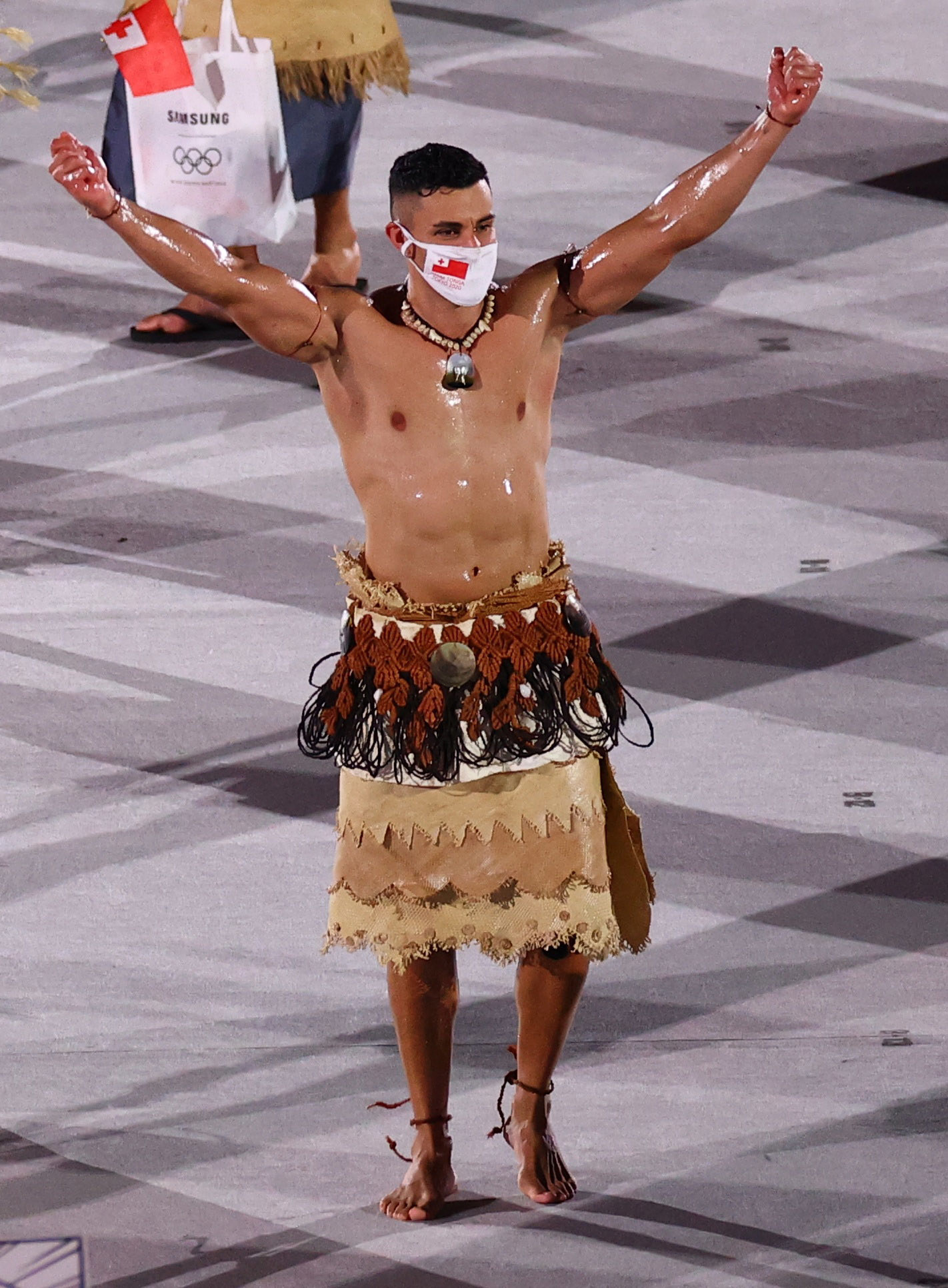 And just for old time's sake, here he is at the 2018 Winter Olympics in Pyeongchang, where he competed as a skier.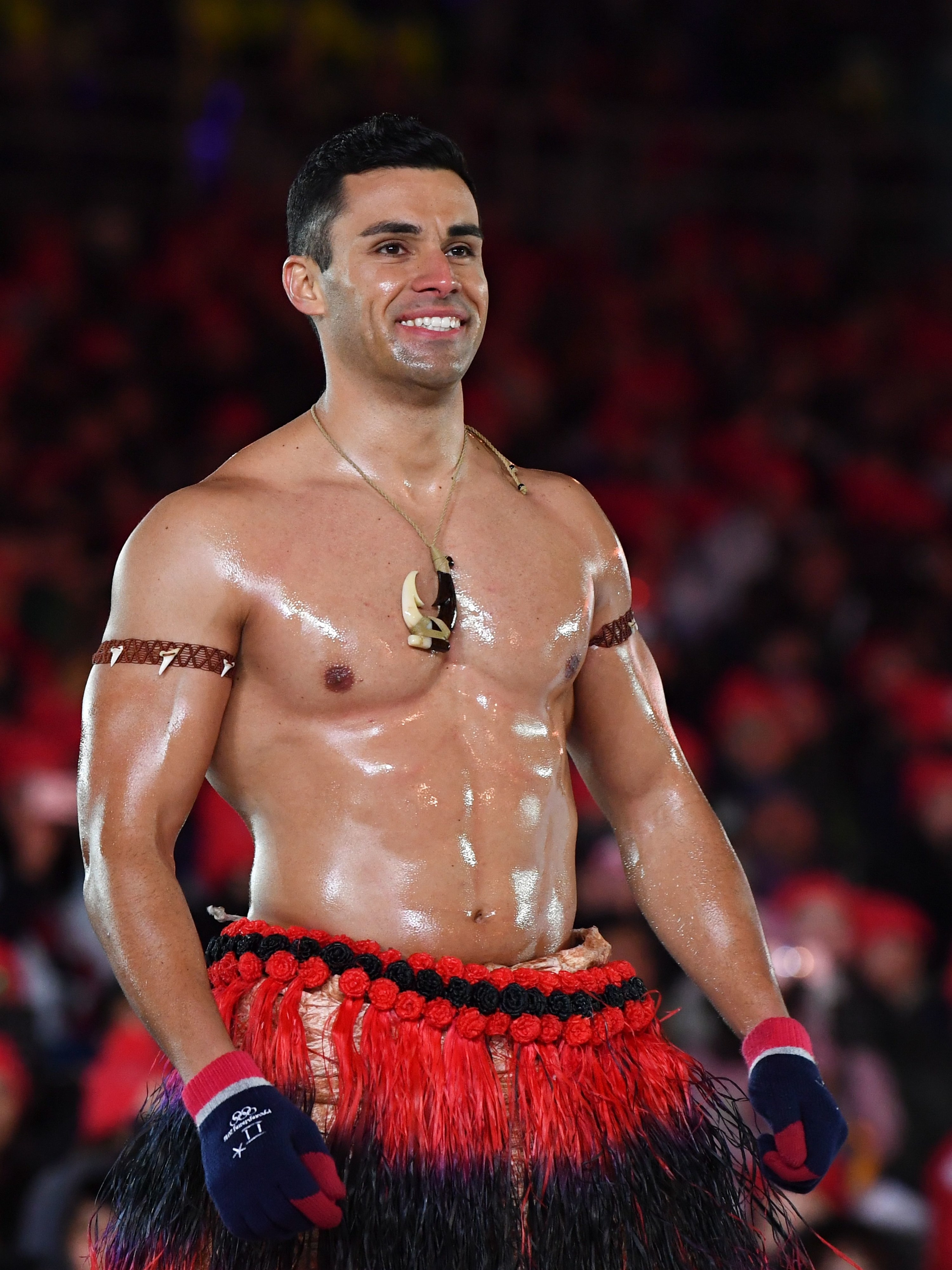 And at the 2016 Games in Rio de Janeiro, where he competed in taekwondo.