For the second weekend in a row, social media posts appear to have foiled White House staffers' attempts to keep the president's golfing a secret.
It all started when President Donald Trump visited his Florida estate, Mar-a-Lago, on the weekend of March 18-19.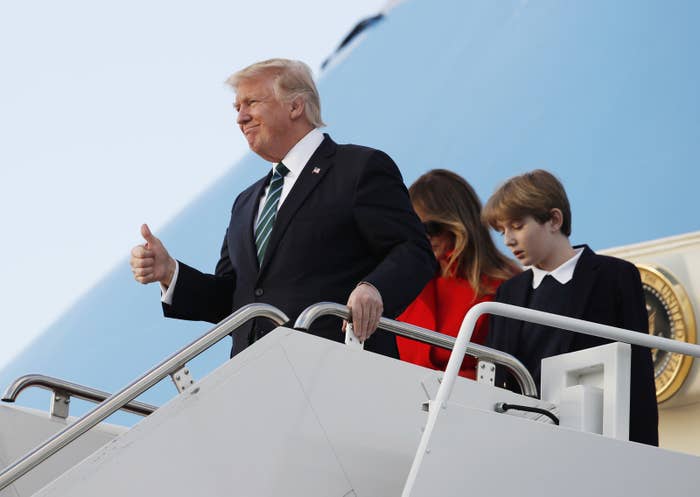 He had been calling Mar-a-Lago the Winter White House, but on March 17 referred to it as the "Southern White House" because, well, he's still gonna go down there when it gets warm.
On March 18, the president visited Trump International Golf Club. The White House told pool reporter Ben Kamisar of The Hill that Trump would be "be having meetings and phone calls [at the club] before returning to Mar-a-Lago."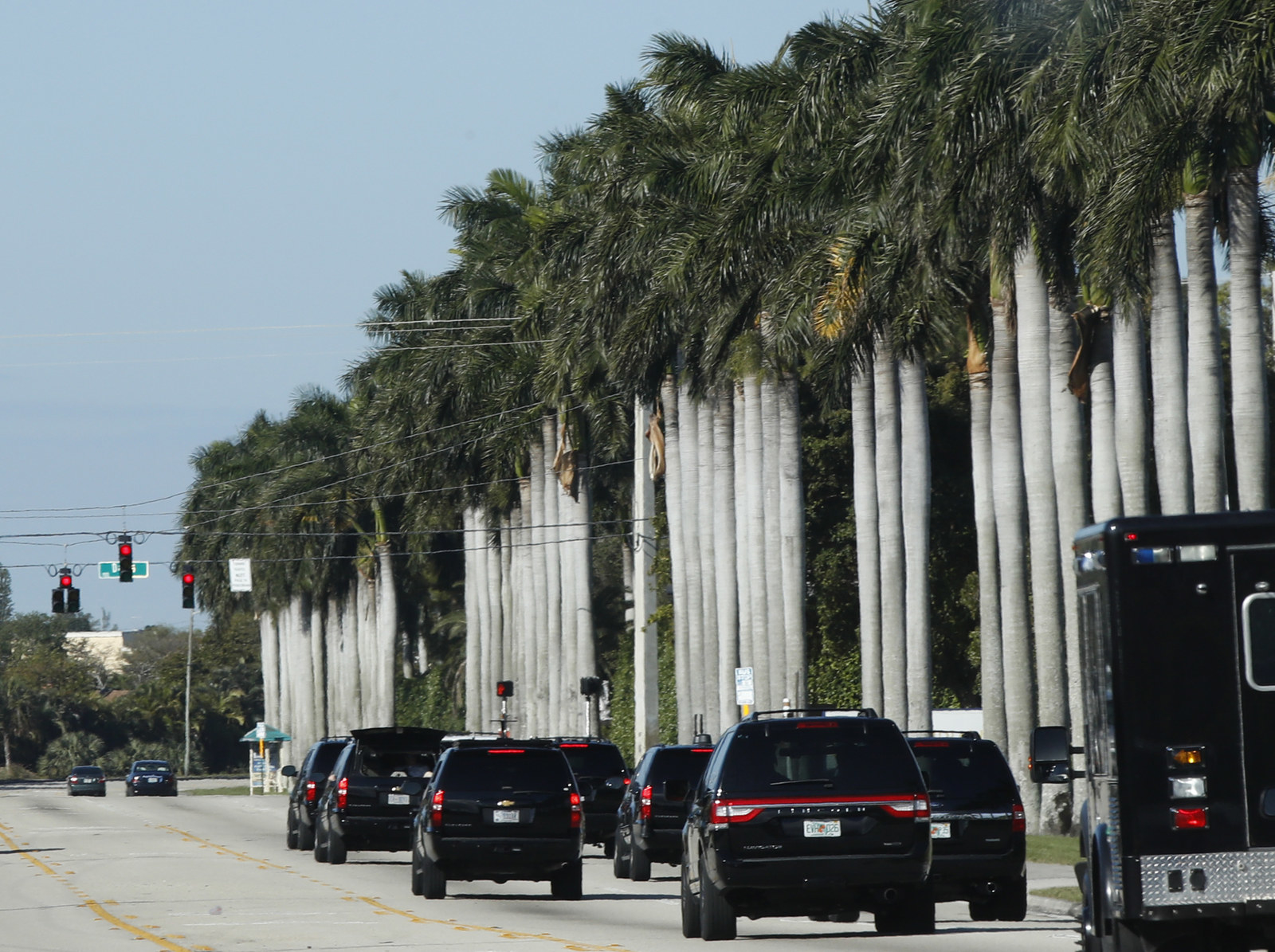 Trump was at the golf club for about three hours before he left, with officials still providing the pool reporter with "no further updates or readouts yet on the president's time at Trump International Golf Club."
Then this photo emerged...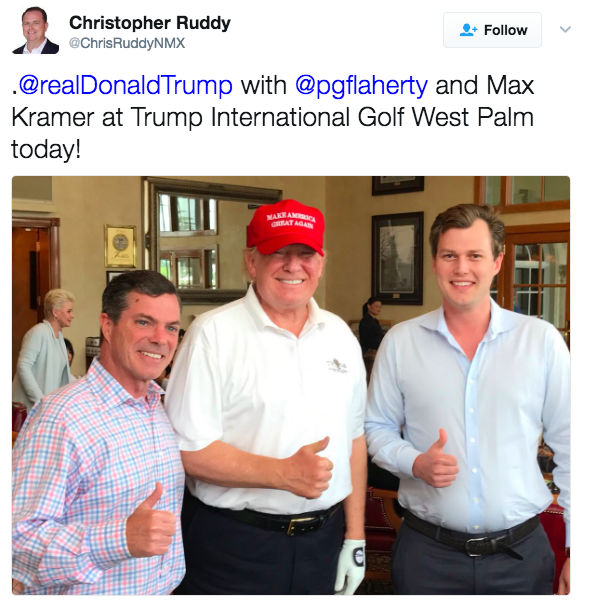 Newsmax Media CEO Christopher Ruddy tweeted this photo of Trump at the club wearing what looked suspiciously like golf attire.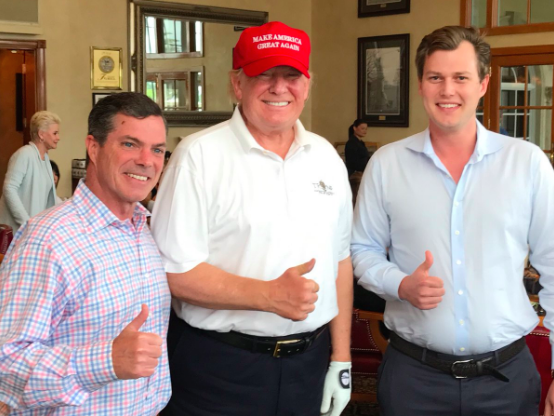 He was even sporting a golf glove.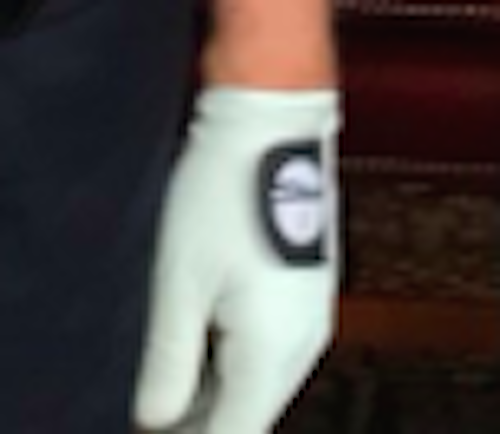 It was only after the picture emerged that White House staff confirmed the president hadn't just been having meetings at the club.
"Have been told that the president took meetings and phone calls at the club and may have stepped out to hit a few balls," Kamisar, the pool reporter, wrote. "But was not given a confirmation as to whether he played any golf. "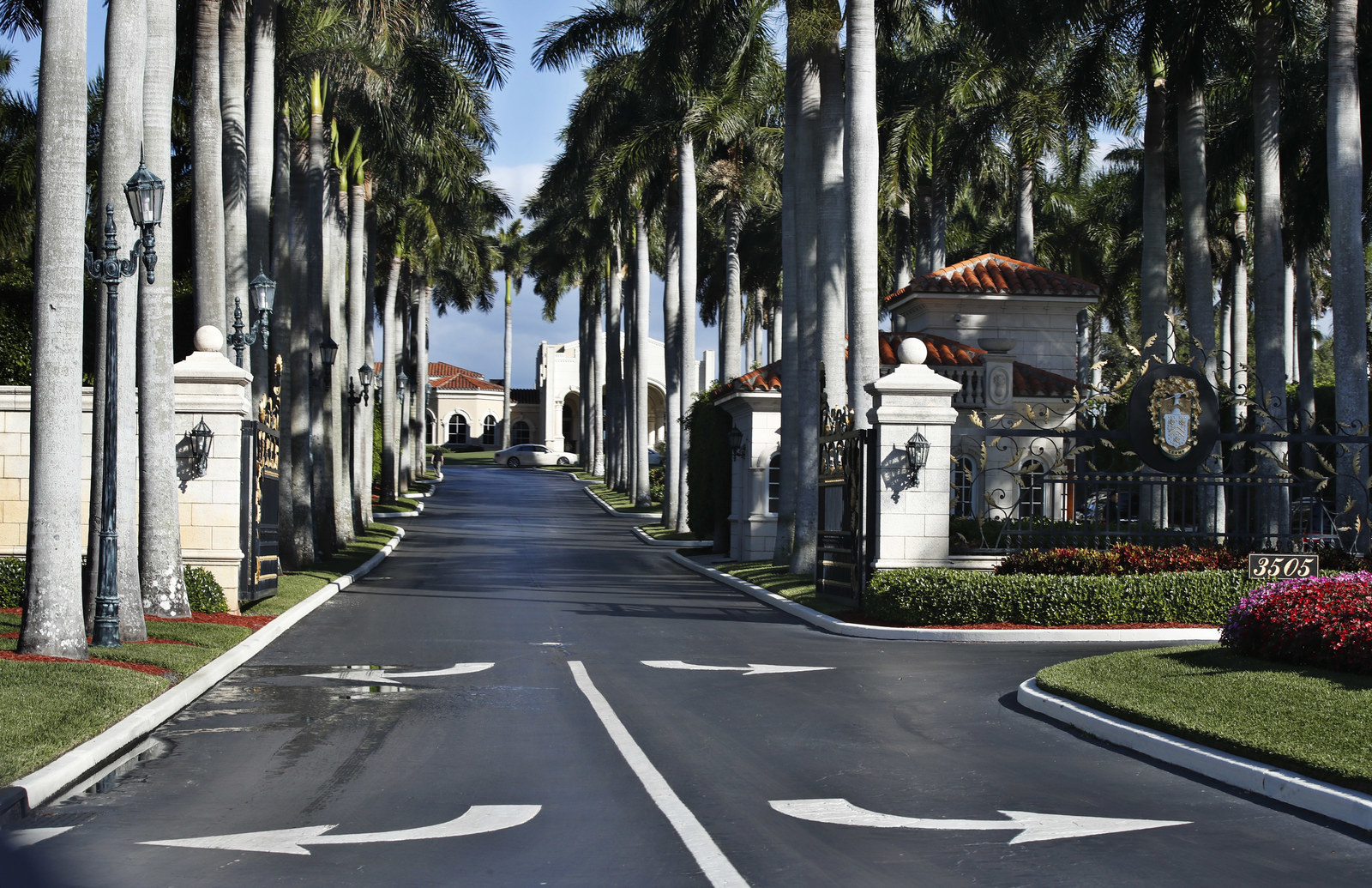 On Saturday March 25, the president visited the Trump National Golf Club in Potomac Falls, Virginia.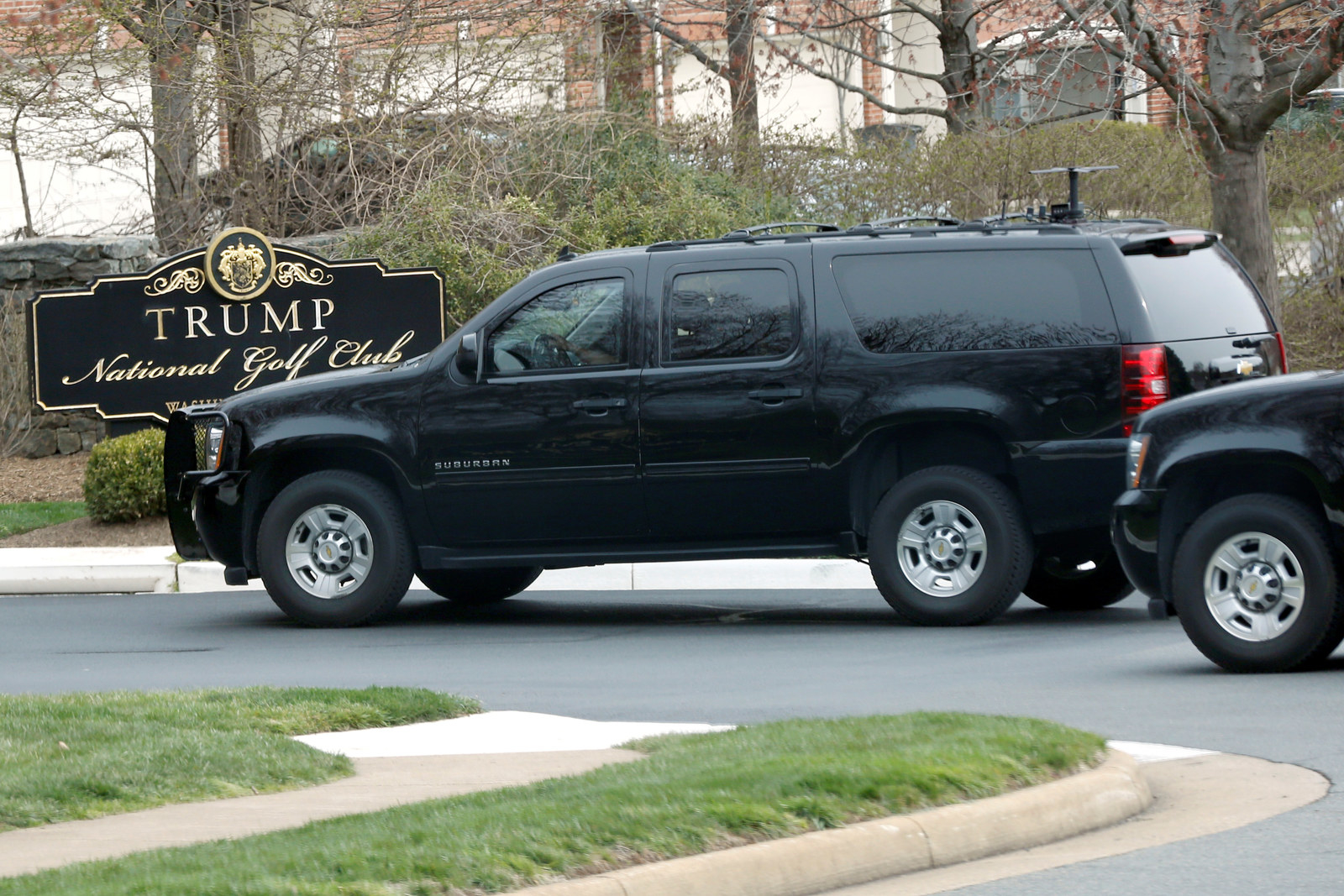 Once again, staff told pool reporters only that he was there for meetings, and they did not provide answers for whether he would play any golf.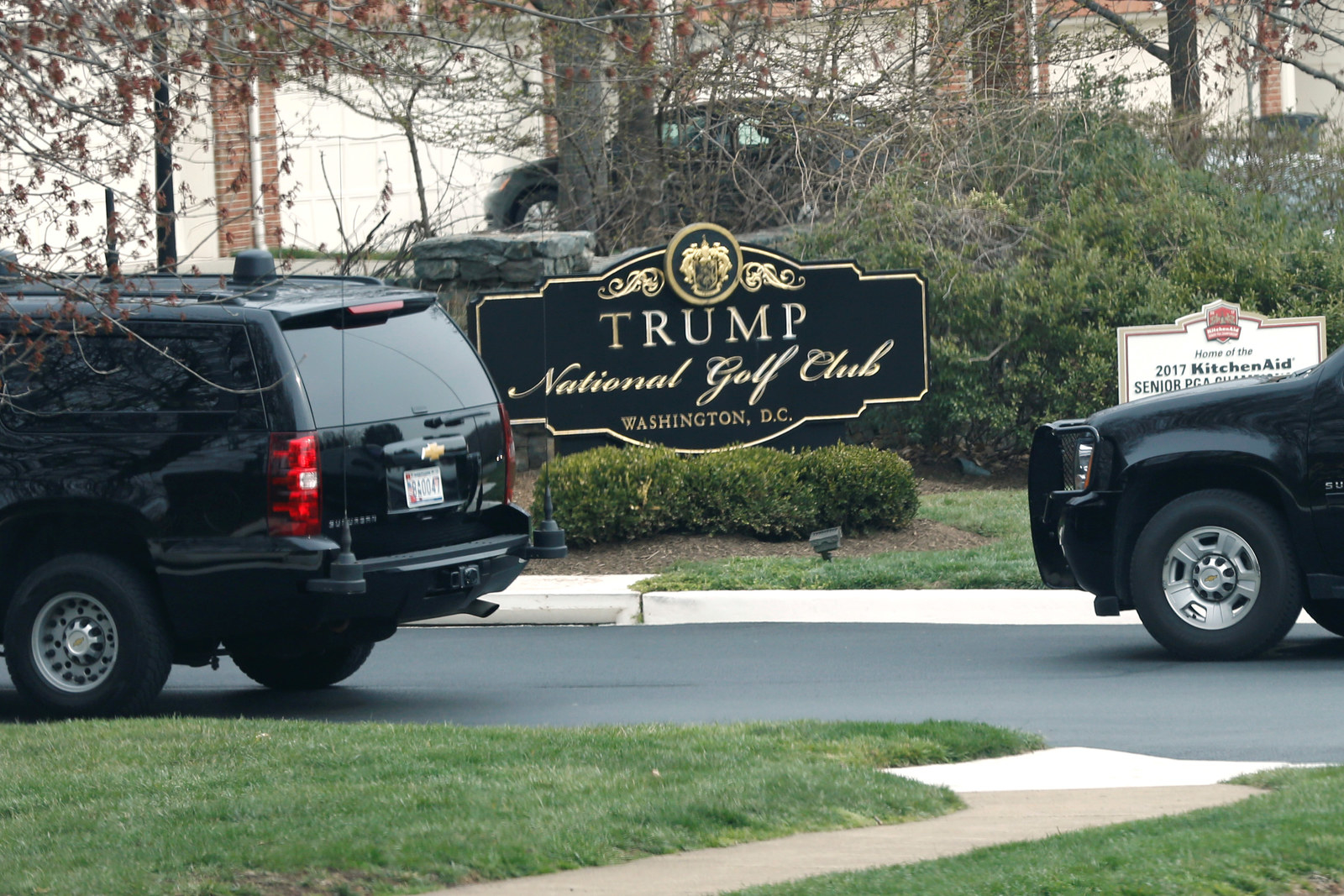 Then Twitter user Alex Marshall checked out the geotag for the Trump golf club on Instagram and came across this picture from a man named Anthony Bartolomei.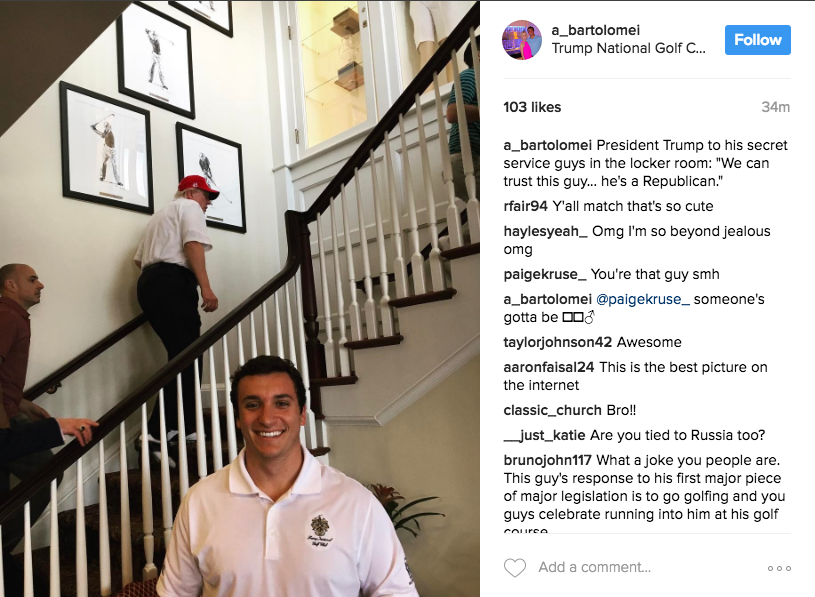 The president's golf cleats were clearer in Bartolomei's Instagram story.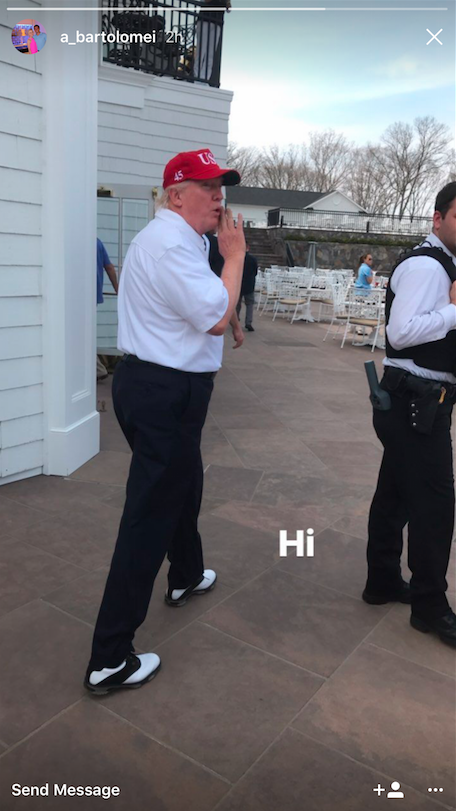 Here's an even closer look.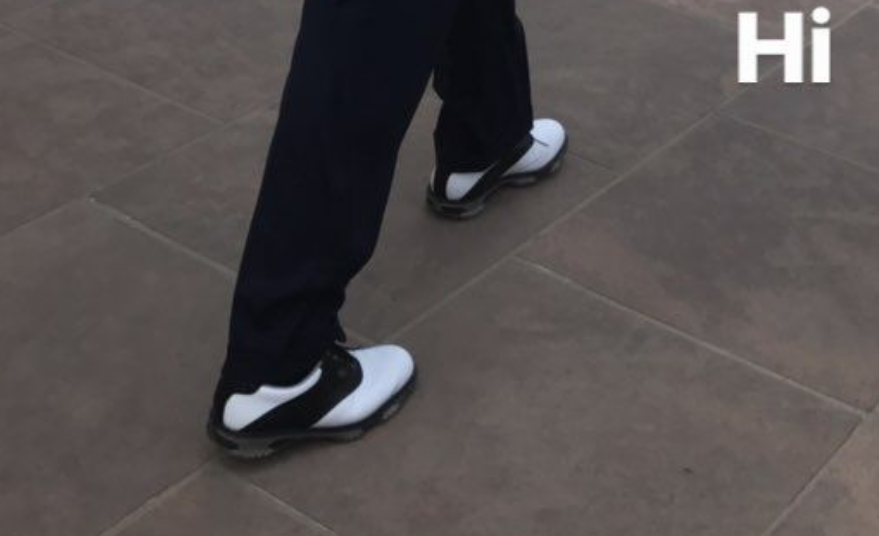 If that weren't enough, another Instagram Story from Bartolomei appeared to show the president riding in a golf cart.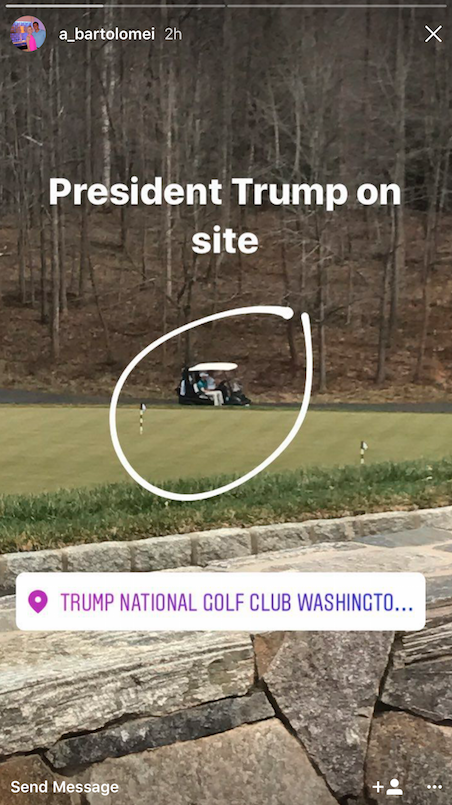 Trump, who repeatedly criticized President Obama for his many trips to the links, has visited a golf course more than 10 times since he became president in January.
When media reported earlier this month that Trump had made his ninth golf course visit, White House officials angrily pushed back on the reports, saying the president had been meeting with senior staff at the club.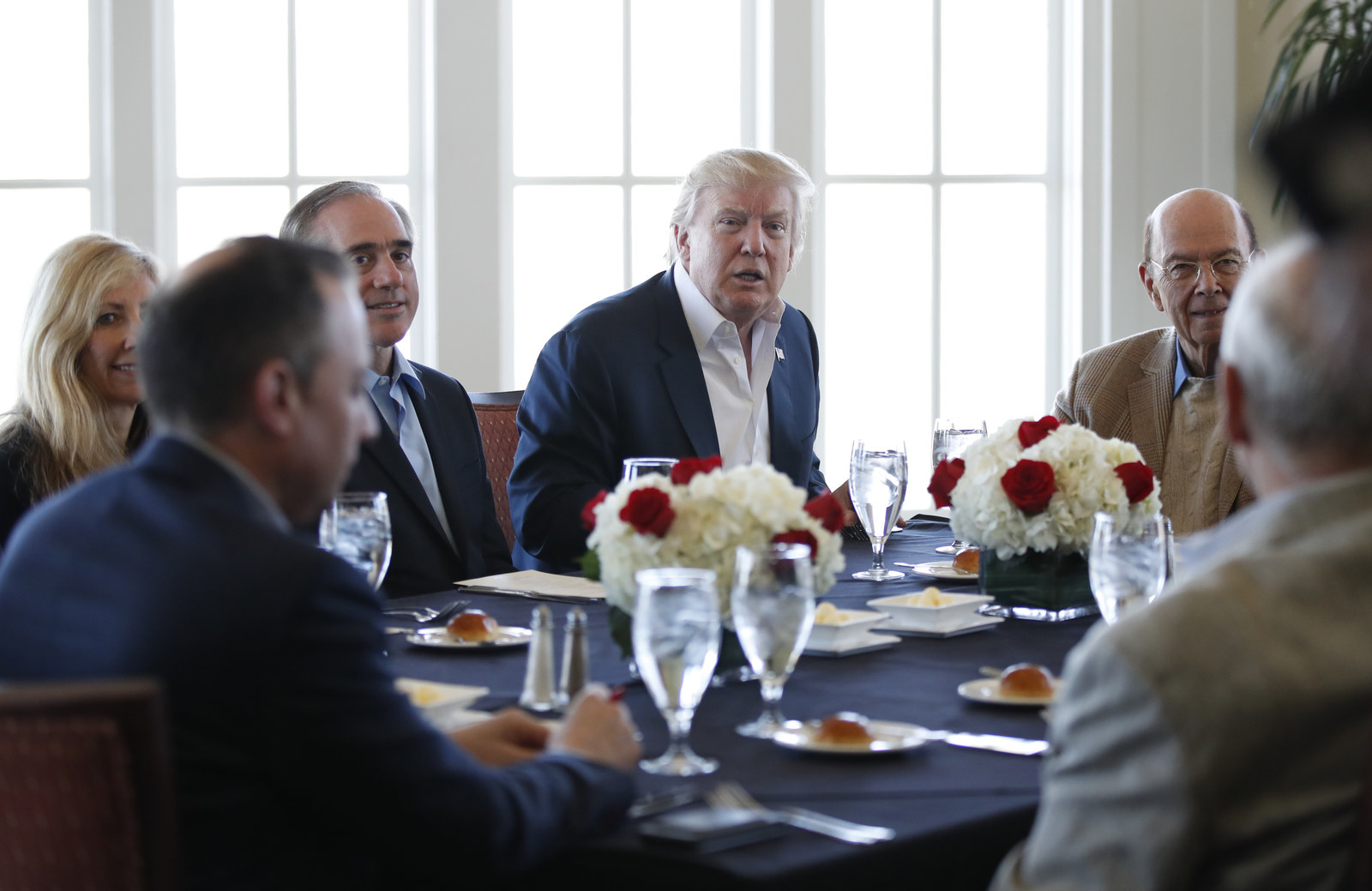 White House aide Dan Scavino said that an article from The Hill about Trump's ninth visit gave the "wrong impression of @POTUS golfing right now" when he was supposedly "working."
During the election campaign, the president vowed to stay at the White House and "work, work, work."
"If you're at the White House and have so much work to do why do you fly, why do you leave so much?" Trump said in March 2016. "You think you'd want to work, work, work."