Three Americans Among At Least 12 Killed In Afghan Car Bombing
The three dead Americans worked as civilian contractors for the NATO-led mission in Afghanistan. At least nine Afghan civilians also lost their lives in the attack.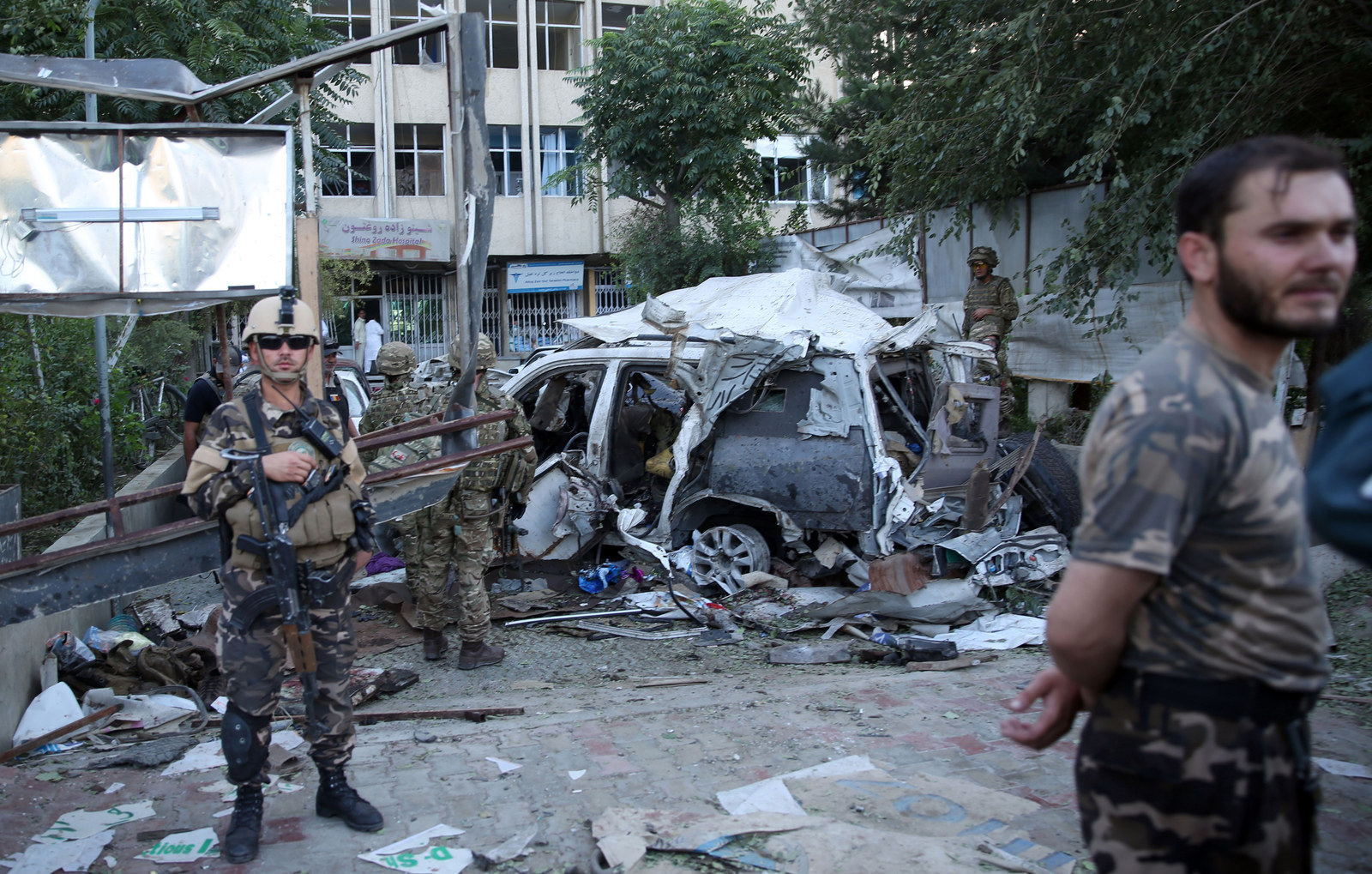 A car bomb targeted a NATO convoy in the Afghan capital Kabul on Saturday, killing at least 12 people, including three U.S. civilian contractors, officials told BuzzFeed News.
The suicide attack occurred in central Kabul around 4:20 p.m. local time and targeted a convoy of vehicles with Resolute Support, a NATO-led mission that now operates in Afghanistan following the expiration of the International Security Assistance Force mission at the end of 2014.
"One Resolute Support contracted civilian was killed in the attack and two others died of wounds as a result of the attack," U.S. Army Col. Brian Tribus, the director of Resolute Support public affairs, said in an emailed statement. "We are gathering further information."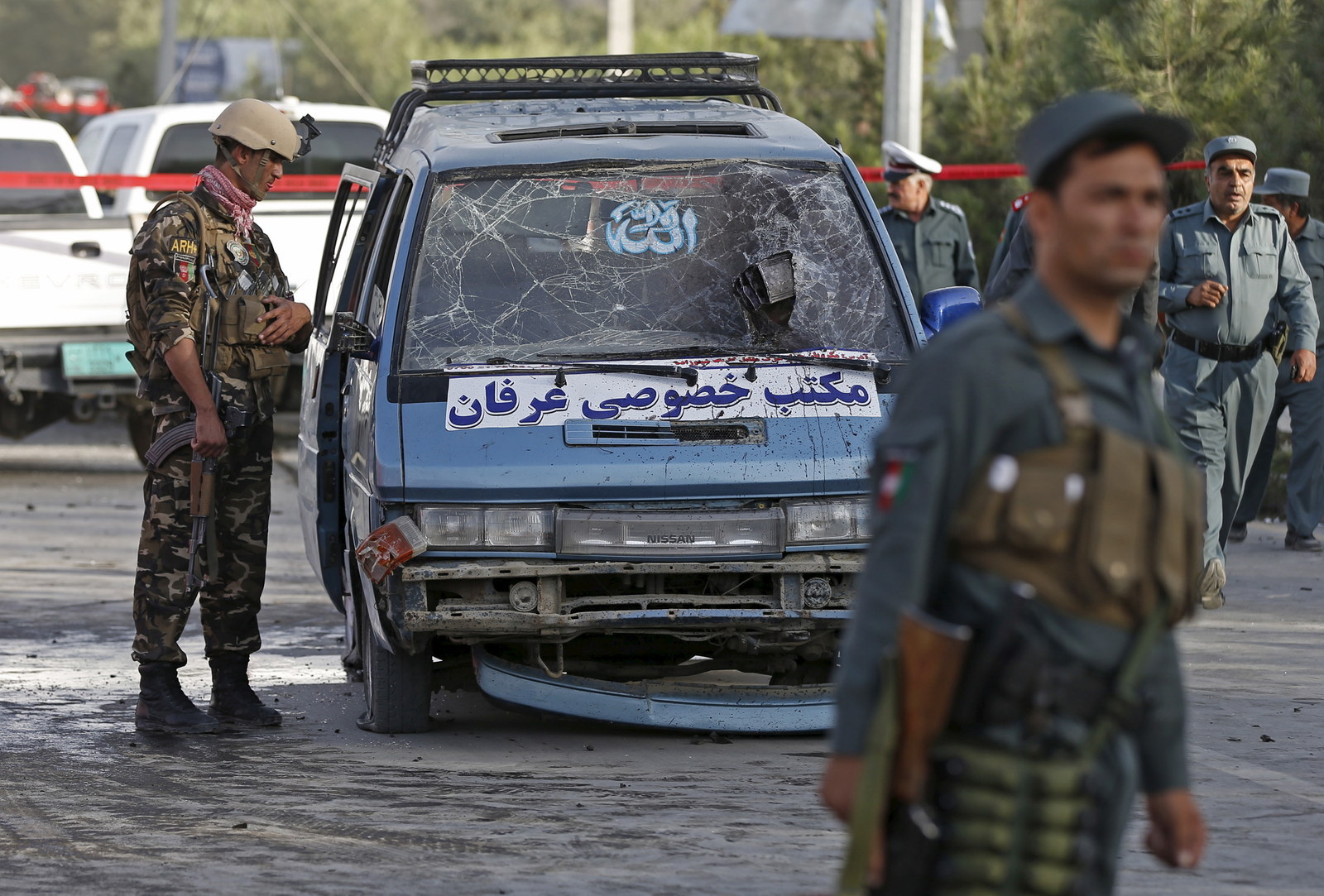 Resolute Support officials said one of the U.S. contractors died at the scene and two others died from their wounds as a result of the "vehicle-borne improvised explosive device attack."
An Afghan health official said nine locals were also killed in the blast, according to the BBC. More than 60 others were reportedly wounded.
CBS News reported the Taliban denied responsibility for the attack, but the group has struck Kabul with attacks in recent months.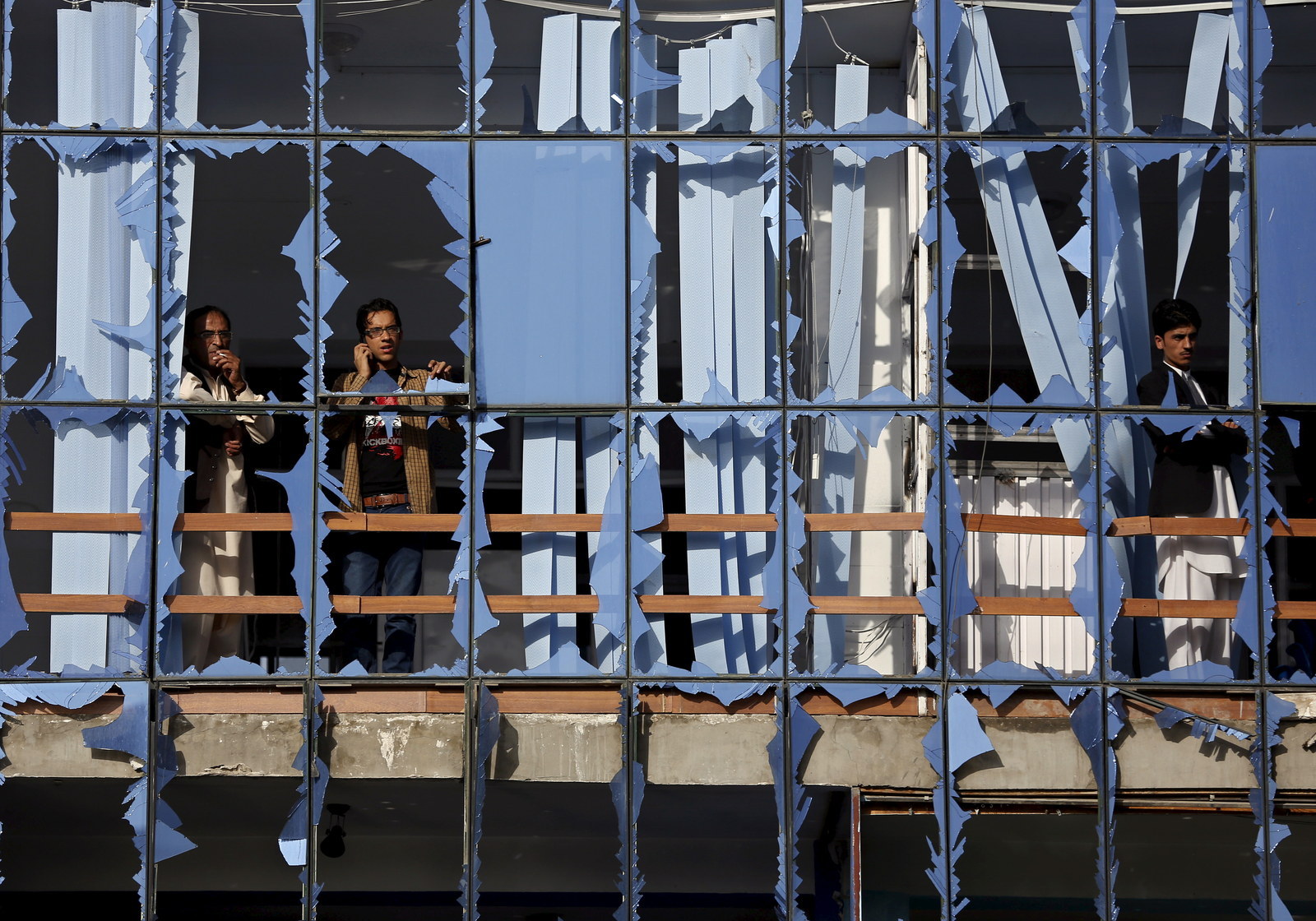 "A lot of dead bodies and wounded victims were there after the explosion happened in the area," Mohammad Hussain, who was wounded in the attack, told CBS News. "There were a lot of casualties."