You've probably seen those standard glamour shots that teens are using nowadays for their senior pictures.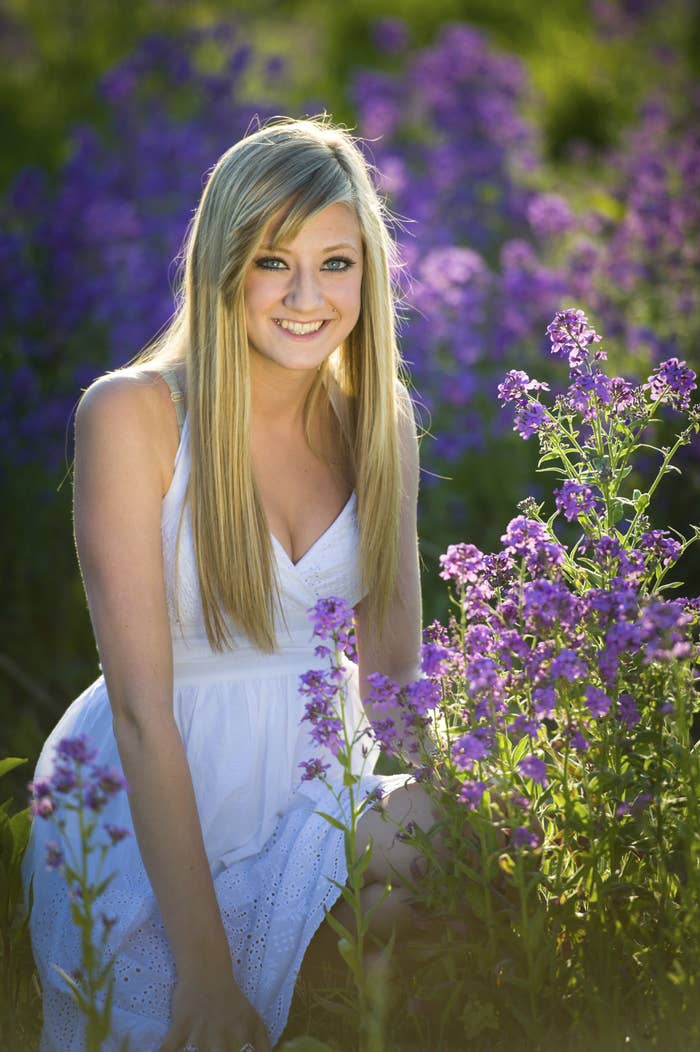 You know the ones: a pretty dress, an outdoor scene, such flattering natural light. SO FAKE.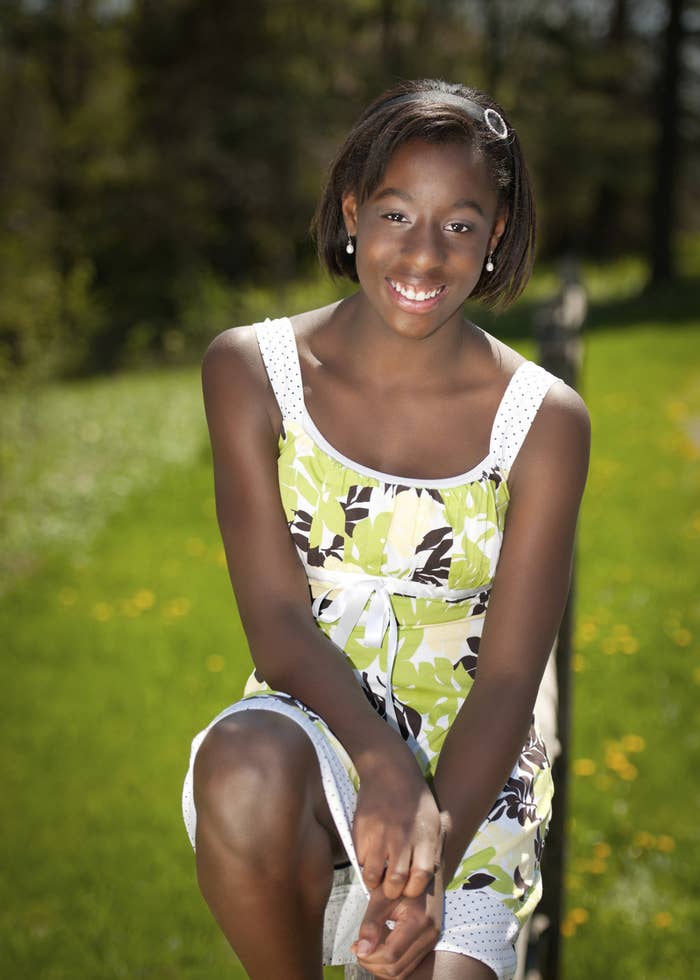 We all know these pictures don't reflect the true high school experience...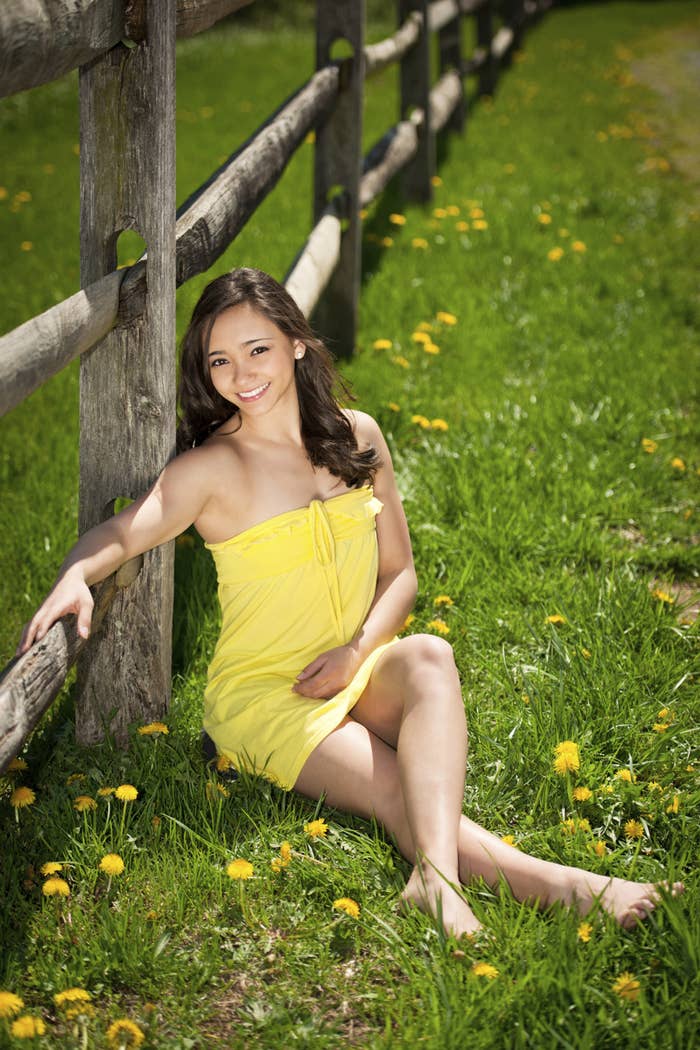 Now this is more like it.
Seventeen-year-old Brittany Nicole Creech of St. Louis told BuzzFeed News she wanted to take some senior photos that captured her personality.
So where better to shoot than the beloved fast-food restaurant where she and her friends spent most of their time?
"I think most seniors get their pictures taken outside," she told BuzzFeed News. "I had some of those taken, too, but I also wanted something a little more fun."
Creech said she isn't sure whether her school will let her use the Taco Bell shots, but said she would fight to have them recognized as her official senior photos.
"My friends think it's funny," she said. "My best friend was just laughing so hard when she saw the pictures online."
After tweeting some of the pictures on Thursday, the images have since been retweeted thousands of times. Even Taco Bell was impressed.
Who says teens don't experience true love in high school? ❤️😍🍔🍟