The New York-based Crisis Text Line employs a group of volunteers to answer text messages from people feeling stressed, bullied, or otherwise in crisis.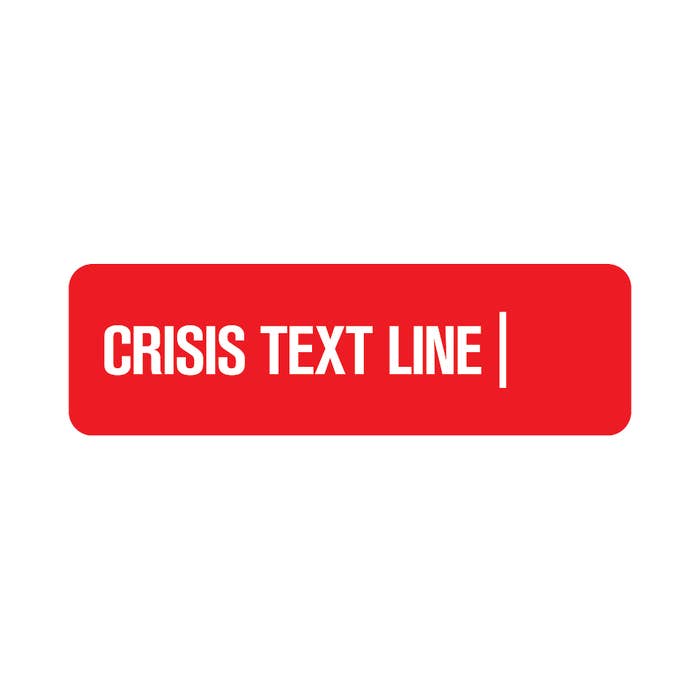 The free service has been around since August 2013 with some 11 million texts processed.
Using data collected from its own real-time conversations between texters and counsellors, the Crisis Text Line on Wednesday released a stunning graph about the number of texters who have reported feeling victimized for being Muslim.
"[The number] of conversations referencing being Muslim and feeling bullied, feeling anxiety, etc. increased significantly in November and are trending the same way in December," the group wrote on Facebook.
The spike comes after the Nov. 13 attacks in Paris, the mass shooting in San Bernardino, and the political reaction to the tragedies in the U.S. — most notably from Republican frontrunner Donald Trump, who has called for a ban on Muslims coming into the country.
The group's communications director, Liz Eddy, told BuzzFeed News the data encompasses the words Muslim, ISIS, hate crime, mosque, jihad, Syria, terrorist, TSA, sikh, turban, hijab, refugee, and Trump.
Eddy wouldn't share the exact number of texts received on the subject, citing privacy concerns, but said counsellors had responded to 6.6 times more texts on the subject than in previous months.
"Hate speech is real and it's affecting everyday Americans," Eddy said. "We see reflections of what's happening in the media in the text messages that we receive. The media's words are affecting people and we're seeing it in real time."
You can reach the Crisis Text Line on 741-741.