Jerick McKinnon is a 24-year-old running back for the Minnesota Vikings.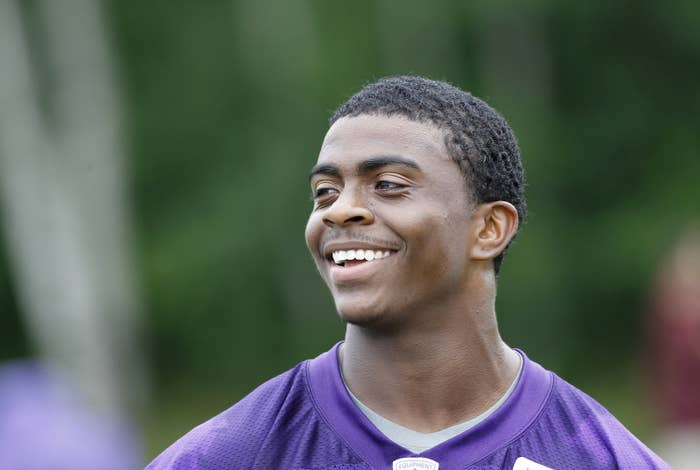 During a warm-up session before Sunday's game against the Philadelphia Eagles in Philly, McKinnon took to the field wearing some seriously amazing cleats.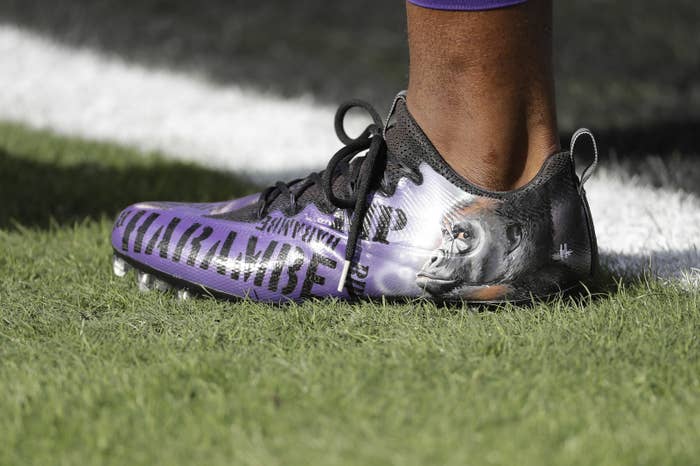 That's right: His shoes paid tribute to Harambe, the gorilla who died at a Cincinnati zoo, only to become become an internet legend.
Just look at that detail.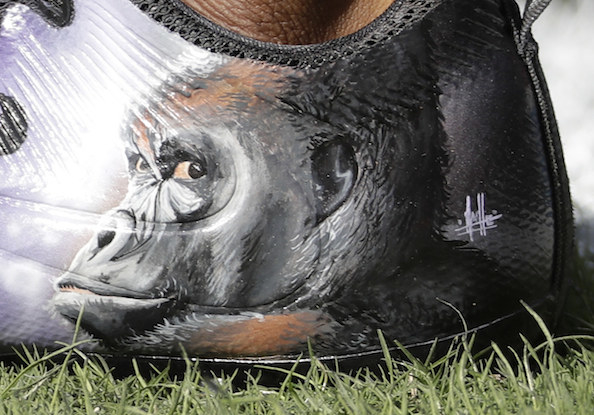 The team doesn't seem to mind their players showing love for Harambe. They tweeted this photo on Sunday showing their 🔥 approval.
Many people loved it...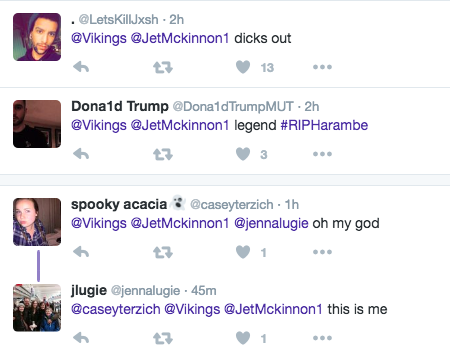 But the cleats also sparked a debate about whether the Harambe meme is, well, dead.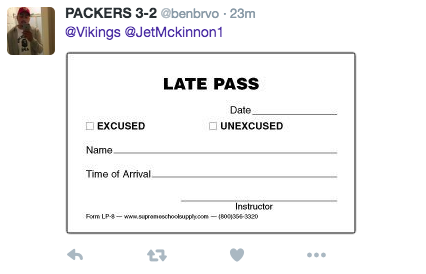 RIP.