This is Jarred and Nikki Wright, a couple who live in Hurst, Texas. Jarred is a veteran who served a tour in Afghanistan, and he's recently been experiencing PTSD and anxiety.
"It's been rough," he told BuzzFeed News. "Sleepless nights, panic attacks, hospital visits, unnecessary stress on my family."
During one particularly bad episode last year, Jarred called a crisis hotline and four police officers came to his home to check on him.
One of the cops, Hurst Police Department Officer Todd Colichia, sat on the ground and talked to Jarred, helping him calm down. He then escorted him to a hospital, where they continued to talk.
"He and I, we were just able to connect," Colichia told BuzzFeed News. "I guess because he and I both share service. We just by chance happened to meet up on the call and we were able to connect, and he was able to come back to us."
"We felt some rapport," Jarred said. "He told me to let him know if we needed anything."
While Jarred was in the hospital again last month, Nikki received some good news: She was pregnant with their second child.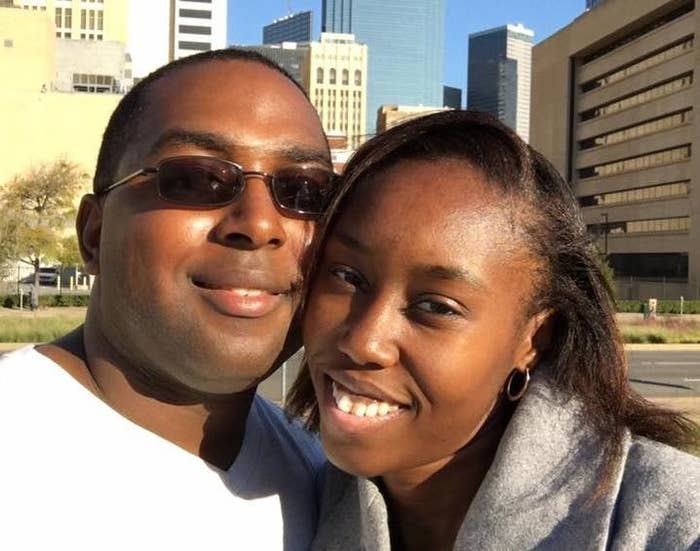 Knowing that her husband needed some happiness, she decided to enlist their police officer friend to surprise him with the pregnancy announcement.
She came up with a plan and contacted the Hurst police chief for permission to include Colichia in the surprise.
"She wanted to tell Jarred but she also did not want him to have any issues with PTSD," Colichia said, "and since he and I had history she thought it would be great for me to be part of it."
"I felt honored, for one, that she would even allow me to be part of it, because that's a huge moment in anyone's life," he said.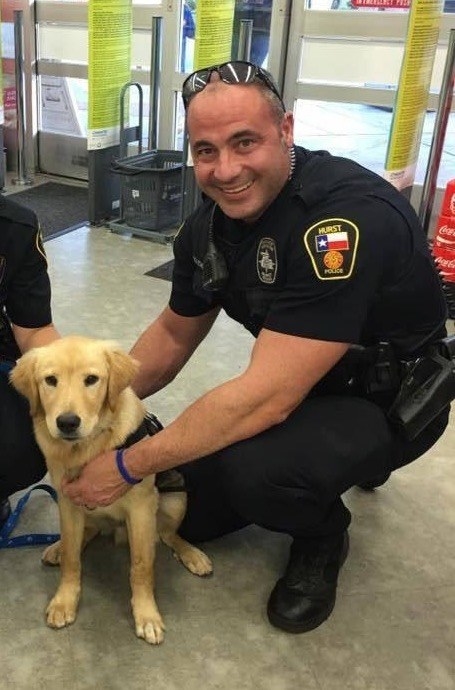 So on April 19, they put the plan into action.
Nikki came home early from work and suggested to Jarred that they go out for lunch — but almost as soon as they got in the car they were pulled over by a squad car with flashing lights.
Jarred recognized Colichia and the two made small talk, but then the officer got down to business.
"The reason why I stopped you is because you've got a child in the car with no child seat," Colichia said to a rather scared-looking Jarred, who had no idea his wife was holding a camera — and a positive pregnancy test.
"I didn't have my wallet or license on me, so all I'm thinking about is how much this ticket is gonna cost me," Jarred said. "Then she hit me with the surprise and I was relieved. I was ecstatic and I went into complete shock. I felt elated."
"I was super nervous," Colichia said. "I thought for sure I was gong to mess it up. I don't know how you can't see sweat droplets on my head!"
"When I first told him, he was sitting there looking straight at me. He looked straight past her the first time," the officer said. Then I could see it in his eyes. Something changed. That's when he came to the realization."
Nikki uploaded footage of the big reveal to Facebook and YouTube, where it soon went viral. The touching moment also made the front page of Reddit on Saturday.
Officer Colichia said he hopes Jarred and his growing family find they support they need to overcome his PTSD. "I hope it works out for them, just like I hope it works out for every soldier who comes back," he said.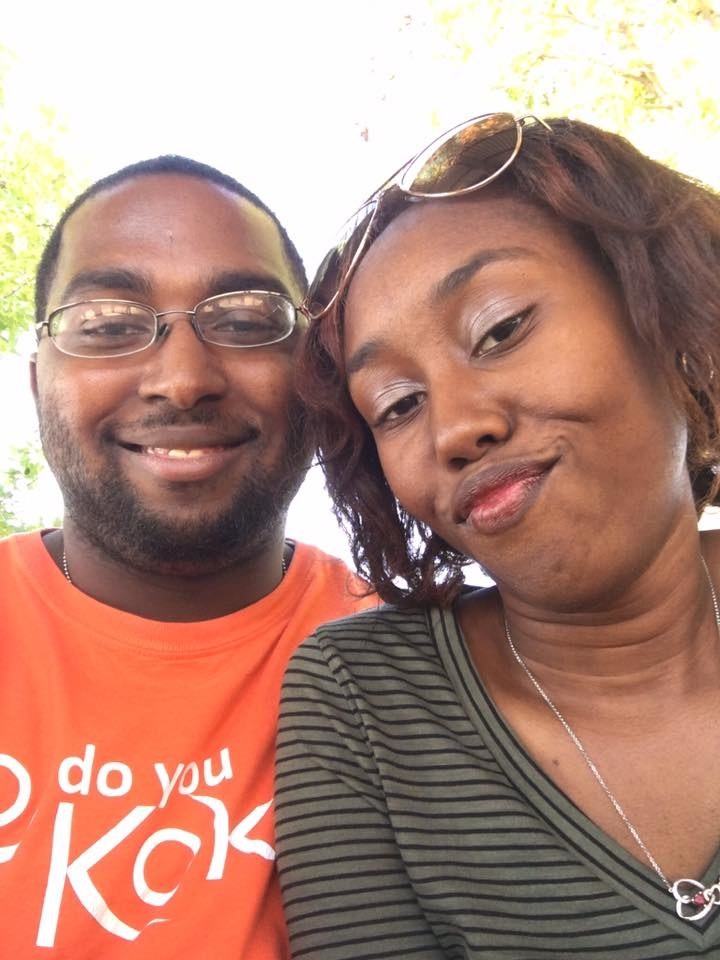 "Anything I can do for them, for anybody else in the service, I will. This is my job," he said.