A 69-year-old elephant in Japan, dubbed the loneliest of her species in the world by animal rights campaigners, died Thursday, zoo officials announced.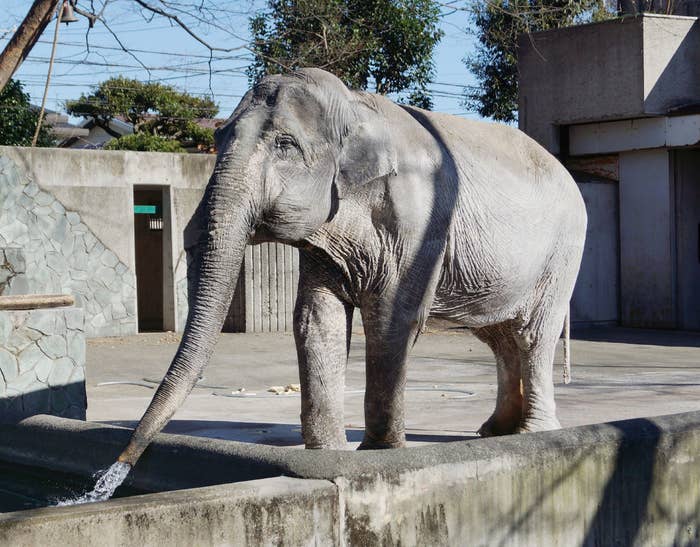 Hanako, an Asian elephant, arrived at the Inokashira Park Zoo in Tokyo in 1949 when she was just 2 years old as a gift from Thailand's government. For 67 years she lived alone in captivity in a sparse concrete enclosure.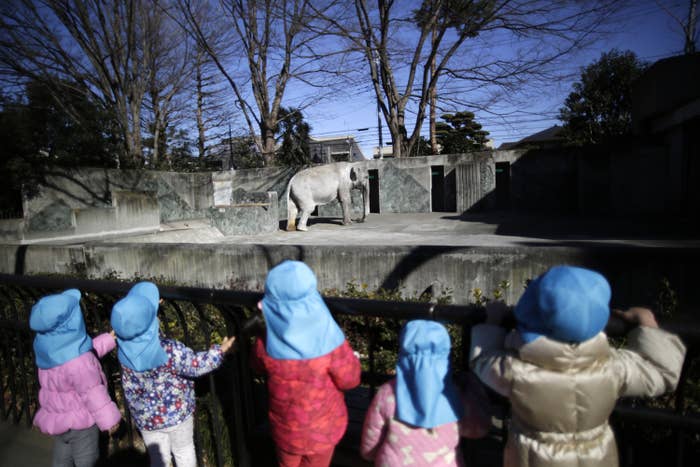 Last year, a blog post describing Hanako's loneliness went viral, leading to a petition that almost half a million people signed to call for her to be released to a sanctuary.
"Totally alone in a small, barren, cement enclosure with absolutely no comfort or stimulation provided, she just stood there almost lifeless  —  like a figurine," Canadian Ulara Nakagawa wrote on the viral Medium post. "There was absolutely nothing else for her to do. It was beyond painful to take in."
However, an independent expert and zoo officials determined such a move would have bewildered the elderly animal, who knew only life in captivity.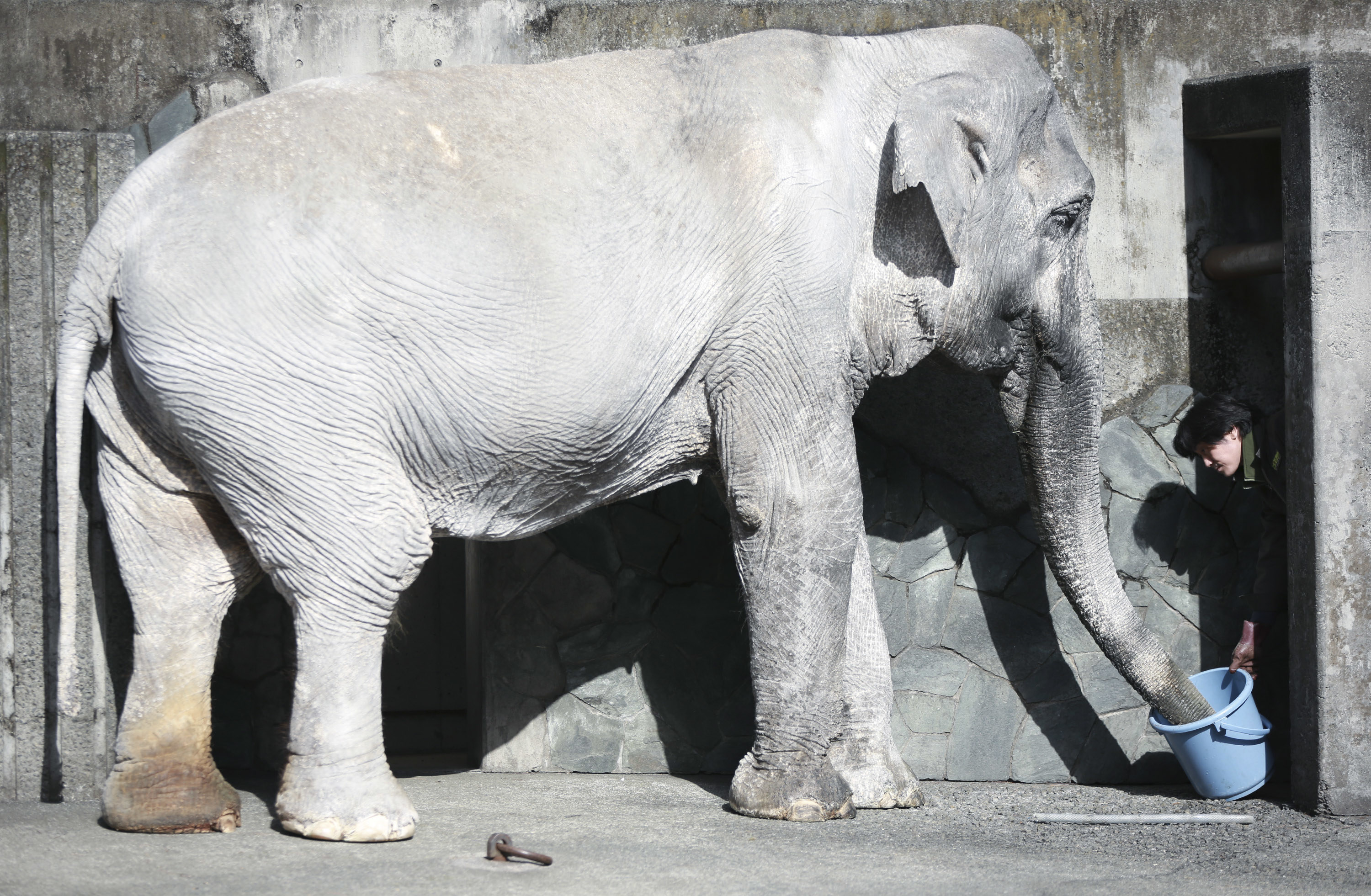 On its website, the zoo announced workers found the elephant lying on her side on Thursday.
An autopsy found she died from respiratory failure linked to ongoing pulmonary congestion problems.
The elephant's body was donated to Japan's National Museum of Nature and Science for research purposes, zoo staff said.
"My reaction is a mixture of shock, sadness, anger and relief  —  relief that she no longer has to suffer," Nakagawa wrote on Medium.
"I wish there was more we could have done for Hanako, much much sooner."