These Cops Were Called To Respond To "Walking Dead" Screams
I mean, it is pretty scary.
The Walking Dead can be pretty scary at times — just ask the police in Great Falls, Montana.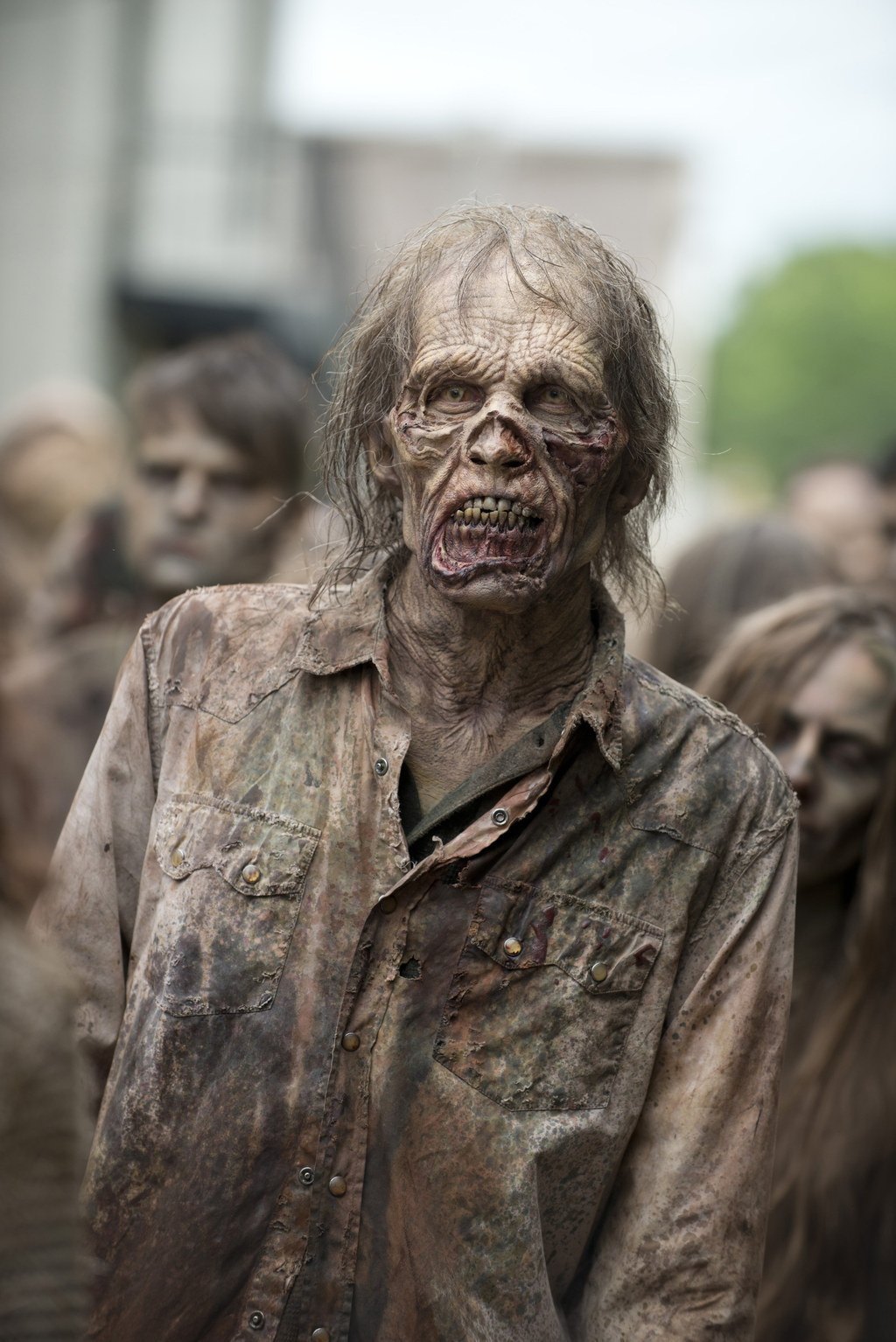 On Sunday night, police responded to two 911 calls from people who heard screaming in a local home, the Great Falls Tribune reported.
"We heard someone screaming from a blue house about someone having a gun," Sergeant Jim Wells told ABC News.
"We had a whole bunch of guys on that one," Sgt. Brian McGraw told the Tribune.
Officers cautiously approached the home, only to find a family with children sitting around a TV enjoying their favorite zombie apocalypse drama with their window open.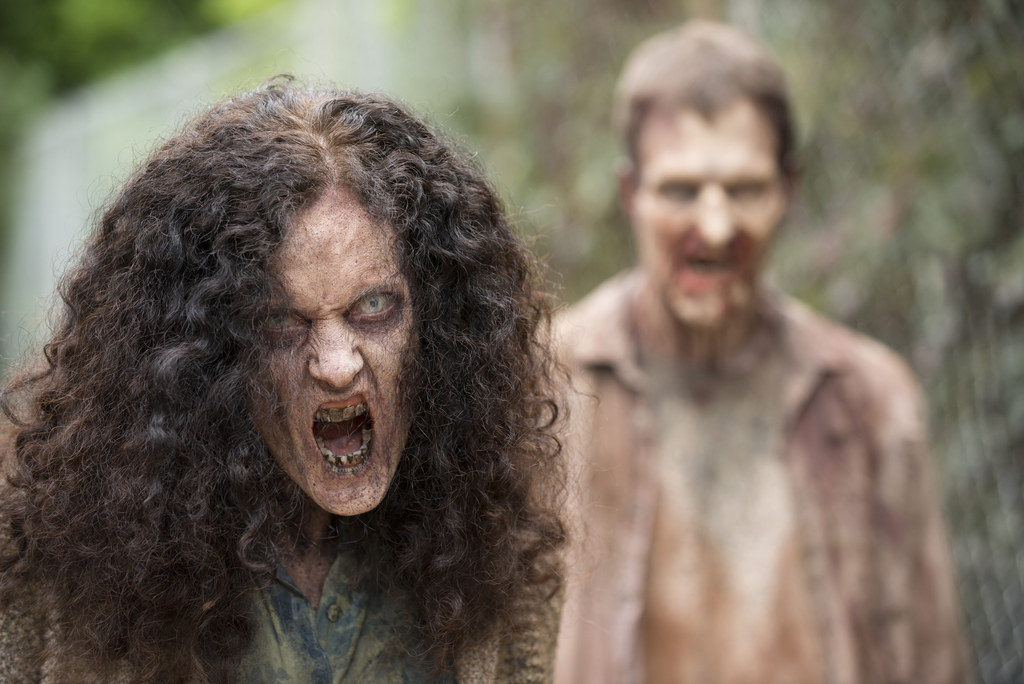 No police report was filed, so it's not clear whether the people who called the cops had heard the screams of the characters or the family watching the show.
Lesson: Be nice to your neighbors and close your windows while watching The Walking Dead.