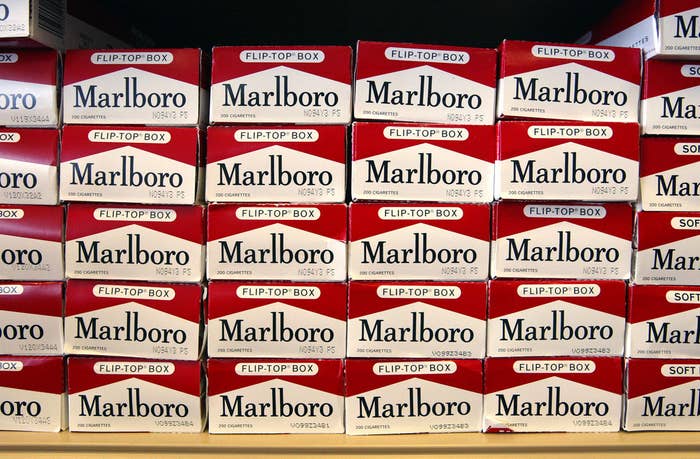 The manufacturer of Marlboro cigarettes has been condemned for its unauthorized use of an Australian short film in promotional material which critics say is aimed at encouraging young people to smoke.
Marlboro's "Don't be a Maybe" campaign, which rolled out in 2012 as the company sought to modernize its "Marlboro Man cowboy" ad campaign, features images of young people partying, making out, and playing instruments.
In one promotional video, images flash quickly on the screen showing a man traveling in different locations around the world.
STA Travel told BuzzFeed News that it had been unaware of the use of its film until recently and said it was being used without authorization.
"As a company we exist to empower young people to explore the world," the company's managing director, David Green, said. "The fact that footage from a video with such a positive message could be used to promote smoking and cigarette consumption by younger people is not in line with our values."
The film's director, Rick Merekei, said on Twitter that the "completely unauthorized" use had been brought to his attention after the Marlboro campaign was discussed during HBO's Last Week Tonight with John Oliver.
A report into the "Be Marlboro" campaign found that the manufacturer's parent company, Philip Morris International, spent almost $7 billion on marketing in 2012, with $62 million set aside for the new Marlboro campaign.
Philip Morris did not immediately respond to a request for comment.
A separate filmmaker reached out to BuzzFeed News on Wednesday afternoon, alleging Marlboro also did not seek authorization to use footage from his film in the same promotional video.
Ryan Jay, 26, told BuzzFeed News he was "pretty shocked" to see an image of himself appearing in the Marlboro video when it was aired on Last Week Tonight.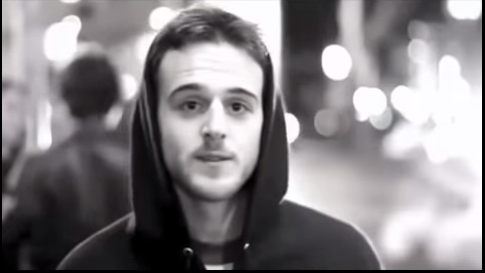 "I woke up to a good 20 Facebook messages and about a dozen Facebook mentions from friends saying they had seen me or that I had an identical twin on the John Oliver show," he said. "I ended up watching the link and I was pretty shocked."
"At first I thought I looked really cool!" he said. "I forgot how cool I looked when I was 20. But then I realized that my face is being used to promote smoking to younger people."
The San Francisco resident says he has contacted a lawyer over Marlboro's unauthorized use of his footage and likeness.
Philip Morris International responded Thursday with this statement:
"The video was never intended for external viewing or commercial use. It was developed by our creative agency for limited internal discussion only, to convey the tone and direction of their work. The video was posted online a year ago without our authorization, and we have taken repeated steps to have it removed from various websites and social media platforms. It's unfortunate that others continue to make the clip available on their websites."