The Mystery Of A Shady Cloaked Figure That Terrified The Internet May Have Been Solved
Still scary AF.
Picture this: You're relaxing in your apartment in leafy Gastonia, North Carolina, listening to the sound of children laughing in a nearby playground, when you look outside and see this: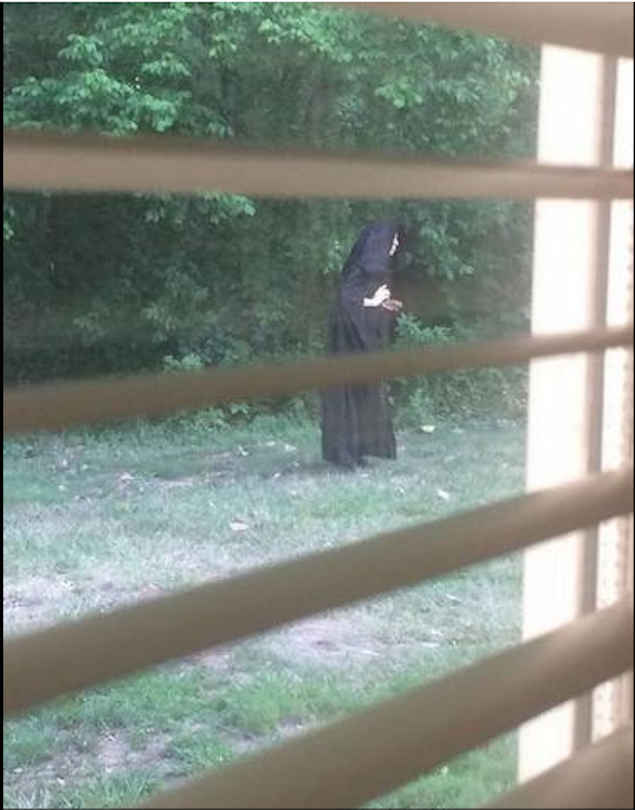 Now, assuming you haven't immediately wet your pants at the sight of a mysterious hooded figure seemingly emerging from the woods, suddenly you remember neighbors have reported finding RAW MEAT scattered around the building. 🔪🔪🔪
When the pictures found their way onto Facebook, the tale of a cloaked figure rumored to be dropping raw meat near a children's playground naturally made a few waves...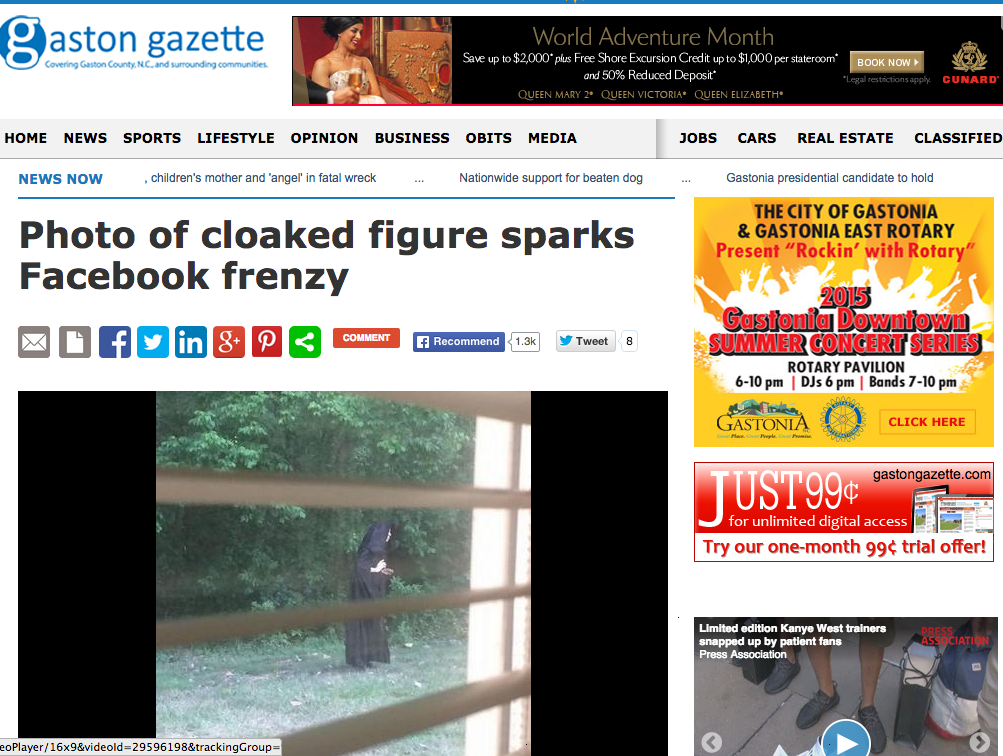 The story really exploded when a local reporter casually tweeted the image asking if anybody knew anything, only to FREAK THE SHIT OUT OF TWITTER USERS.
Naturally, people had a few ideas.
Some suggestions were more helpful than others...
The ghoulish figure continued to haunt all our nightmares until Tuesday, when the company that manages the complex announced it may have solved the mystery.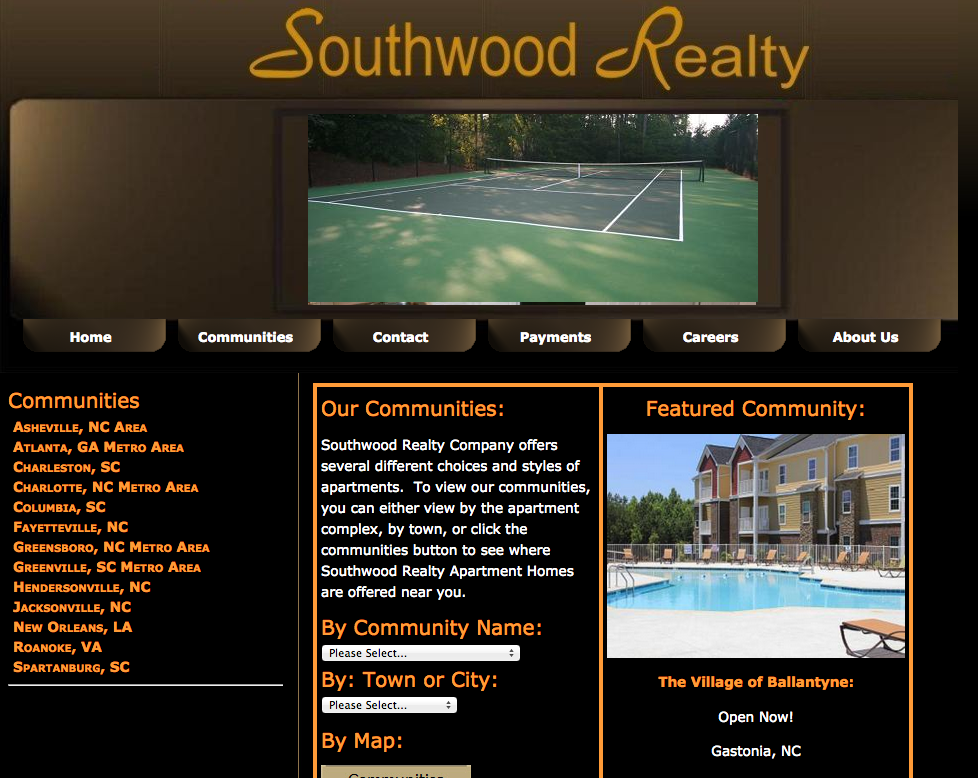 Lance Calhoun, director of operations for Southwood Realty, told BuzzFeed News one of his staffers had received a call from a nervous resident who feared her college student daughter had dressed up in the costume as part of drama studies project.
"We had a lady come forward today and she did say, 'That may have been my daughter,'" he said, adding that the family doesn't want their names released. "She was concerned that with all the undue attention the photos have now received she would get into trouble at school."
"She was dressing up like a TV character," he said. "Completely innocent, completely harmless, but social media does what social media does."
A spokesperson for the Gastonia Police Department says authorities never officially opened an investigation into the mystery figure, but were aware of the reports.
Calhoun said his staff have not been able to substantiate reports the hooded figure had been dropping raw meat around the premises, but said his staff had previously investigated a resident's complaint about the mystery meat and found no evidence.
He added that some of the residents had been in touch with his company to check for updates on the hooded figure, but he didn't think anyone was too worried.
"I started leasing apartments in 1999 and I've seen the good, the bad, and the ugly, but this is more of the weird," Calhoun said.
He added he doesn't believe he or the residents will be having any nightmares now that the mystery appears to be solved. "I think we'll sleep just fine," he said.
GOOD LUCK FOR THE REST OF US, THOUGH. 🔪💀