Thailand began blocking people from visiting one of its most popular beaches on Friday in an effort to help the environment recover from the swarms of tourists.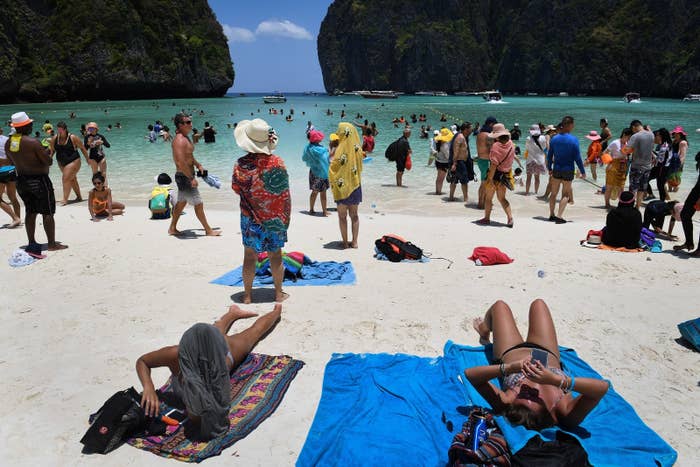 Maya Bay on the southern island of Koh Phi Phi became internationally famous when it was used as the setting for the 2000 Leonardo DiCaprio film The Beach.
It's now a must-see destination for tourists in Thailand, who flock to sunbake on the white sands and swim in the azure bay.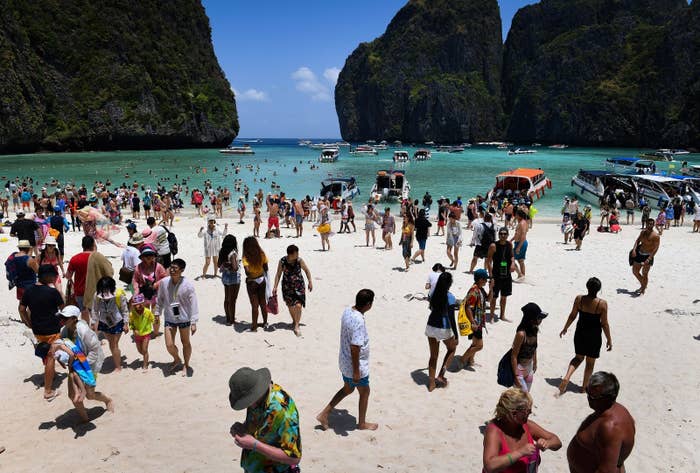 While the beach was deserted in the Danny Boyle–directed movie, it's now crowded with boats.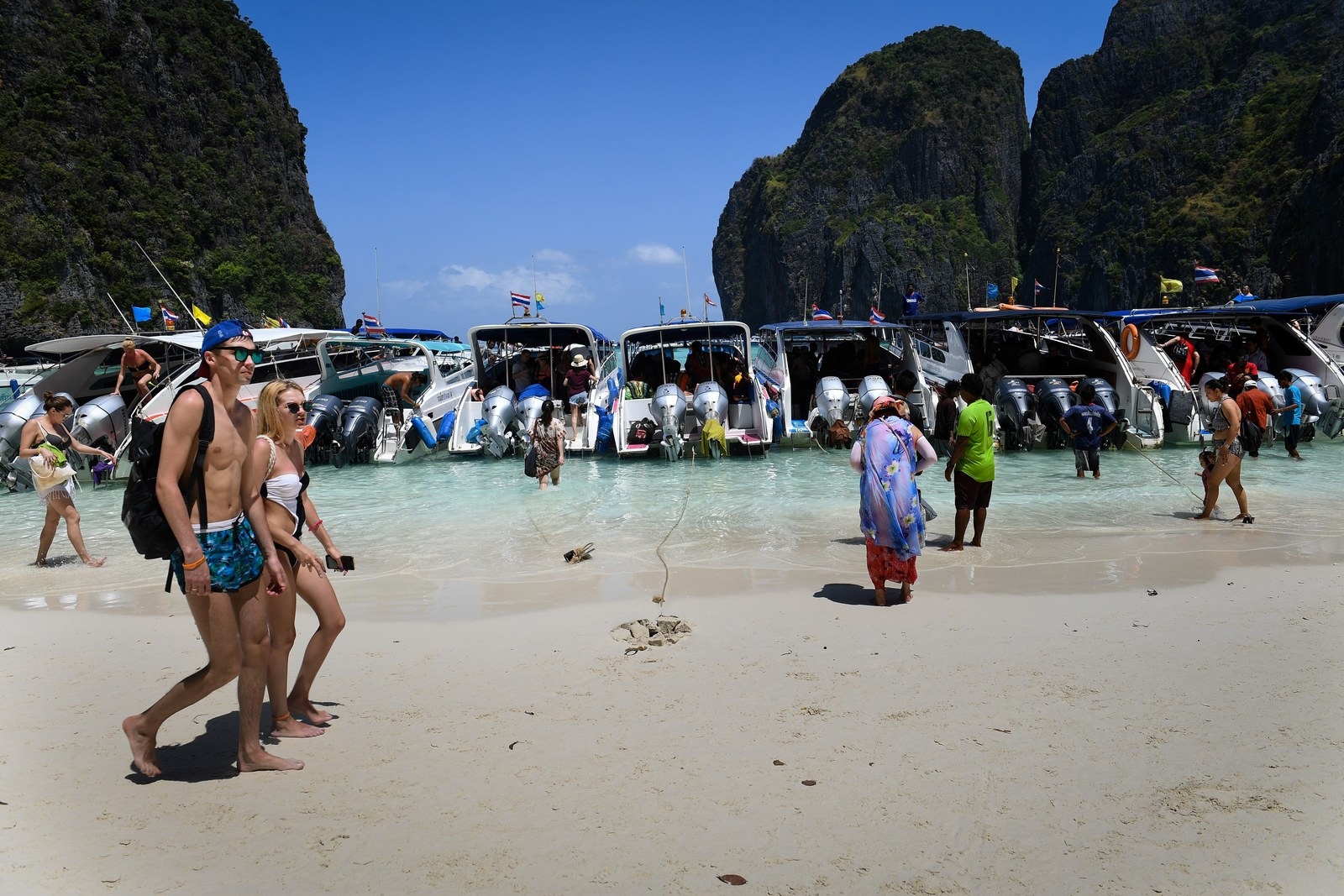 The Tourism Authority of Thailand said the bay will be closed to the public from June 1 to Sept. 30 for a "much-needed" rejuvenation.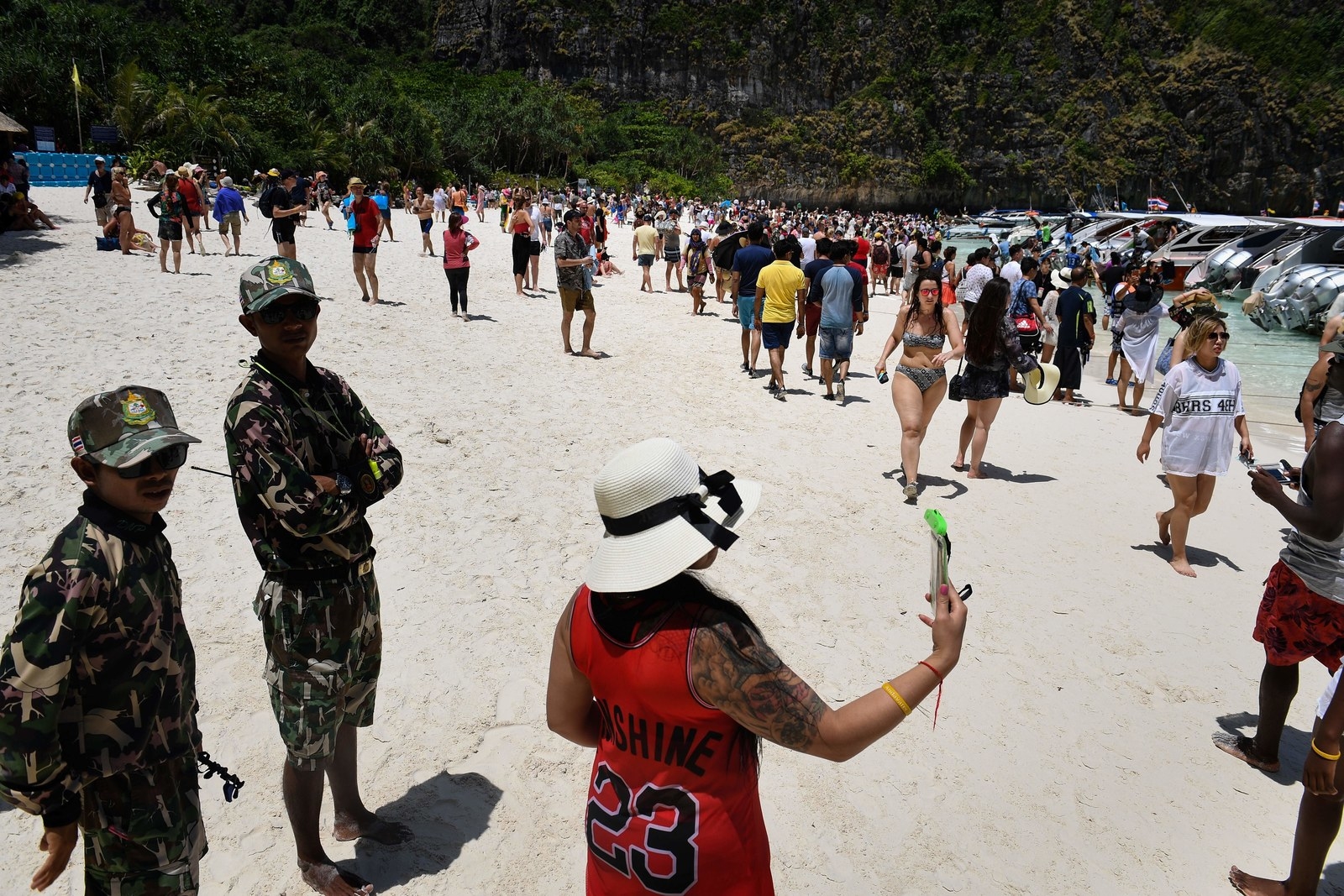 Without people, the bay's coral reefs and sea life will now have some time to recover.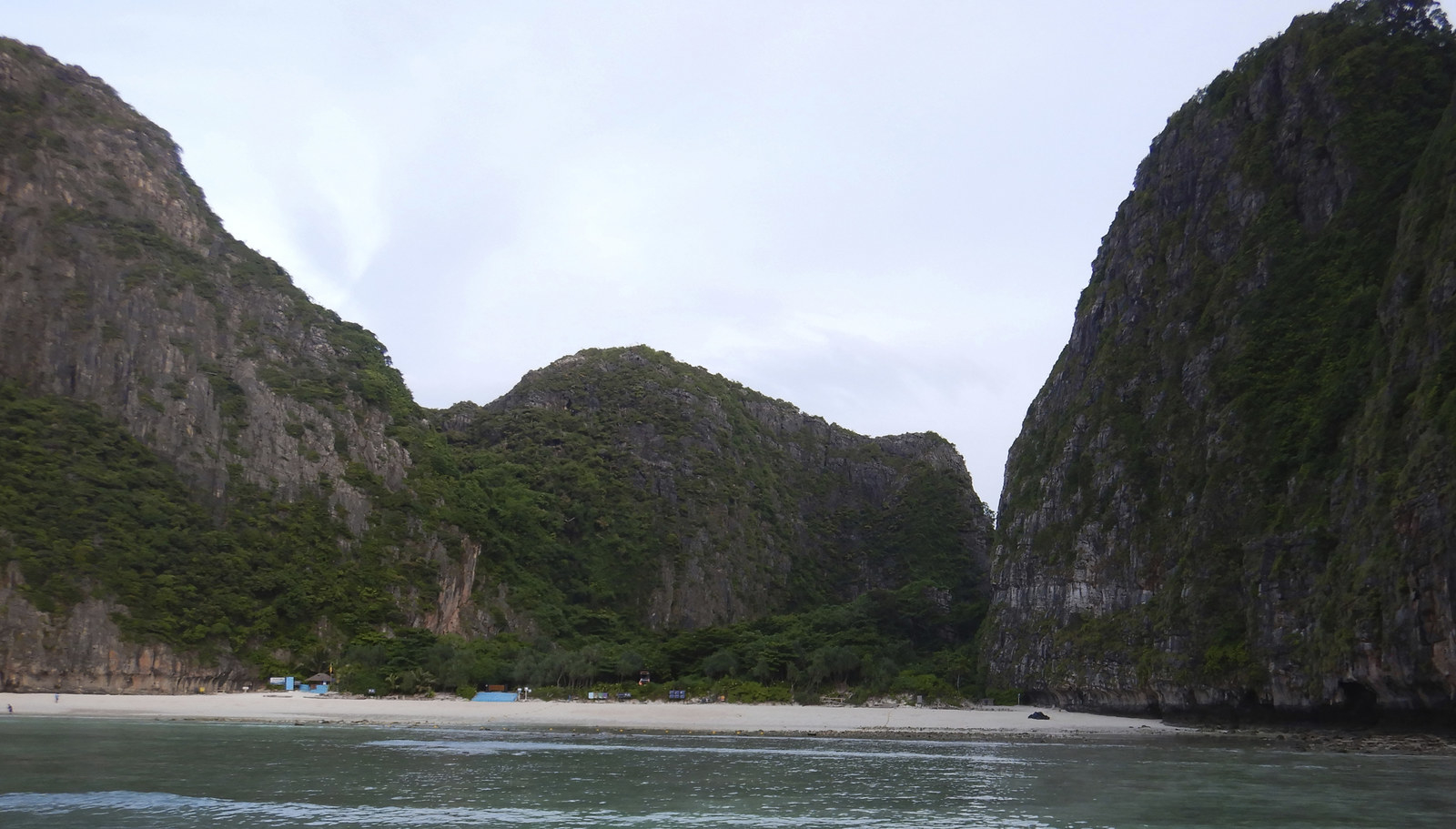 Officials will also conduct studies during this quiet period to better determine how to care for the area's environmental sustainability.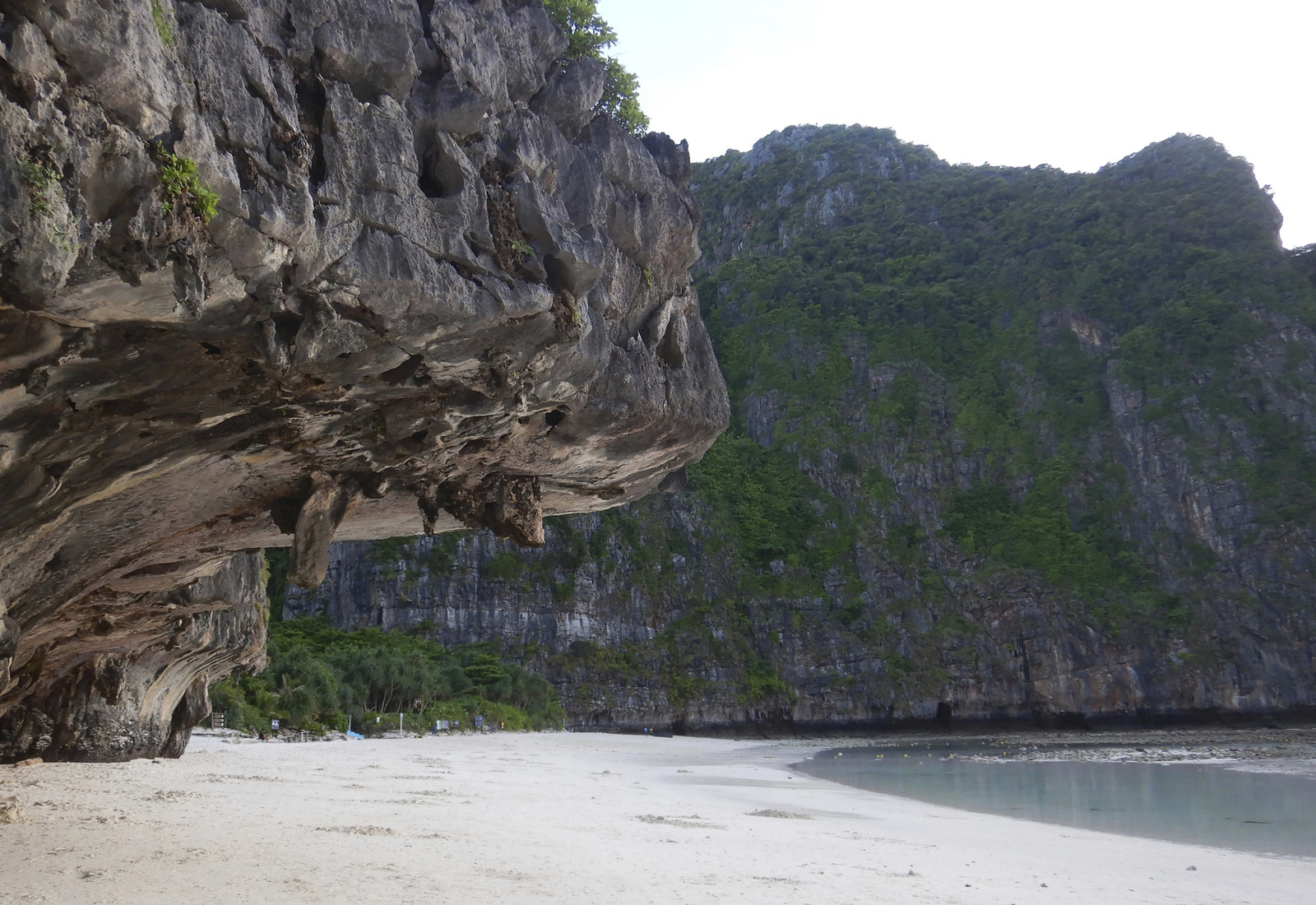 Travelers visiting during the rejuvenation period will still be able to catch a glimpse of the bay from 400 meters (1,300 feet) away or via strictly supervised boat visits between the two iconic cliffs near the lagoon.