The Price Of A Drink At The Super Bowl Will Blow Your Mind
HOW MUCH?!?
It's Super Bowl Sunday and fans of the Broncos and Panthers have started pouring into Levi's Stadium in Santa Clara, California.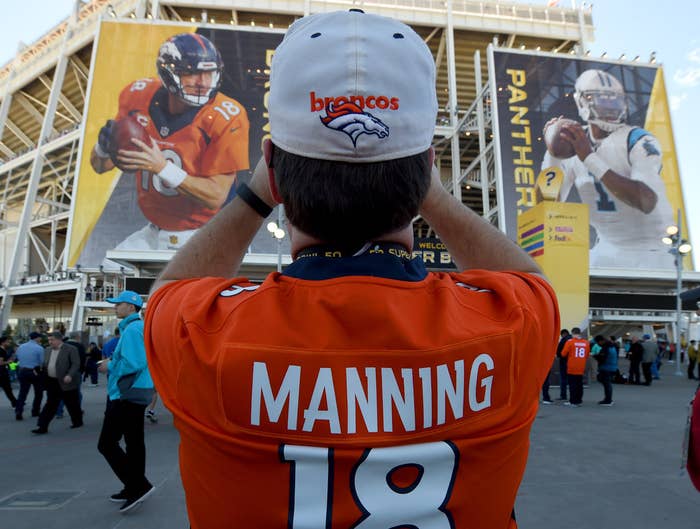 All the fun and excitement is enough to make any football fan thirsty, so let's take a quick trip to the concession stand to grab a drink.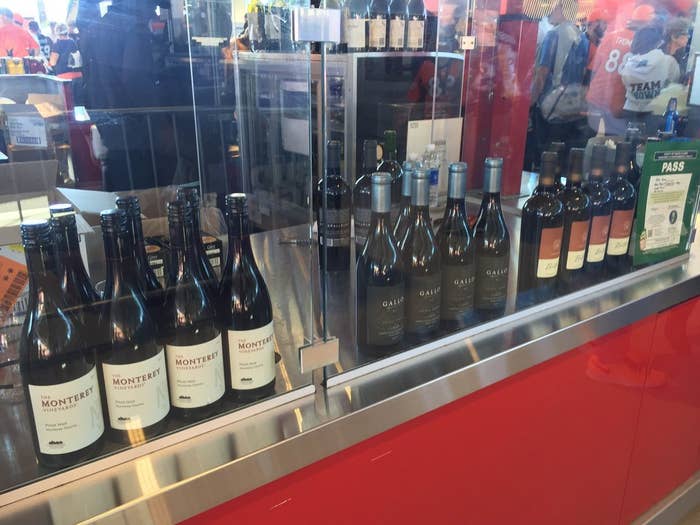 WAIT, WHAT?! A GLASS OF WINE COSTS $25?!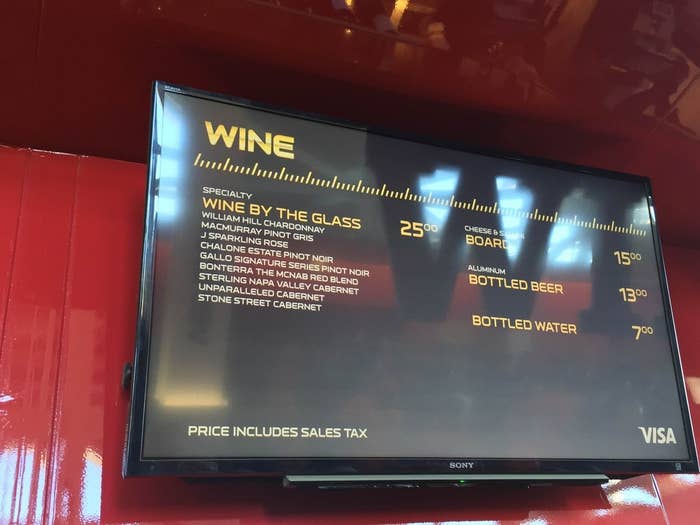 These prices are making us feel faint. Let's grab a bottle of water.