A high school teacher in Texas was arrested Friday after video was shared on social media of her repeatedly slapping a student.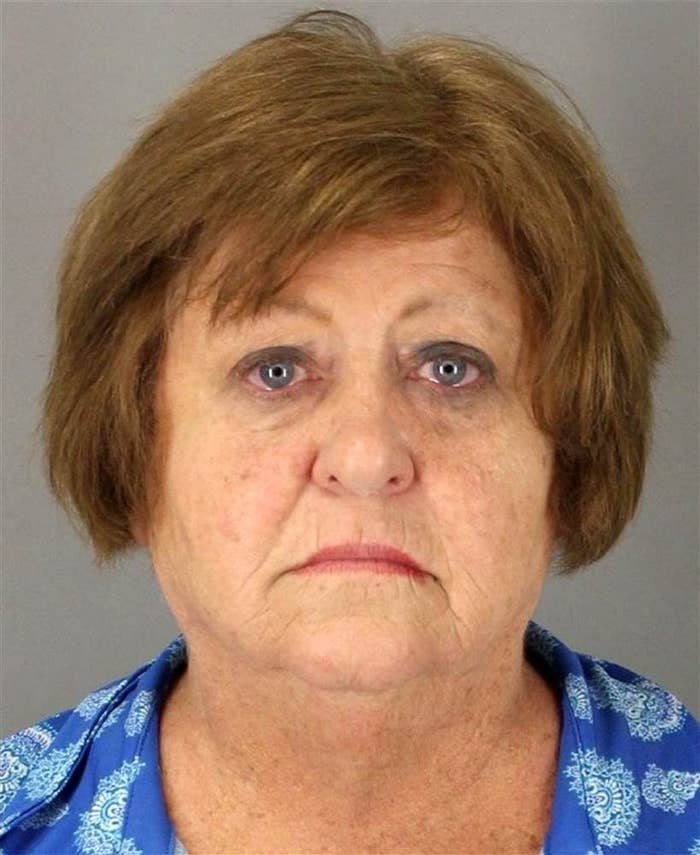 Mary Hastings, a teacher at Ozen High School in Beaumont, was filmed hitting the boy five times as she called him an "idiot ass."
It's not clear what occurred in the lead-up to the footage, which was viewed by school officials and police.
In a statement, the Beaumont Independent School District (BISD) confirmed that the teacher was arrested for physically assaulting the student.
Records show she was booked into Jefferson County jail, before being released on bond.
Hastings, 63, was immediately removed from the classroom and placed on administrative leave, the school district said, "pending action on her contract."
"The District is committed to providing a safe and secure environment for our students," the school district said. "BISD does not condone employees abusing any child and will not tolerate such conduct."