Police in Texas say a woman's friends learned she had been murdered after her killer posted to her Facebook page photos of her dead body, including a selfie he had taken posing with the bloody corpse.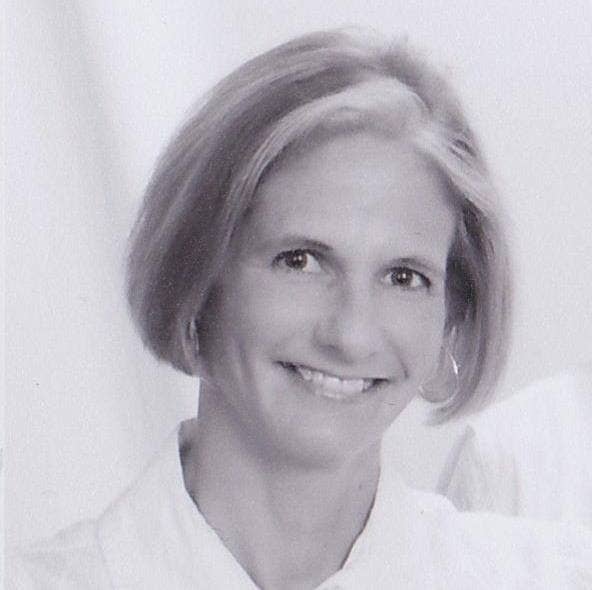 Jennifer Streit-Spears, 43, was found dead in her apartment in Plano, north of Dallas, on Sunday after her sister called police about a potential disturbance, Plano Police Department Public Information Officer David Tilley told BuzzFeed News.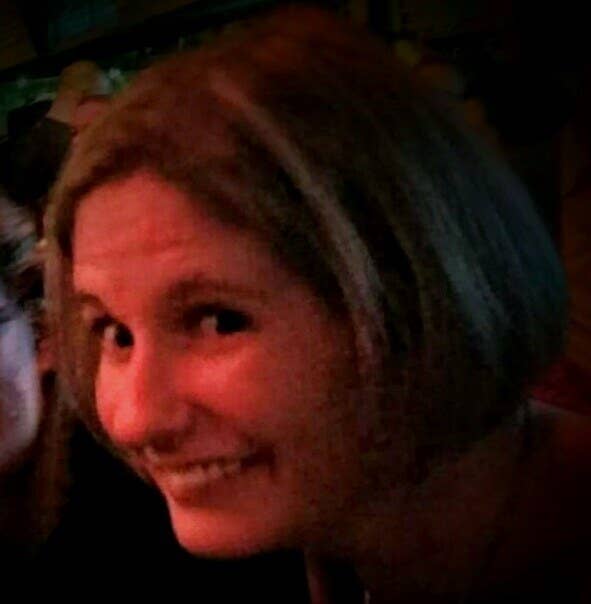 Kenneth Alan Amyx, 45, was arrested Sunday in connection with the death and is being held at the Collin County Sheriff's Office, according to prison records.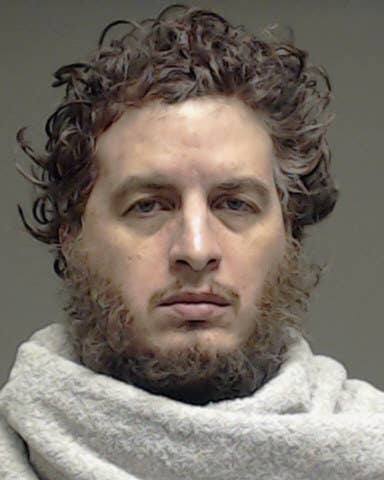 Tilley said Amyx, the victim's boyfriend, was treated in the hospital for "superficial" knife wounds that were believed to be self-inflicted.
In addition to a first-degree murder charge, Amyx is facing charges of indecency with a child and sex abuse of a child under 14.
Tilley said the charges stemmed from outstanding warrants from other counties and were not connected to Streit-Spears' murder.
Amyx is being held on a total bond of $600,000.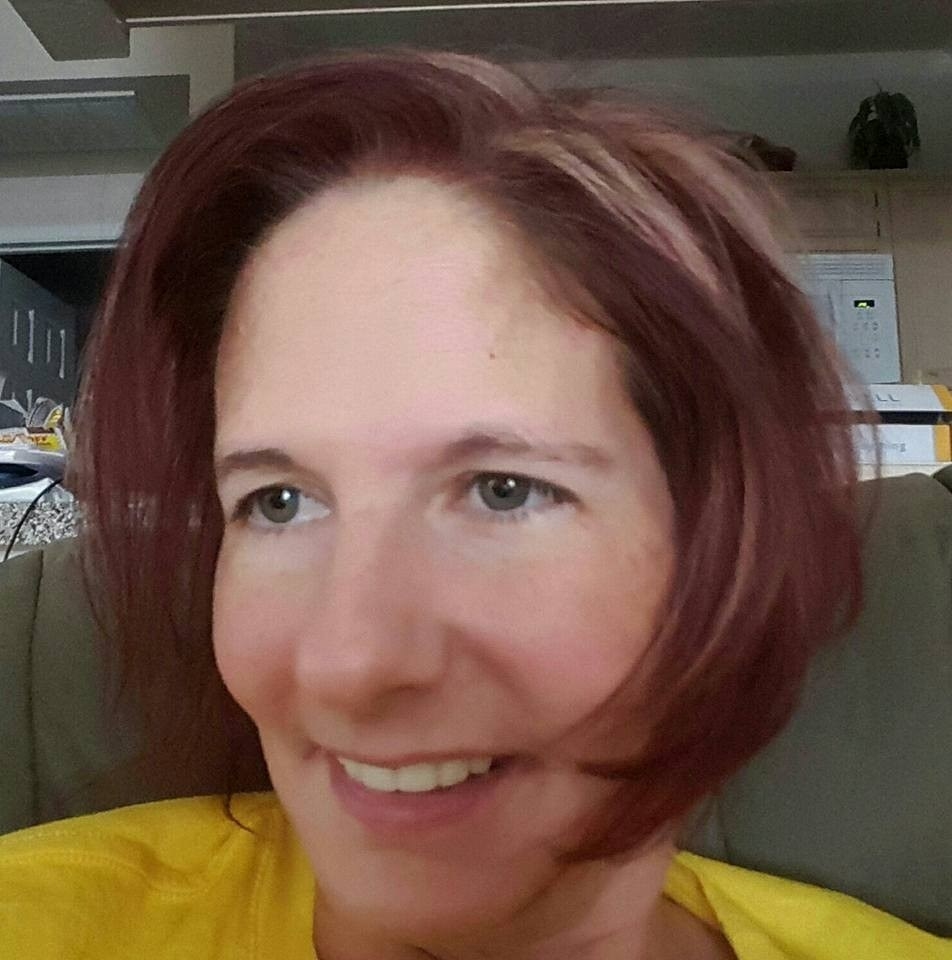 Streit-Spears' friends learned of her slaying when two grisly photos were uploaded to her Facebook profile.
One of the pictures appeared to show her body and slashed throat, while the second was a selfie Amyx had taken of his own bloody face, Tilley said.
"They're disturbing, they're horrific," he said.
"The pictures were not clear although they were extremely scary," the victim's friend Fran Stamey told CBS. "I just started to reach out to our mutual friends to see if... anybody knew anything."
"It's hard to think that somebody would just do something like that and have the guts to post something like that," Stamey said.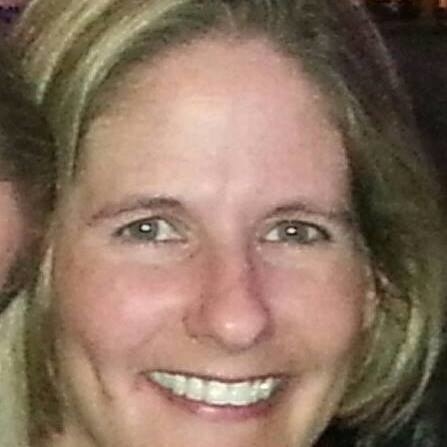 Police received several calls from the victim's friends about the photos, Officer Tilley said.
Although it was not immediately clear what the photos depicted or who had shared them, Facebook removed the images after determining the woman had been killed and her account had been used by someone else.
"We remove graphic images when they are shared to celebrate violence," a Facebook spokesperson told BuzzFeed News. "As soon as it was clear what the facts were behind this photograph, we removed it."
Officer Tilley said his heart went out to the victim's friends who saw the horrifying photos.
"The sad part about all this is anytime that a family member or friend is violently murdered in this way people will hear about it, but this rose to a whole different level because not only did [her friends] hear about it, but they saw it, too," he said.