A Tennessee man who allegedly shot four people, killing one, Thursday morning may have opened fire because he was "troubled" by the national attention on police shootings of black people, authorities said.
Police said Lakeem Keon Scott, 37, fired through the windows of a hotel and then shot indiscriminately at passing vehicles in the town of Bristol on the Virginia border at around 2:20 a.m.
He was said to be armed with an "automatic-style rifle" and a pistol, police said, as well as a large amount of ammunition.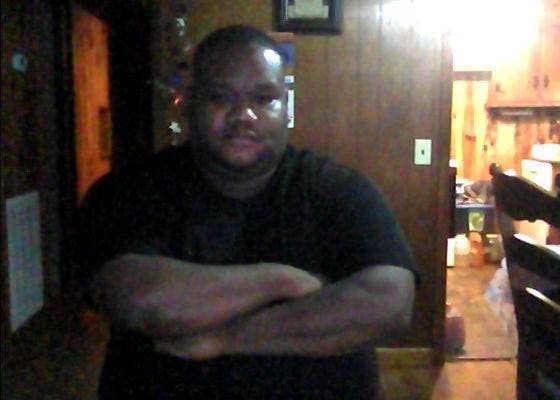 Passing motorist Jennifer Rooney, a newspaper delivery worker, was killed when she was shot in her vehicle.
A hotel clerk, Deborah Watts, was injured by the gunfire, while David Whitman Davis was wounded by shattering glass.

Authorities say Scott also fired upon at least three responding police officers, with one sustaining a superficial leg wound.
Scott was wounded when police returned fire and is now in serious but stable condition at the Bristol Regional Medical Center.
Investigators said Friday that they briefly interviewed Scott and were working to understand his motives.
"Preliminarily, the investigation reveals Scott may have targeted individuals and officers after being troubled by recent incidents involving African-Americans and law enforcement officers in other parts of the country," the Tennessee Bureau of Investigation said in a statement.

Jim Maxwell, publisher of the Bristol Herald-Courier newspaper, told the Associated Press that Rooney, 44, was on her way to pick up his company's newspapers when she was killed.
"It's like the crazy stuff you read about or see on television from other places suddenly and unexpectedly materialized here in our backyard," he said. "Things like this just don't happen here."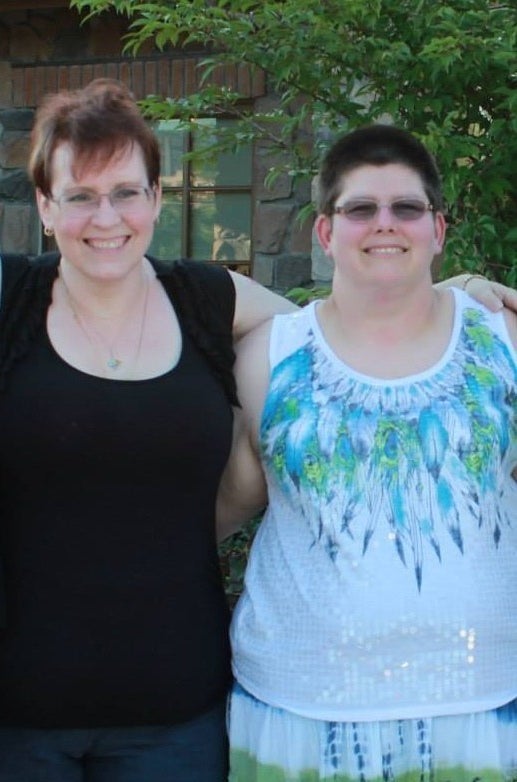 Rooney leaves behind a husband and two children, aged 12 and 10. Her widow, David Rooney, told the Herald-Courier his wife was "a big-hearted person who gave 110% to everyone — especially the children."
"It doesn't seem real at this point," David Rooney said. "If I hadn't had seen it with my own eyes, I wouldn't believe it myself. In a small town like Bristol, you don't expect things like this to happen. This is a small community. Everybody knows and likes everybody in our neighborhood. You just don't expect things of this magnitude to happen here."