An 18-year-old has been charged with fraud after he allegedly posed as an Ohio senator at a rural high school and gave a lecture to a class.
Charging documents provided to BuzzFeed News show Izaha Akins of Marion, Ohio, was indicted by a grand jury last week on one felony count of telecommunications fraud and one felony count of impersonating a peace officer for the December stunt.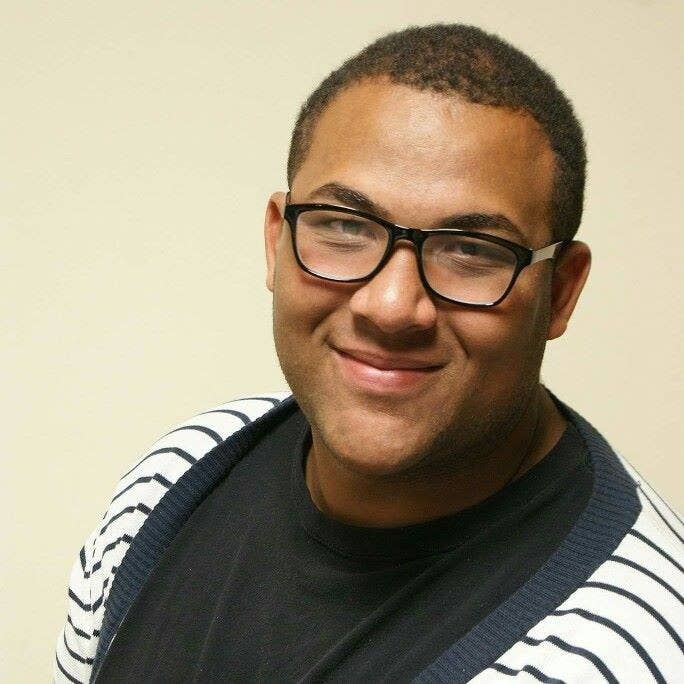 Akins is accused of telephoning a teacher at Mohawk High in Sycamore to say he had been appointed to replace Sen. David Burke, who the teen said had resigned due to a illness, according to the Toledo Blade.
Burke had been scheduled to address students in January.
The teen then showed up at the school on Dec. 15, well-dressed and in a hired car with a private driver, having allegedly used the same story to defraud a dealership,
Mohawk Schools Superintendent Ken Ratliff said.
Akins was then given a tour and spoke to a government class for 45 minutes.
"The presentation was about being active in politics, political processes," Ratliff told the Blade. "Everyone thought it was legit, bought into it, including the teacher."
The school did not realize they had allegedly been duped until Burke arrived as scheduled in January.
Akins was arrested Feb. 12.
In a Youtube video, he speaks at a podium in front of an American flag, discussing racism, the criminal justice system, and drug treatment.
Contacted by BuzzFeed News, Atkins sent a statement he said was from his attorney, Andrew Wick.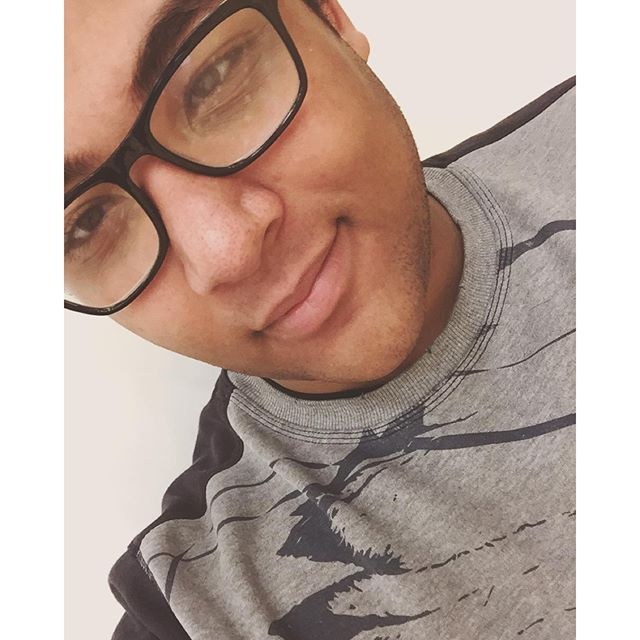 The statement reads:
What happened was the result of an ambitious young person seeking to make a positive difference in the world.

Contrary to the reports that misquote him as just doing these things for a thrill or comparing him to the young man playing doctor in Florida, the sole purpose of Izaha's actions were to call attention to school's being so worried about the students being a threat that unknown outsiders could gain access.

Izaha realizes that his failed attempt at investigative reporting and activism were wrong, but Izaha's actions were not about him, or his getting famous. This is why Izaha would ask the media not to make this story about him, or Mohawk Local Schools because the message wasn't meant for a lone school but intended to cause us to consider the policies affecting our children in all schools.

That said, Izaha has in all conversation shown contrition for his actions, and asked me to express his apologies to the Wyandot Sheriff; Senator Burke and his staff; Reineke Ford and most importantly to Mohawk's staff, students, and parents for the inconvenience, worry and any embarrassment he has caused in actions with the best of intentions that were not carried through in an appropriate manner.
Akins did tell BuzzFeed News he has resigned as president of the college Democrats club and vice president of an LGBT group. "I couldn't properly lead with everything that's going on," he said.
Atkins added that he had attended Mohawk's elementary school in second grade, and has family members who currently do.