Activists: Syrian Military Helicopter Crashes, Crew Captured By Rebels
The helicopter came down in a rebel-held area in Syria's northwest, according to a monitoring group.
A Syrian regime helicopter crashed in a rebel-held area of the country's northwest on Sunday, with rebels capturing the downed aircraft and its crew, according to a monitoring group.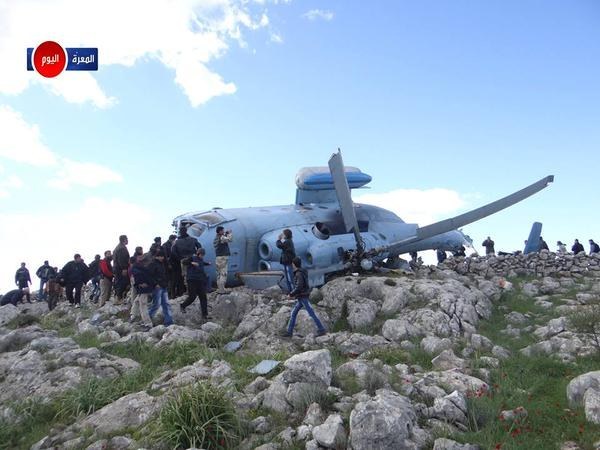 The chopper suffered a technical failure and came down near the village of Frika in Idlib province, according to the British-based Syrian Observatory for Human Rights.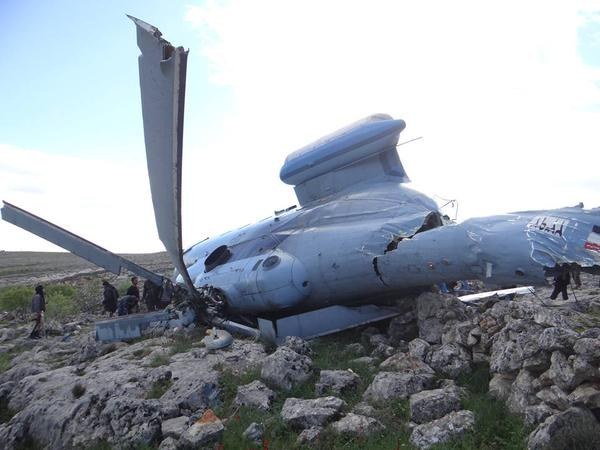 Rebels with the extremist group Nusra Front captured at least four members of the crew, according to the monitoring group.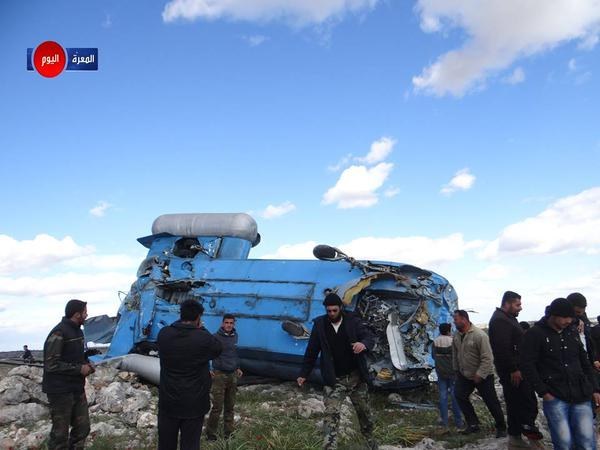 The group said at least one of the crew members was shot to death, while images shared on Twitter showing a man firing a machine gun at a body on the ground while others stand nearby cheering.
Other tweets showed images of a bloodied man wearing military fatigues being carried away, while another man was shown in the back of a vehicle.
Video shared online purported to show the interrogation of the helicopter's pilot, while tweets also showed images of military ID cards said to be from the chopper crew.
Other unverified images purported to show the downed chopper, which appeared to have a Syrian flag painted on its tail.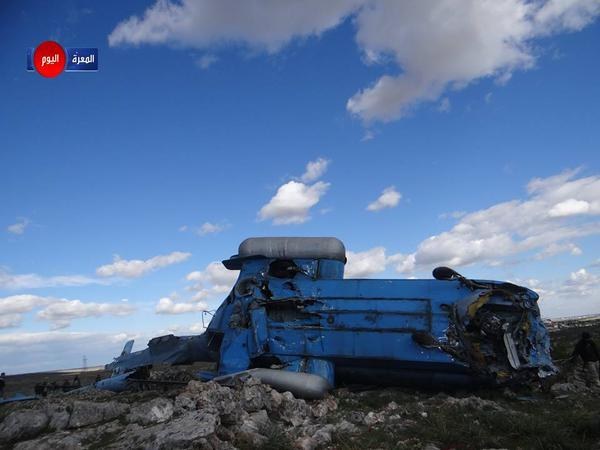 According to Reuters, Syrian state television disputed rebel claims the helicopter had been shot down, instead saying the helicopter had been forced to make an emergency landing due to a technical problem.