Sweden Releases "Proof" Of Foreign Submarine Incursion
The Swedish authorities have released a sonar image that they say is evidence that a small U-boat breached their territory in October.
It's a grainy sonar image, depicting what looks like a scratch on the seabed, but Sweden says it's the best proof yet that a foreign submarine intruded upon its territory in October.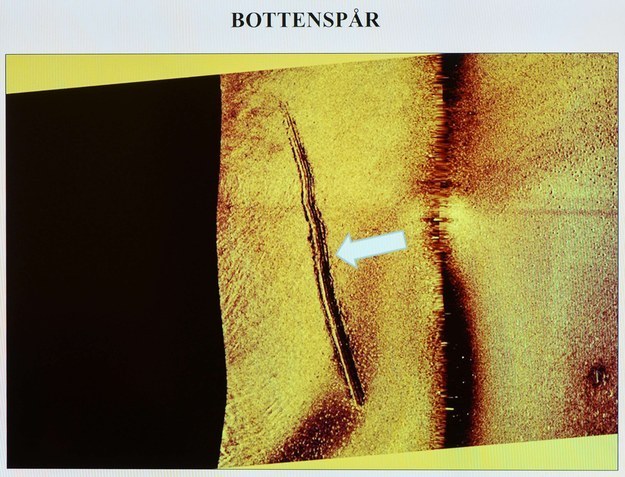 Authorities in Stockholm released the image Friday as part of a media update on the government's hunt for the mysterious vessel, which sparked the Nordic nation's biggest military mobilization since the end of the Cold War.
The sonar image shows underwater tracks allegedly left on the sea floor by the foreign vessel.
"The defense forces can now confirm that a small U-boat breached Sweden's territory," the country's military chief, General Sverker Göranson, told reporters. "There is no doubt about that."
"We can exclude all alternative explanations. The inevitable conclusion is that Sweden has been subject to a gross and unacceptable violation of a foreign power," Göranson said.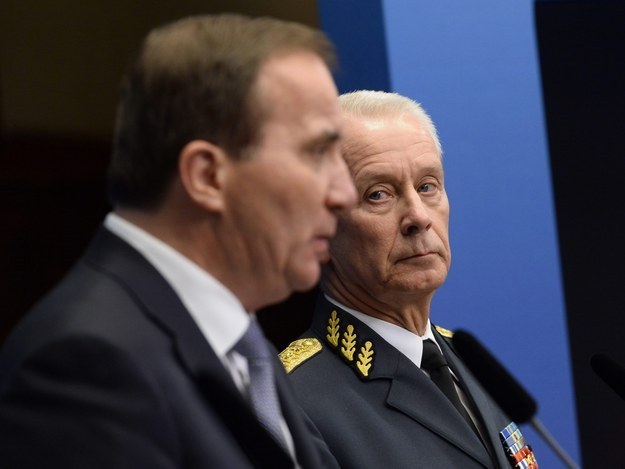 Also released was a picture taken on Oct. 15, showing an unidentified vessel traveling at a speed of one knot.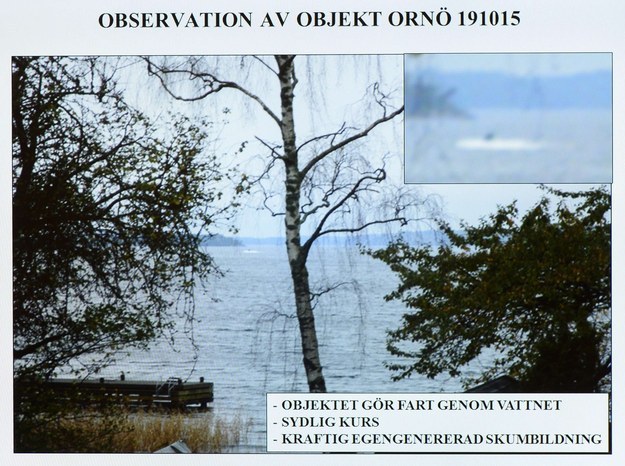 The white around the object is said to be water escaping from pressure valves, before the object submerged itself.
The Swedish authorities say they are still unable to link the suspected submarine to a specific country, but public suspicion immediately fell on Russia when the vessel was first spotted.
However, Russia's defense ministry denied its ships were involved.
The vessel's sighting in October prompted a week-long search of the Baltic waters around Stockholm by Sweden's military, involving more than 200 troops, stealth ships and helicopters, Reuters reported.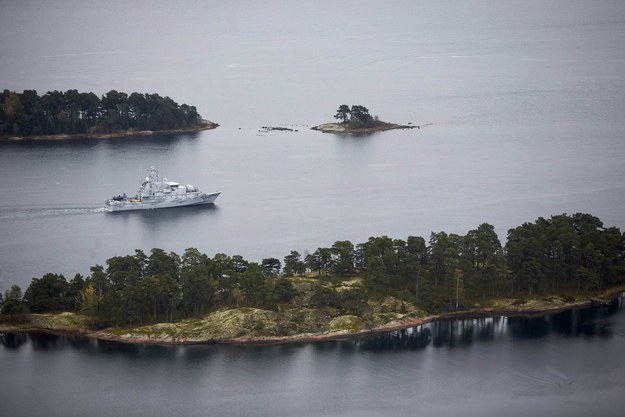 Swedish Prime Minister Stefan Lofven said the territorial incursion was unacceptable.
"Anyone who considers approaching Swedish territory in an unauthorised way should be conscious of the enormous risks that the ones directly involved could face in case of a such violation. We will defend our territorial integrity with all means available," Lofven said.