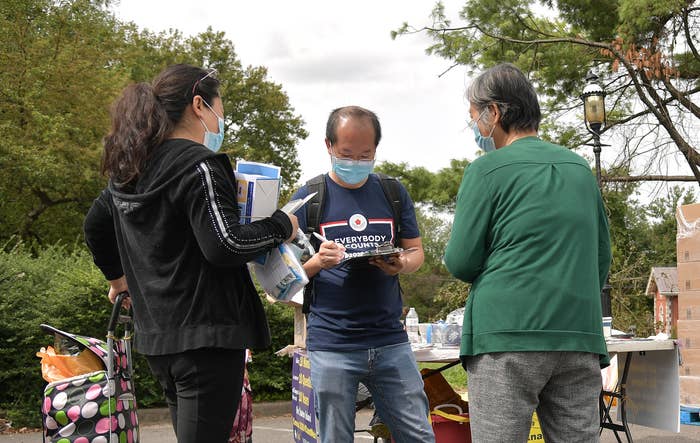 The US Supreme Court on Tuesday allowed the Trump administration to stop the census count from continuing until the end of October.
On behalf of the court, Justice Elena Kagan granted a stay that suspended a lower court's order requiring the once-a-decade data collection to continue.
The Department of Commerce had argued that it needed to end the field counting in order to begin processing the data for the Dec. 31 deadline, by which it is required to turn over the figures to the president.
But civil rights groups and local governments had sued, saying that an earlier cutoff would mean a less accurate count of the census among communities that are difficult to count.
The census is used to divvy up seats in the House of Representatives (a process known as apportionment), and it affects hundreds of billions of dollars of federal funding.
Justice Sonia Sotomayor was the only member of the court who wrote a dissent from the granting of the stay.

"Moreover, meeting the deadline at the expense of the accuracy of the census is not a cost worth paying," she wrote. "The harms caused by rushing this year's census count are irreparable. And respondents will suffer their lasting impact for at least the next 10 years."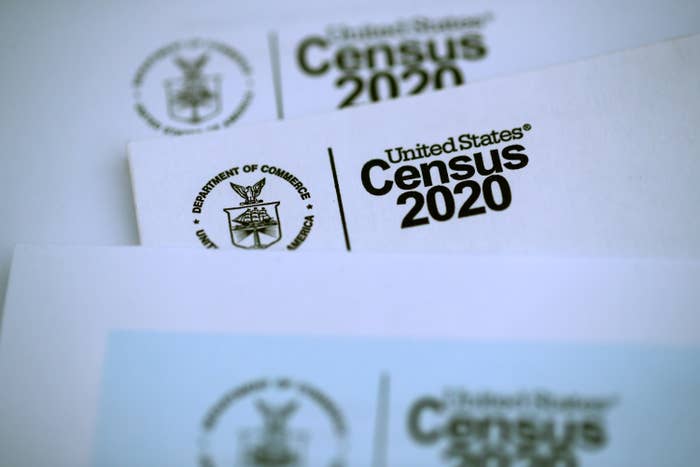 In April, amid difficulties caused to the data collection by the coronavirus pandemic, the Census Bureau extended the end date for its counting period from June 31 to Oct. 31. The Democrat-controlled House then passed a bill extending the Dec. 31 reporting deadline by 120 days, but the Republican-led Senate did not. The Census Bureau then said it would try to stop the count at the end of September.

It was around this time that the Trump administration announced its intention to exclude millions of undocumented people from being counted when congressional districts are revised after the 2020 census. Such a move would reduce the number of seats for states like New York and California.
In September, federal judges stopped Trump from ordering officials to exclude undocumented immigrants. That case is now also before the Supreme Court.
Legal observers have speculated that the Trump administration wants to stick to the Dec. 31 deadline so that the president has time to continue with his apportionment plans even if he loses his bid for reelection in November. Should he win, Joe Biden would take office on Jan. 20, 2021.
Census Bureau officials said Tuesday that 99.9% of housing units have been accounted for so far.
"But even a fraction of a percent of the Nation's 140 million households amounts to hundreds of thousands of people left uncounted," wrote Sotomayor. "Because the harms associated with an inaccurate census are avoidable and intolerable, I respectfully dissent from the grant of stay."