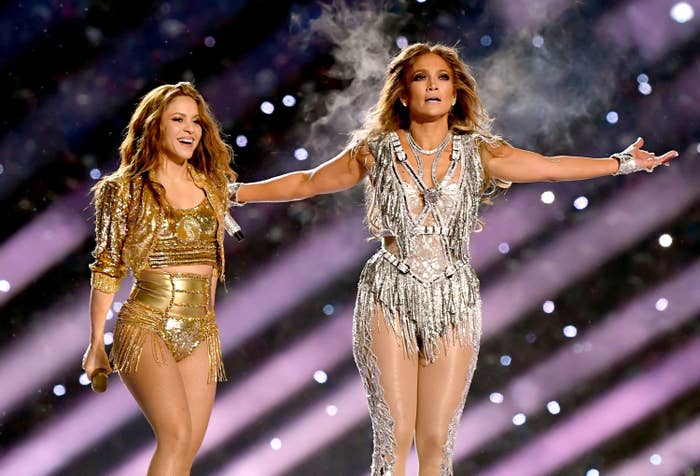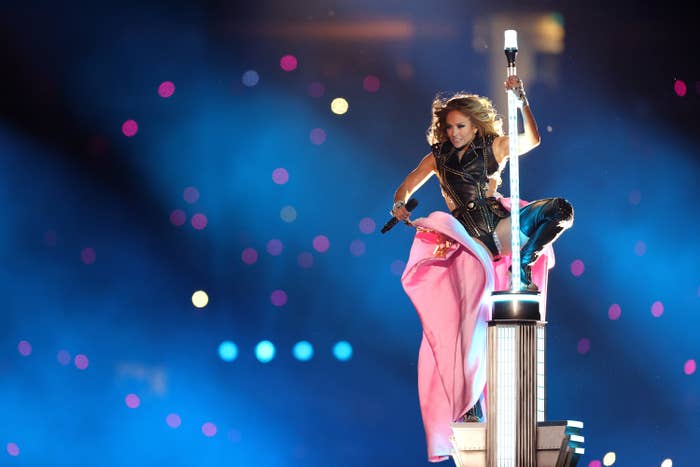 Whewwwwww.
Well, it's my duty as a journalist to bring you this breaking news: JENNIFER LOPEZ IS 50 YEARS OLD...
I am not the only one sitting on my ass having this realization.
Like, how does J.Lo look like that at 50? HOW?!?!
According to my math, 50 is half of 100!!
Also, Shakira literally turned 43 today! And she went ahead and did that!
*Keke Palmer voice* Sorry to those men!!