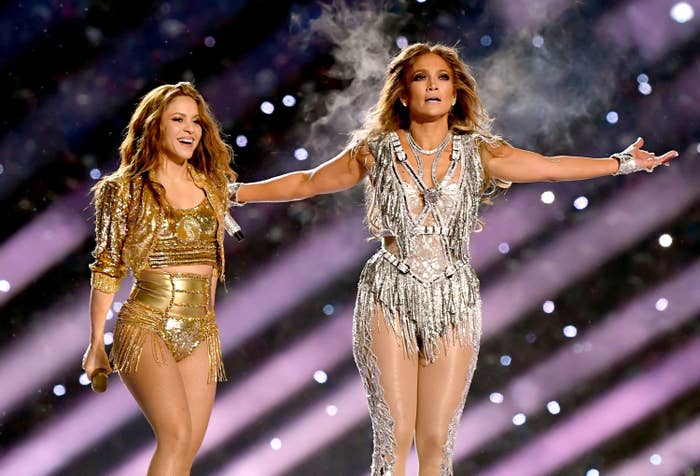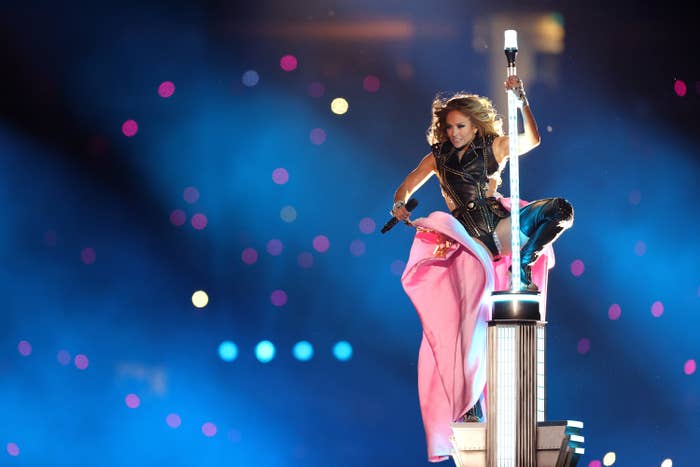 Whewwwwww.
Well, it's my duty as a journalist to bring you this breaking news: JENNIFER LOPEZ IS 50 YEARS OLD...
I am not the only one sitting on my ass having this realization.
Like, how does J.Lo look like that at 50? HOW?!?!
According to my math, 50 is half of 100!!