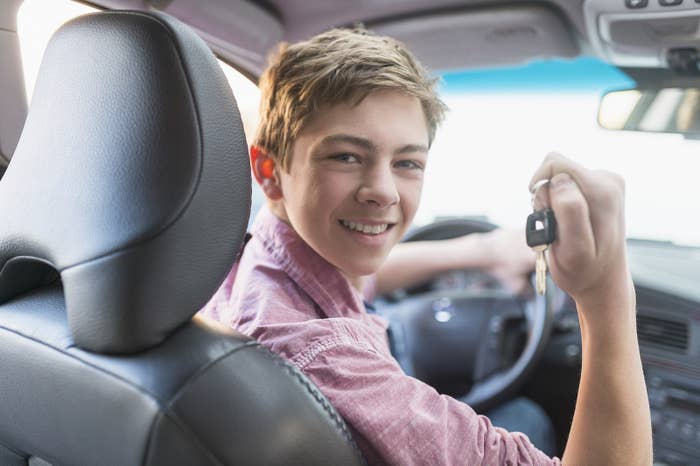 A teenager in Germany was pulled over by police and banned from driving less than an hour after he passed his driving test.
The 18-year-old was said to be very pleased about his new driver's license, according to police in the Märkischer Kreis district in the country's northwest, so he picked up four friends to take them for a spin.

Then, just 49 minutes after he received his license, a patrol officer with a radar gun recorded his speed at 59 mph (95 kph) in Hemer, a town with a speed limit of 31 mph (50 kph).
Police said the speeding teen was the fastest person they pulled over that day.
The 18-year-old received a "hefty fine" of €200 ($227), according to the BBC, and will be banned from the road for at least four weeks.
He can get his license back after "expensive retraining," according to officers.
"Some things last forever," police said. "Some not even for an hour."

CORRECTION
An earlier version of this post mistranslated a line from German police about the teen being the fastest person of the day.