Hillary Clinton was joined by New Jersey Sen. Cory Booker and former Secretary of State Madeleine Albright at a rally in Concord, New Hampshire, on Saturday.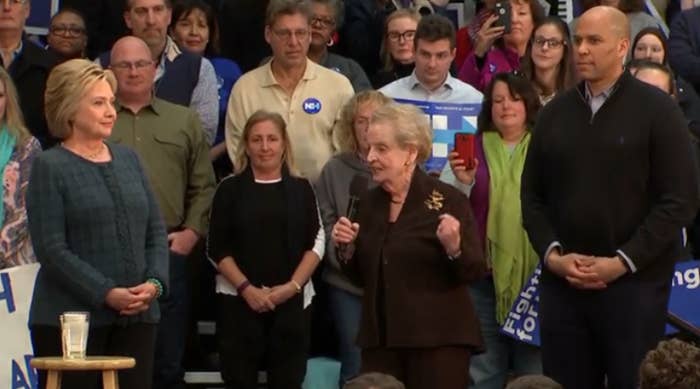 The line was met with hearty applause from Clinton and Booker, as well as wild cheers from the crowd.
This one woman in the background really loved it. Her jaw literally dropped, before she broke out into applause and then fist pumps.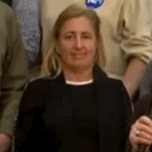 Back in 2013, Taylor Swift memorably used a version of the quote to refer to Tina Fey and Amy Poehler, after the Golden Globes hosts made fun of the singer's dating history.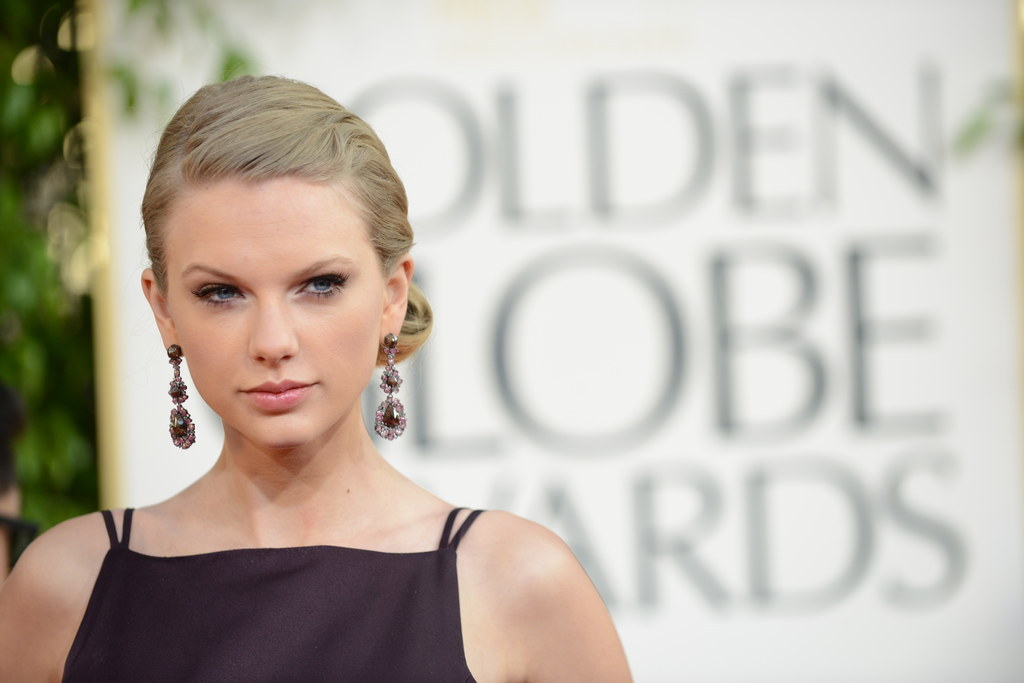 Here's the joke they made:
Watch Albright's speech here: