Sudan President Leaves South Africa
On Sunday, a court issued an order preventing Omar al-Bashir from returning to his native country. Al-Bashir is a wanted man by the International Criminal Court on charges of war crimes during the Darfur conflict.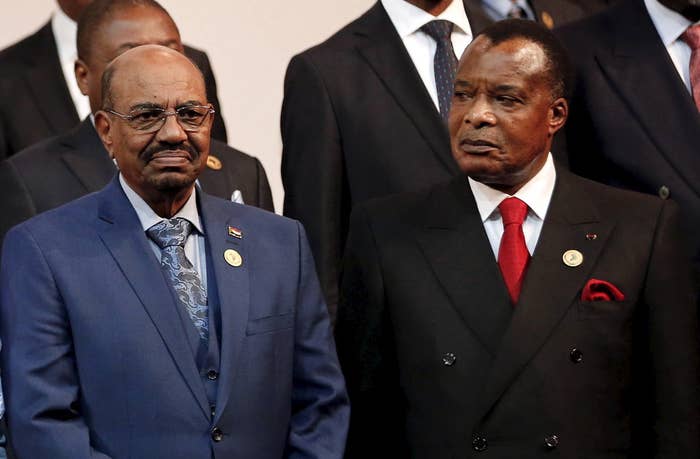 Sudanese president Omar al-Bashir arrived Monday afternoon in the capital Khartoum after he escaped arrest in South Africa for war crimes and genocide, according to BBC.
He left South Africa earlier Monday, a day after a South African court issued an order preventing him from leaving the country while it considered an application to hand the leader over to the International Criminal Court on war crimes charges.
Al-Bashir, who is wanted by the ICC for alleged crimes against humanity, war crimes, and genocide over his government's actions in the Darfur region, was in Johannesburg attending the African Union summit.
Pretoria High Court Judge Hans Fabricius issued an interim order to prevent al-Bashir from leaving the country until an application by the Southern Africa Litigation Centre could be heard Monday.
It was not immediately clear Sunday whether the president had left for his home country.
Sudanese Information Minister Ahmed Bilal Osman told Bloomberg the president had since departed South Africa to return to Khartoum.
"The president finished his business in South Africa and is coming back home," Osman said told Bloomberg.
However, other reporters said al-Bashir had yet to leave South Africa.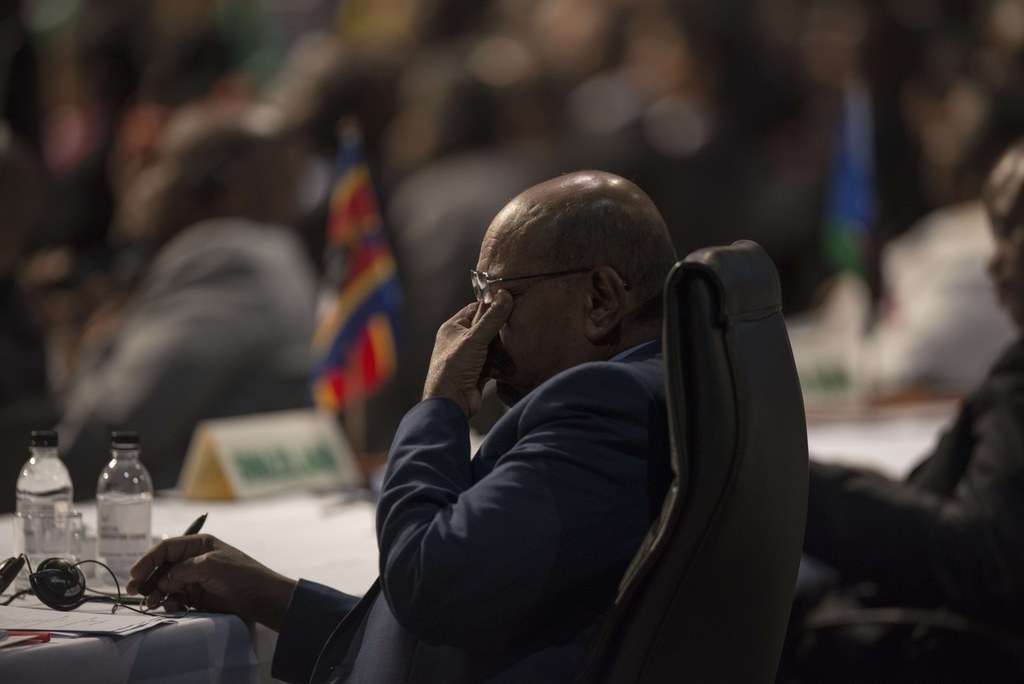 Al-Bashir's international travel has been substantially limited as a result of the international warrant, but South Africa, despite being a signatory to the ICC treaty, promised no leaders attending the AU summit would face arrest.
Immunity was granted to "all [summit] participants as part of the international norms for countries hosting such gathering of the AU or even the United Nations," according to the governing African National Congress party.
When al-Bashir tried to visit New York in 2014 for the U.N. General Assembly his visa was denied.
The African Union has a tense relationship with the ICC, having previously called on the court not to prosecute sitting leaders.
The AU was deeply critical of the ICC's decision to prosecute Kenya's leaders with crimes against humanity over post-election violence in 2007.
Writing from Sudan, New York Times columnist Nicholas Kristof said on Twitter that locals were thrilled at the prospect of al-Bashir being extradited to the ICC.