Two people were rescued from a deserted island after a US Navy helicopter spotted the distress sign they had written in the sand, officials said Friday.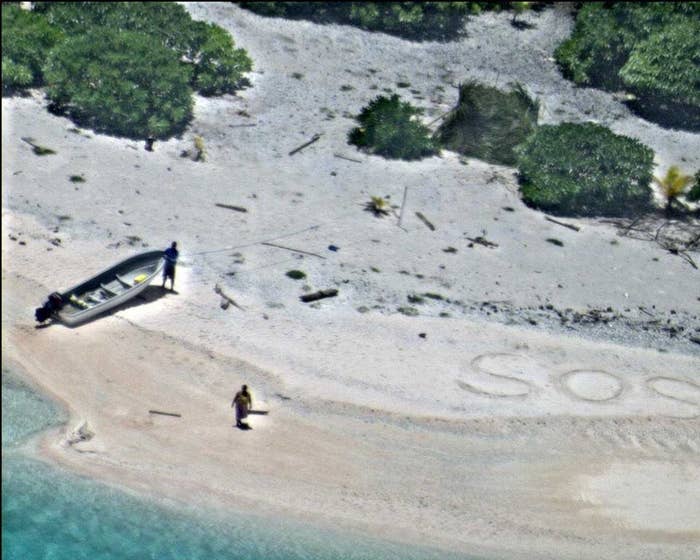 Linus and Sabina Jack, both in their 50s, set off in an 18-foot skiff from Weno island in the Federated States of Micronesia on August 17 and were expected to arrive the following day on nearby Tamatam island.
When they failed to show, the US Embassy in Kolonia, the capital city of Pohnpei State, announced they had begun search and rescue efforts.
On Wednesday night, a search vessel reported seeing a flashing light on East Fayu island.
"Since the island was potentially uninhabited and knowing Linus Jack and Sapina Jack had a flashlight in their boat, we directed our search aircraft to overfly the island this morning," the embassy wrote on Facebook on Thursday.
The US Navy aircraft was able to spot a pair of people signaling for help, having dragged their boat ashore.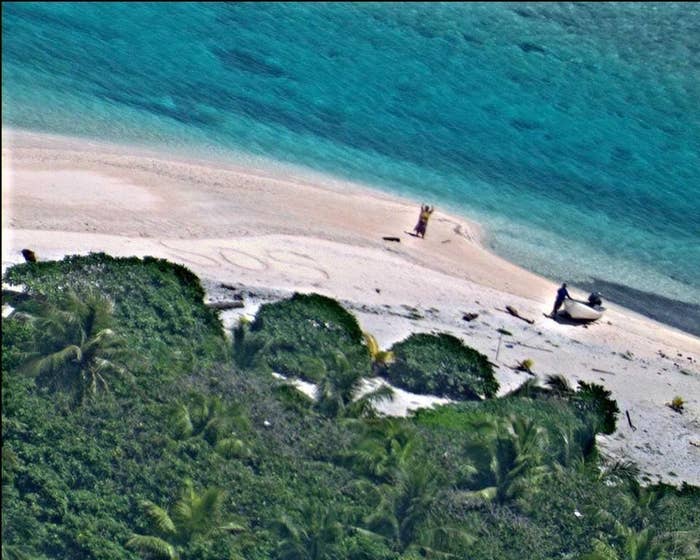 A small shelter made out of palm fronds was also visible.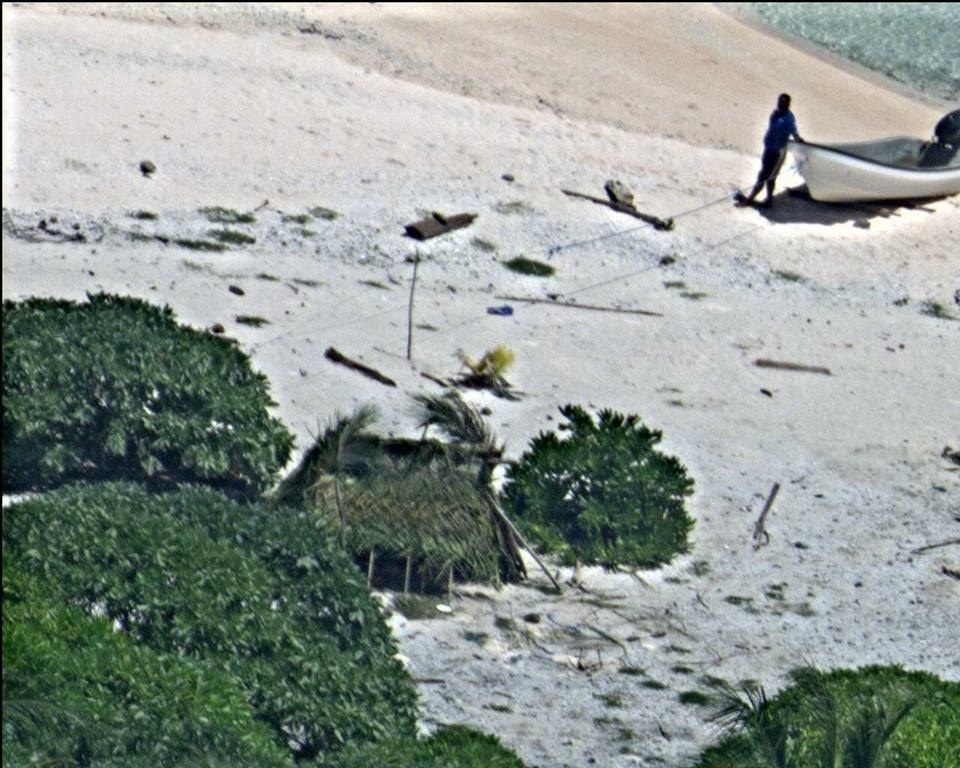 On Friday, the US embassy said the search and rescue mission had been successfully completed. "They are found and are waiting for a ship to take them home," the embassy wrote.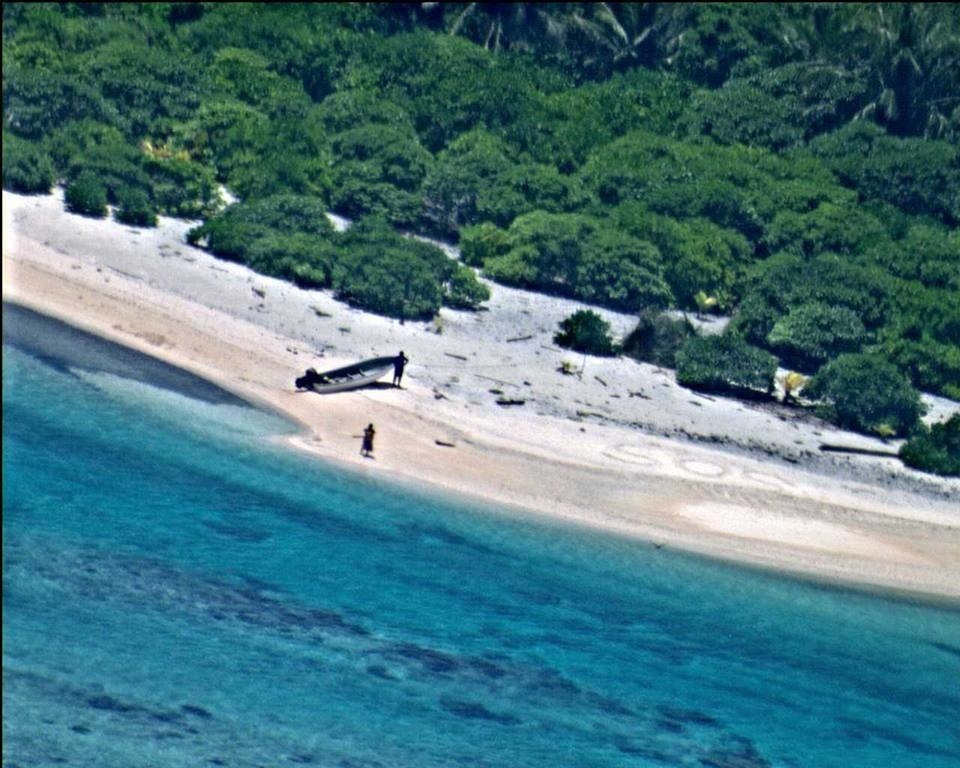 It's not the first time US officials have come to the rescue for those stranded on a deserted island; In April, three men were rescued in Micronesia after using palm fronds to write "HELP" in the sand.