This Teen Gave All The Girls In His School A Flower For Valentine's Day
Pack it in, fellas. This guy has won Valentine's Day.
This is Hayden Godfrey, a 17-year-old senior at Sky View High School in Smithfield, Utah.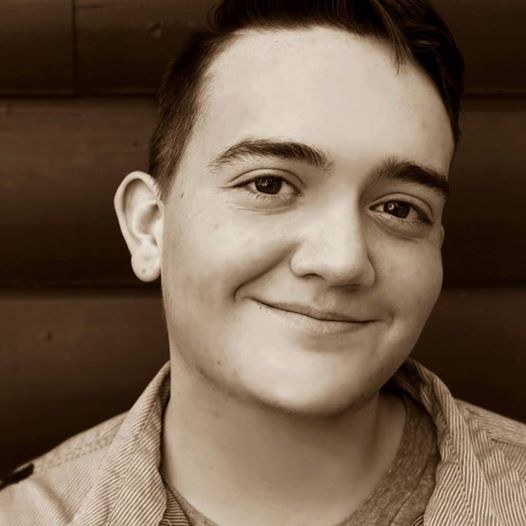 "Back in middle school, I saw a lot of girls go home on Valentine's Day without stuff," he told BuzzFeed News. "I wanted to make a difference."
So for years he would buy dozens of his friends flowers for the romantic holiday as a gesture of kindness. But this year he truly went all out — he bought 900 carnations and made sure every single girl at his school went home with a flower.
He worked at a McDonald's, a Mexican restaurant, and a grocery store for more than a year to be able to afford the $450 it cost to purchase all the flowers.
Godfrey told BuzzFeed News that he enlisted 20 friends to help him prepare the flowers and hand them out to the 834 girls in the school on Thursday afternoon.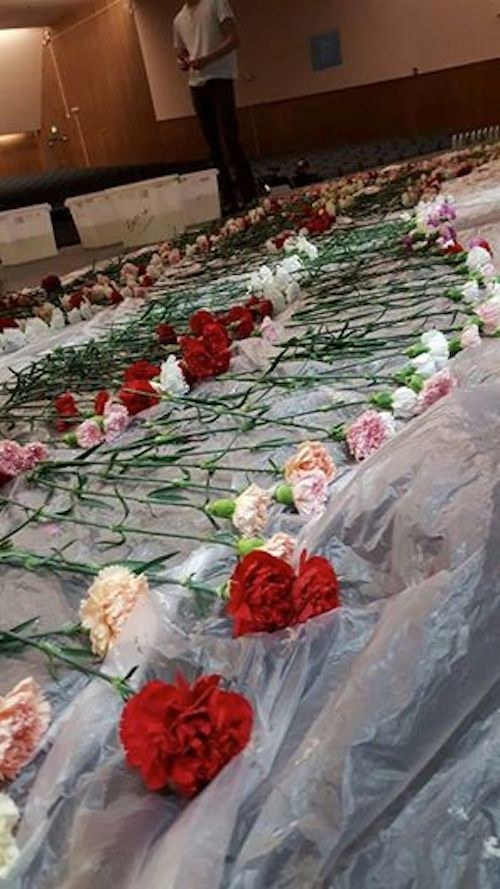 "I don't think anything can compare to seeing every girl in your life holding a flower as they walk through the halls," he wrote on Facebook.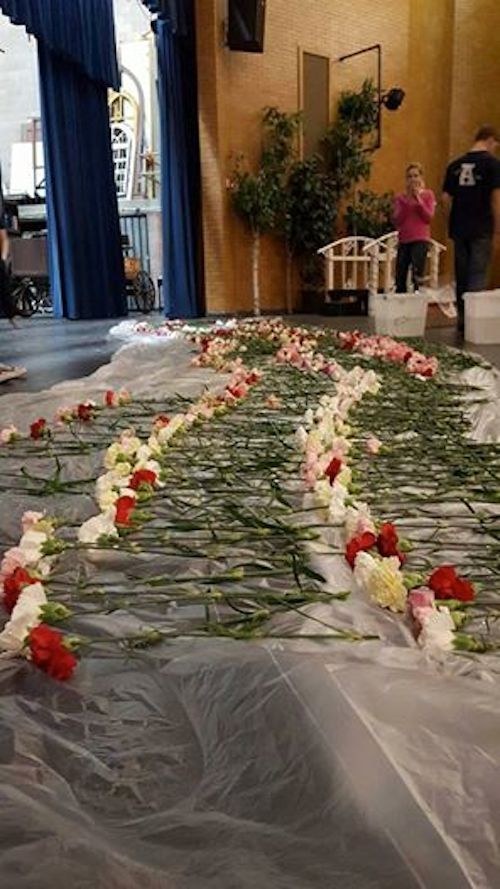 "The vice principal told me that in all his years of teaching he'd never seen anything like it," Godfrey said.
The teen said he'd been inundated with Facebook messages from people at the school thanking him for his sweet gesture.
If you're a teenage girl who is by now swooning at all this romance, we have some bad news: Hayden is taken! His girlfriend Lilyan Sharp told ABC News Hayden is "very special" and that every girl walked out of school with "a giant smile on their face."