A Woman Was Blasted To Her Death When She Stood Behind A Passenger Jet
The incident happened at a popular tourist spot in the Caribbean.
A woman was blown to her death when she stood behind a passenger jet on a popular tourist beach in the Caribbean nation of Sint Maarten, officials said.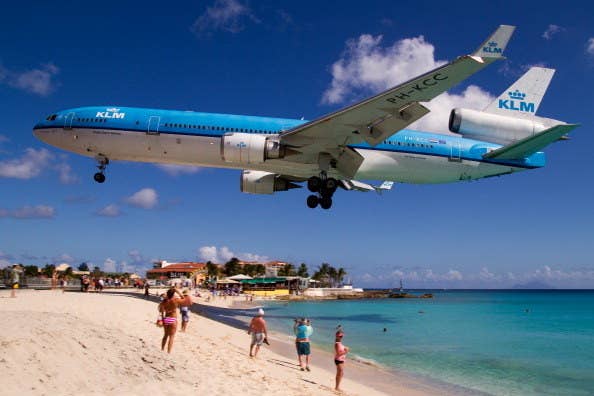 The incident took place around 6 p.m. local time at Maho Beach, which lies adjacent to the runway at Princess Juliana Airport.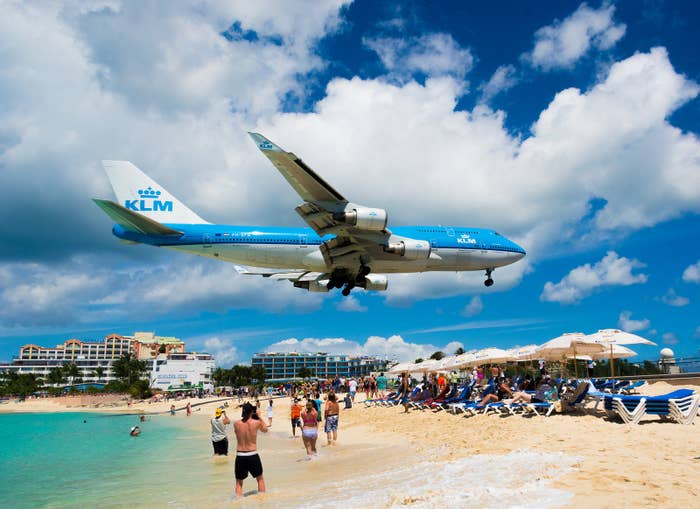 "Several persons were holding on to the airport fence during the take off of a large jet aircraft," police said in a statement on Thursday. "During the take off this aircraft a 57-year-old female tourist from New Zealand was blown away by the jet blast and was seriously injured."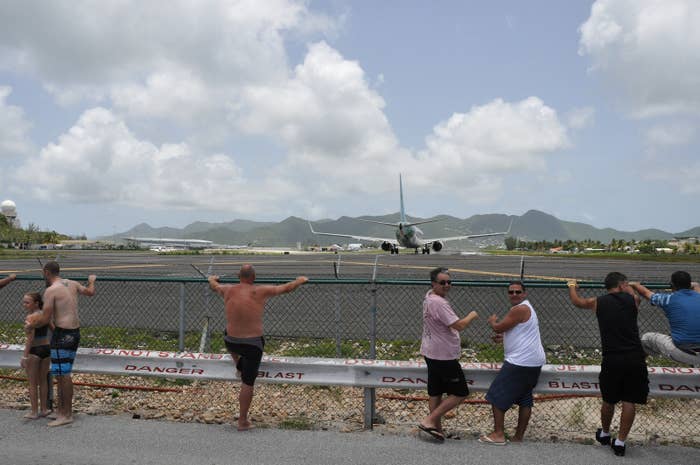 It's believed the woman was blown backward into a concrete barrier at the edge of the beach.
The woman was taken to a local hospital but died from her injuries.
Despite warning signs, thrill-seeking tourists regularly stand behind a fence to feel the blast from the jet engines of planes preparing to take off.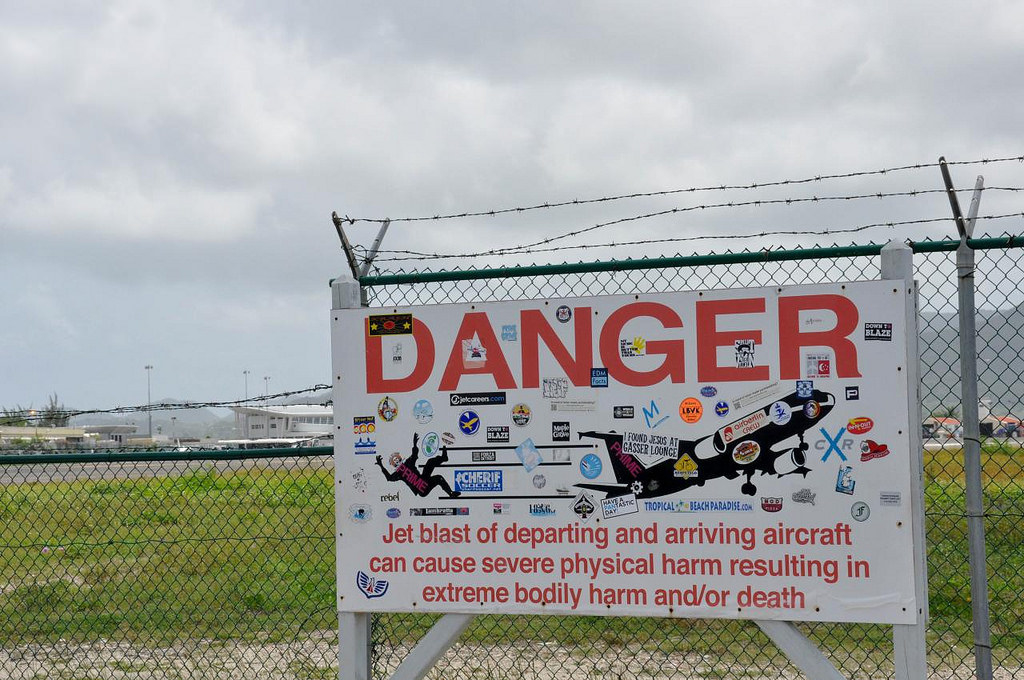 Police said local officials have taken "all necessary measures" to warn visitors how dangerous the practice can be.
"The local authorities are urging the general public and mainly visitors to the island to adhere to the warning signs that are placed at that location to avoid serious injuries which can ultimately lead to the loss of life," police said.