British-born singer Joe Cocker, known for his passionate and gritty delivery of anthemic ballads, died at age 70, his agent has confirmed to the BBC.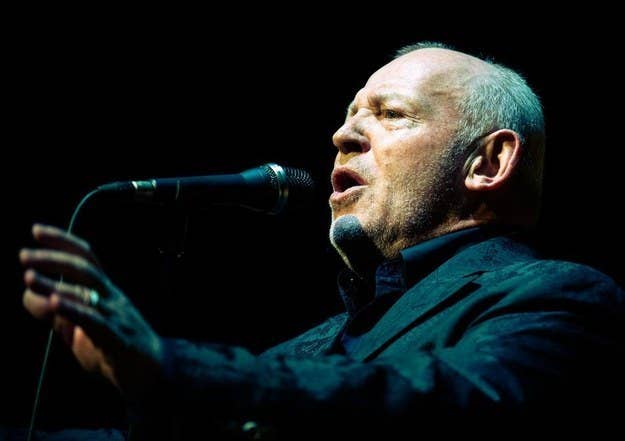 "It is with the heaviest of hearts that we heard that our beloved Joe Cocker passed away last night," his agent Barrie Marshall said in a statement. "He was without a doubt the greatest rock/soul voice to ever come out of Britain — and he remained the same man throughout his life."
Sony Music said the Sheffield-born singer died on Monday from small-cell lung cancer, ITV reported.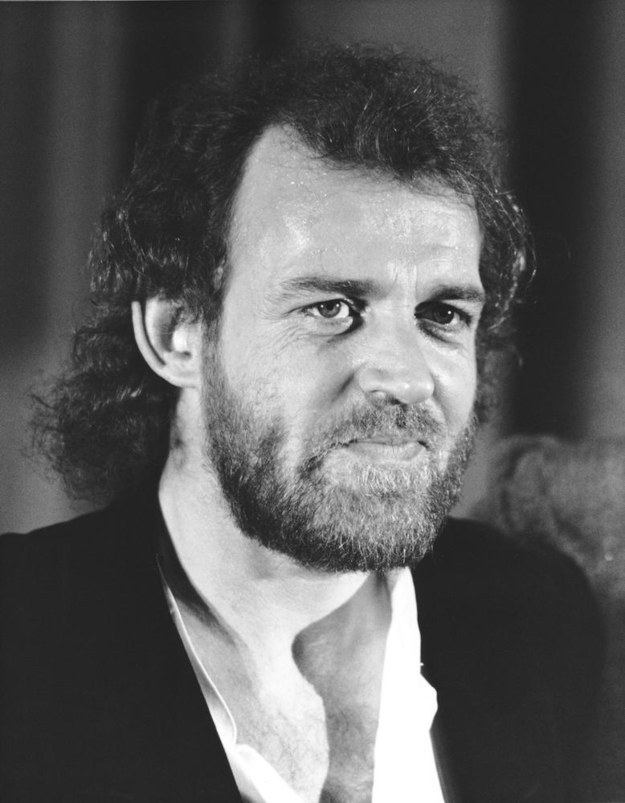 With a career spanning more than 50 years, Cocker was perhaps best known for his raspy 1968 cover of The Beatles' "With a Little Help From My Friends," which cracked the top 10 charts in Britain and would later be used as the theme song for the television show The Wonder Years.
Beatles drummer Ringo Starr was among those paying tribute to Cocker on Twitter.
Cocker went on to release more than 40 albums and tour extensively around the world, Sony noted in its statement, while his agent highlighted his two performances at Woodstock.
Queen Elizabeth made Cocker a member of the Order of the British Empire in 2007 for his services to music.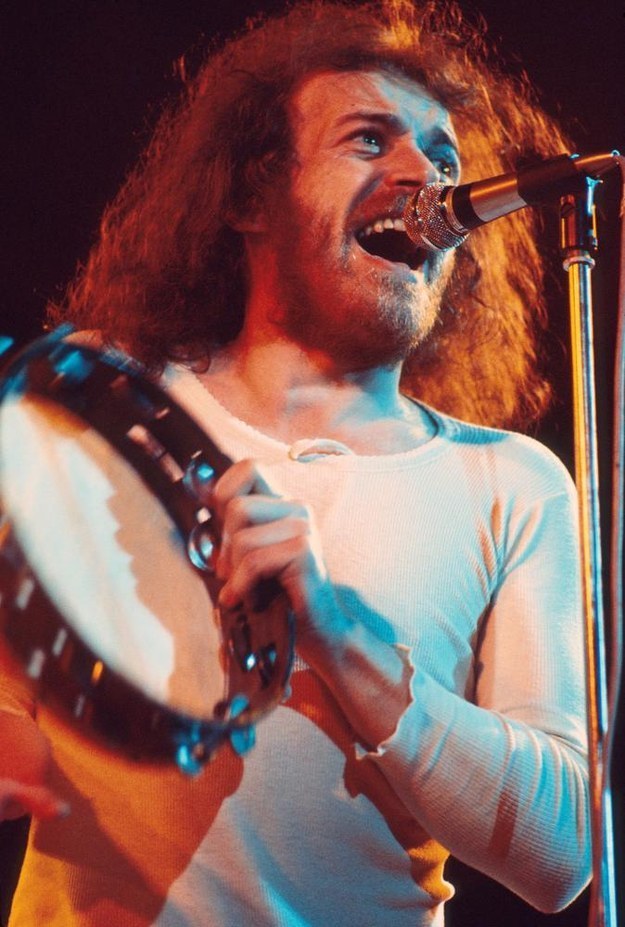 As with his Beatles cover, many of Cocker's hits were rearrangements of songs from other artists, including his slowed-down 1974 version of Billy Preston's "You Are So Beautiful to Me."
In 1986, Cocker rearranged Randy Newman's "You Can Leave Your Hat On," exaggerating the song's lustful lyrics into an overtly sexual and gruff performance.
His duet with Jennifer Warnes, "Up Where We Belong," which was featured in the iconic final scene of the 1982 movie An Officer and a Gentleman, won the singer an Academy Award and a Grammy.
Other figures in the entertainment industry also took to Twitter to mourn Cocker: