Wednesday marks 30 days since the burial of Dave Goldberg, SurveyMonkey CEO and husband of Facebook COO Sheryl Sandberg, the author of Lean In.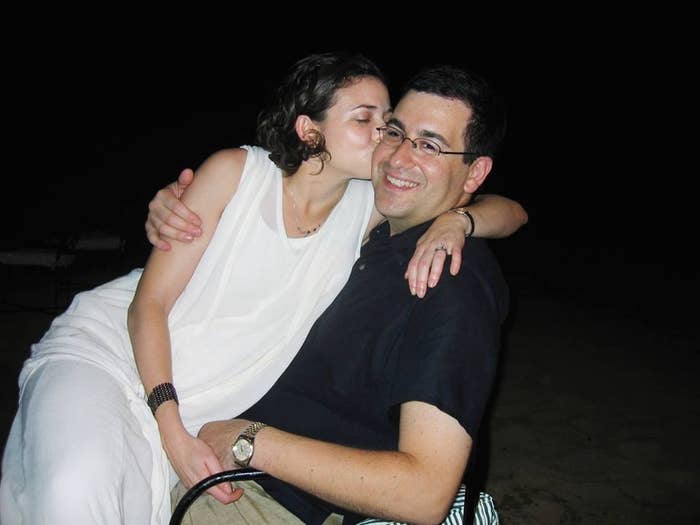 Goldberg died May 1 after suffering severe head trauma during a gym accident while on holiday in Mexico.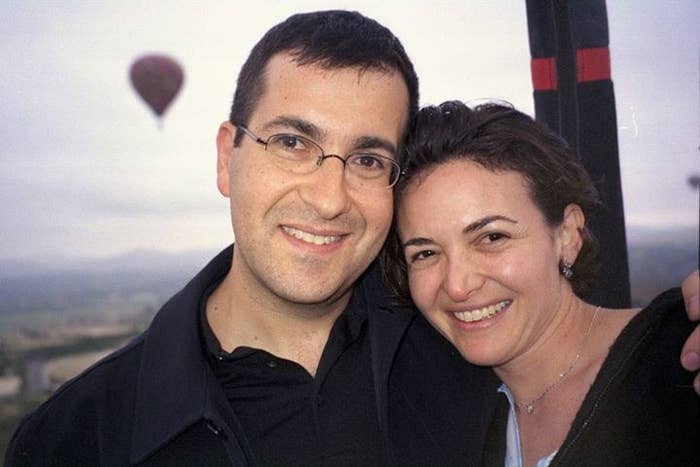 To mark the end of sheloshim, the 30-day period of Jewish mourning, Sandberg shared a devastating, yet hauntingly beautiful, update on her journey through grief.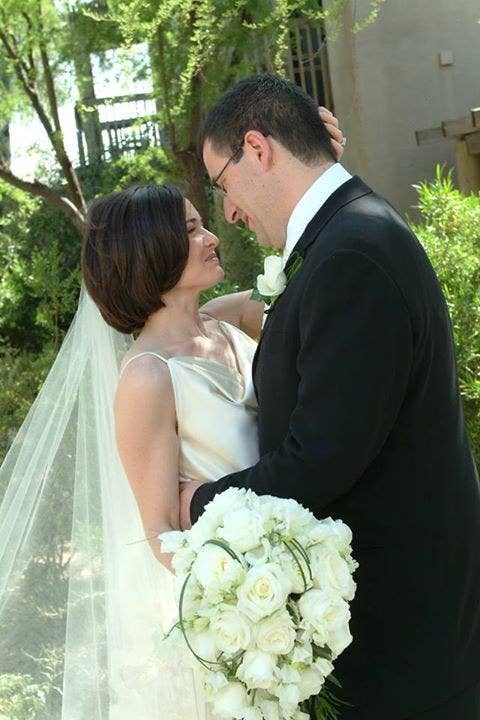 "I think when tragedy occurs, it presents a choice," Sandberg writes.
"You can give in to the void, the emptiness that fills your heart, your lungs, constricts your ability to think or even breathe. Or you can try to find meaning. These past thirty days, I have spent many of my moments lost in that void. And I know that many future moments will be consumed by the vast emptiness as well.
"But when I can, I want to choose life and meaning."
"I have lived 30 years in these 30 days. I am 30 years sadder. I feel like I am 30 years wiser."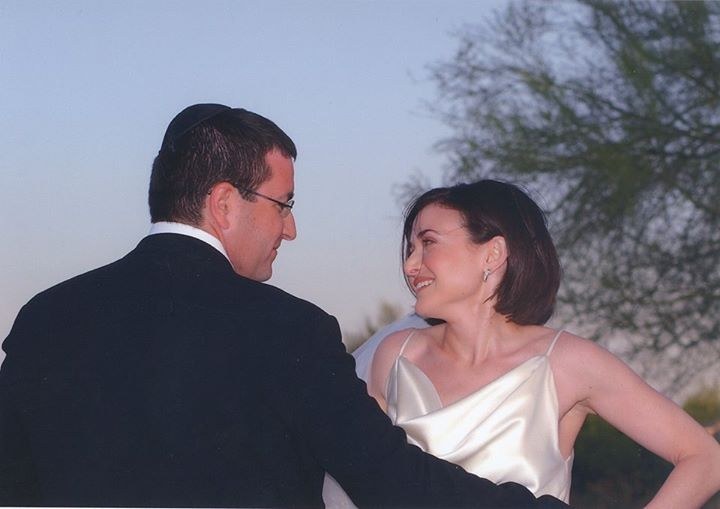 "I have gained a more profound understanding of what it is to be a mother, both through the depth of the agony I feel when my children scream and cry and from the connection my mother has to my pain."
"She has tried to fill the empty space in my bed, holding me each night until I cry myself to sleep. She has fought to hold back her own tears to make room for mine. She has explained to me that the anguish I am feeling is both my own and my children's, and I understood that she was right as I saw the pain in her own eyes."
"I have learned how ephemeral everything can feel—and maybe everything is. That whatever rug you are standing on can be pulled right out from under you with absolutely no warning."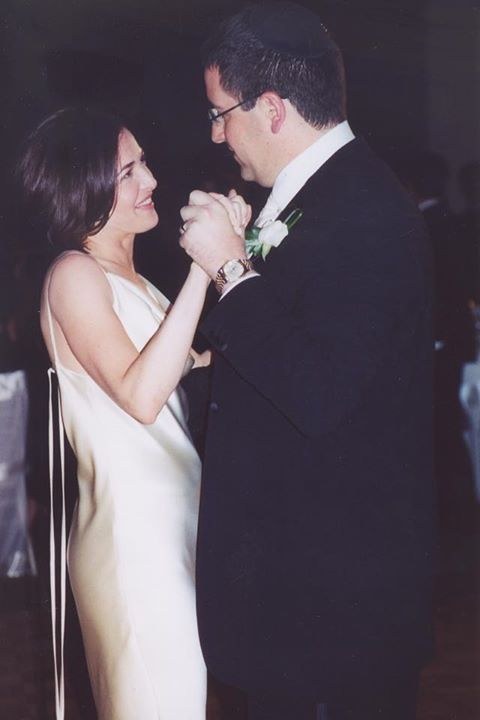 "I have learned gratitude," she writes. "Real gratitude for the things I took for granted before—like life."
"As heartbroken as I am, I look at my children each day and rejoice that they are alive. I appreciate every smile, every hug. I no longer take each day for granted. When a friend told me that he hates birthdays and so he was not celebrating his, I looked at him and said through tears, 'Celebrate your birthday, goddammit. You are lucky to have each one.' My next birthday will be depressing as hell, but I am determined to celebrate it in my heart more than I have ever celebrated a birthday before."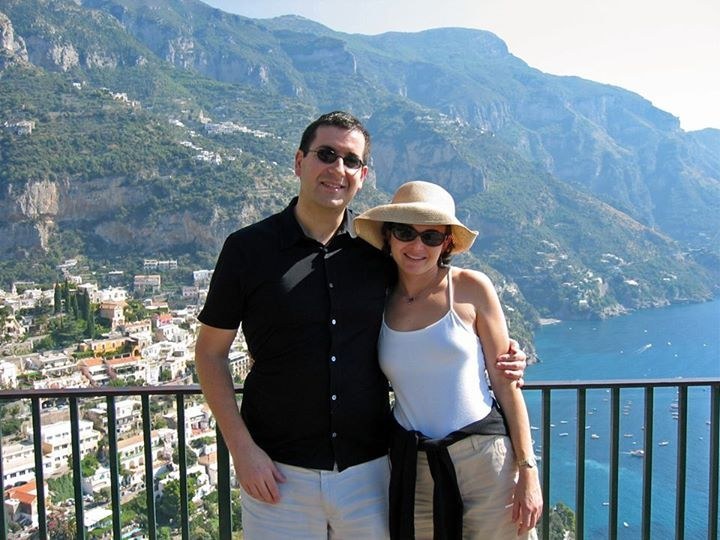 After thanking those who have supported her through her grief, Sandberg shares this heartbreaking final story:
"I was talking to one of these friends about a father-child activity that Dave is not here to do," she writes. "We came up with a plan to fill in for Dave. I cried to him, 'But I want Dave. I want option A.' He put his arm around me and said, 'Option A is not available. So let's just kick the shit out of option B.'"
"Dave, to honor your memory and raise your children as they deserve to be raised, I promise to do all I can to kick the shit out of option B. And even though sheloshim has ended, I still mourn for option A. I will always mourn for option A. As Bono sang, 'There is no end to grief . . . and there is no end to love.' I love you, Dave."