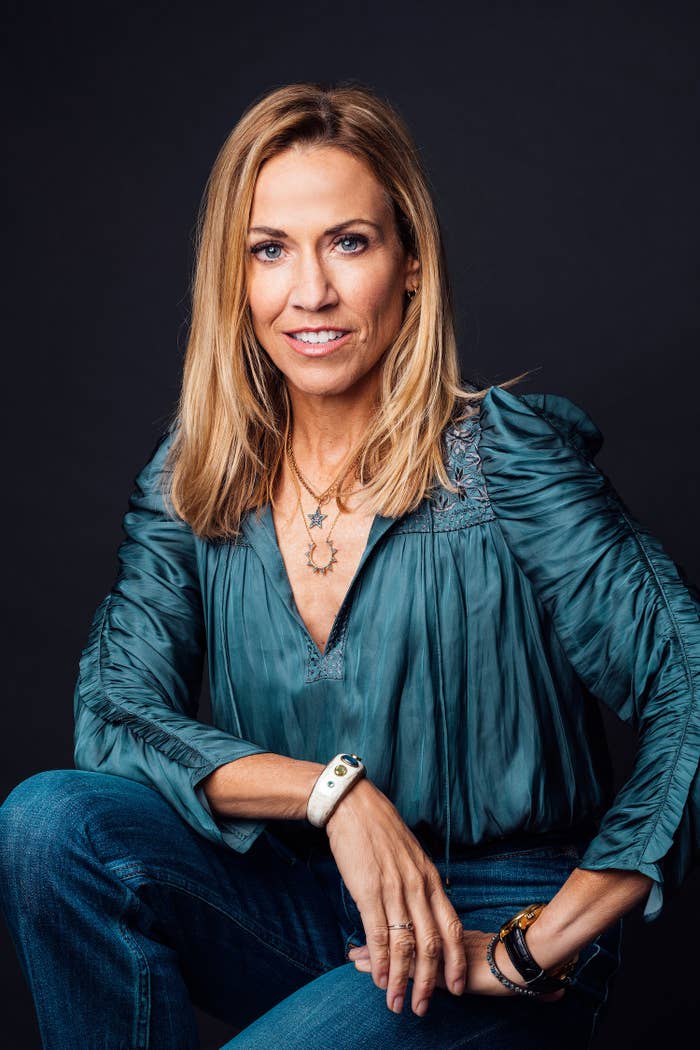 Almost 23 years after Walmart banned a Sheryl Crow album from its stores after she sang about its gun sales, the singer has weighed in on the retailer's decision this week to stop selling some ammunition and weapons.
Earlier this week, Walmart announced that following the shooting deaths of 22 people at one of its El Paso, Texas, stores last month, and the deaths of two employees at a Mississippi store days earlier, the company would no longer sell handguns, handgun ammunition, or ammunition that can be used in military-style assault rifles. The company is also requesting customers not to openly carry firearms in its stores and calling on Congress to debate a ban on assault weapons.

The moves have been condemned by the National Rifle Association but have won praise from gun control activists — as well as Crow.
"I was so happy to see Walmart take the stance that it did and how just forward-thinking and responsible it was to take that stance and to stop selling guns," Crow told BuzzFeed News during a Thursday interview on AM to DM.
In 1996, Walmart banned Crow's album, Sheryl Crow, due to a lyric in a song which falsely suggested the company sold guns to children. "Watch out sister / Watch out brother / Watch our children as they kill each other / With a gun they bought at the Walmart discount stores," Crow sang in the song "Love Is a Good Thing."
The Los Angeles Times reported at the time that it was believed to be the first time the nation's largest retailer had banned an album because it had been targeted with criticism in a song lyric. "Selling a record implying behavior that is against all we stand for is something we just could not profit from," a company spokesperson told the newspaper at the time.
Crow, who is currently promoting her new album, Threads, told BuzzFeed News she can hardly believe it's been 20 years since the scandal, but she's still proud of the song, even if it cost her money.
"Being banned at Walmart was really hard because at that time that was where people bought physical records, and in my hometown, that was the only place you could buy your record, but I wouldn't change it," she said. "It's always good to point out what you see, even if it's not popular."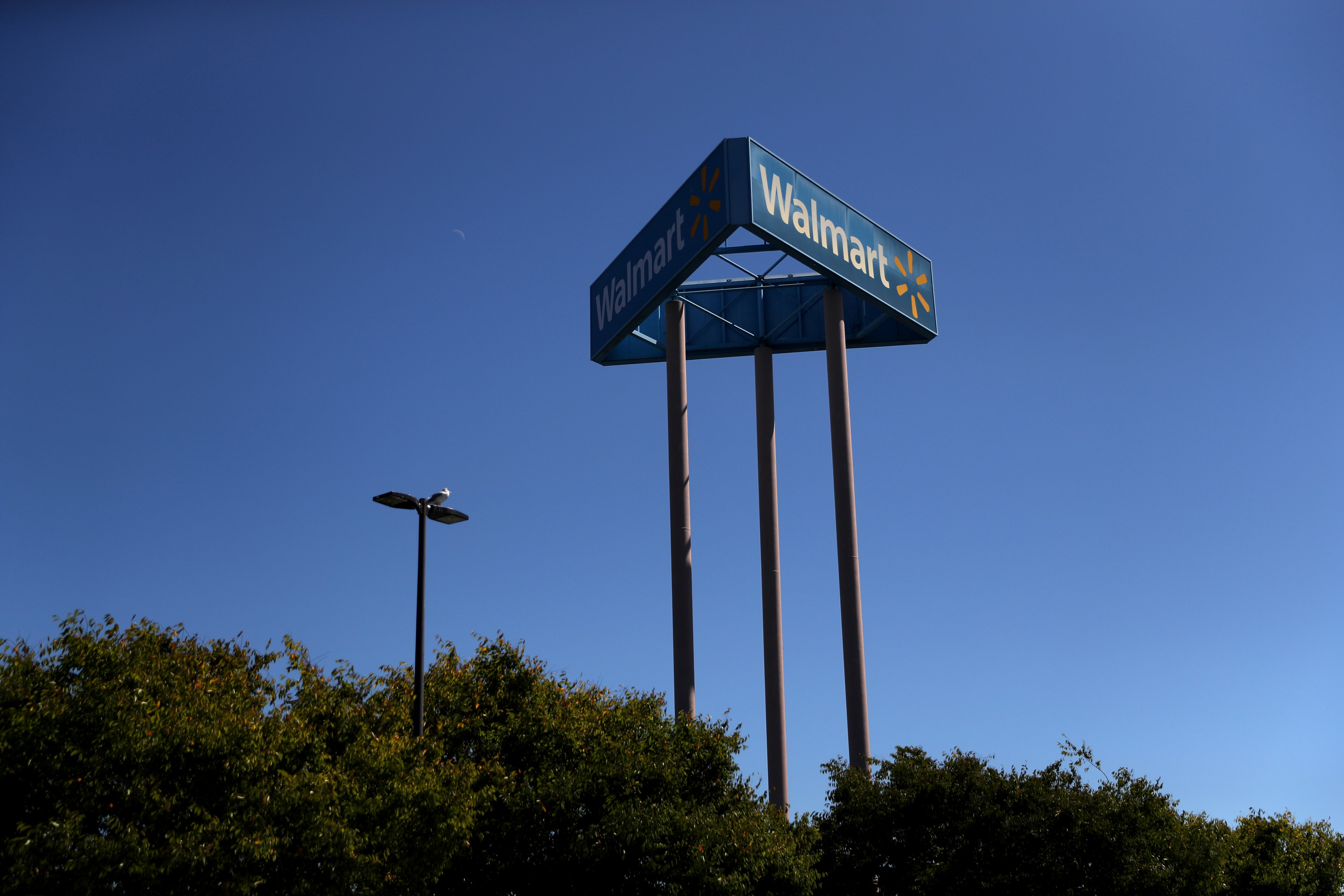 Since then, Crow and Walmart seem to have mended their fences. She performed for the retailer in Arkansas in 2017, with a company spokesperson telling Ad Age at the time, "When it comes to business decisions, every day is a winding road and we've enjoyed many opportunities to work with Sheryl Crow over the last 20 years."
Crow said she hopes other companies also follow Walmart in limiting the sale of firearms.
"I'm glad to see Walmart change. I would love to take total responsibility but that was a 20-year-old song," she said. "At least they've made the stance that they have, and I hope other stores that sell guns will take that same stance."
Watch the full interview with Sheryl Crow: