This is tennis queen Serena Williams and her husband, Alexis Ohanian, one of the cofounders of Reddit.
Together, they have an adorable baby girl named Olympia.
On Saturday, Williams faced Germany's Angelique Kerber in the Wimbledon final.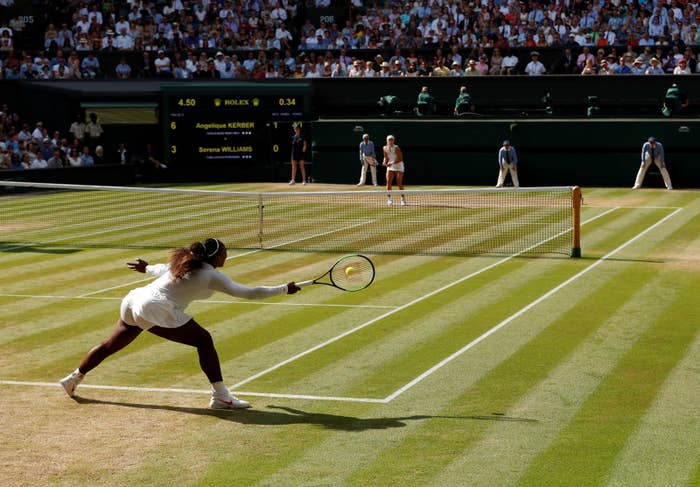 It's been a long road to recovery for Williams, who almost died after giving birth just 10 months ago.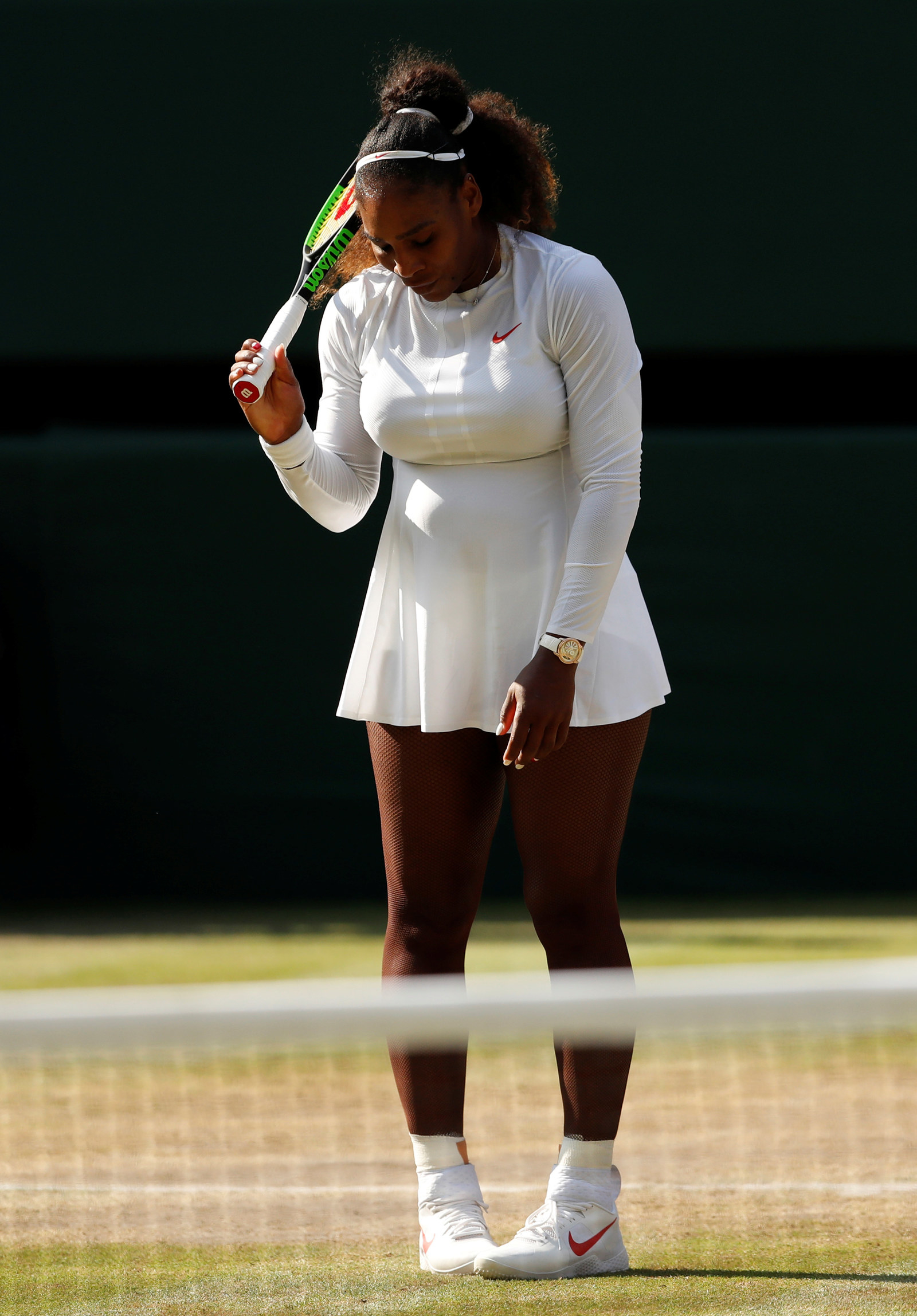 Kerber proved the better player on Saturday, winning the match 6–3, 6–3.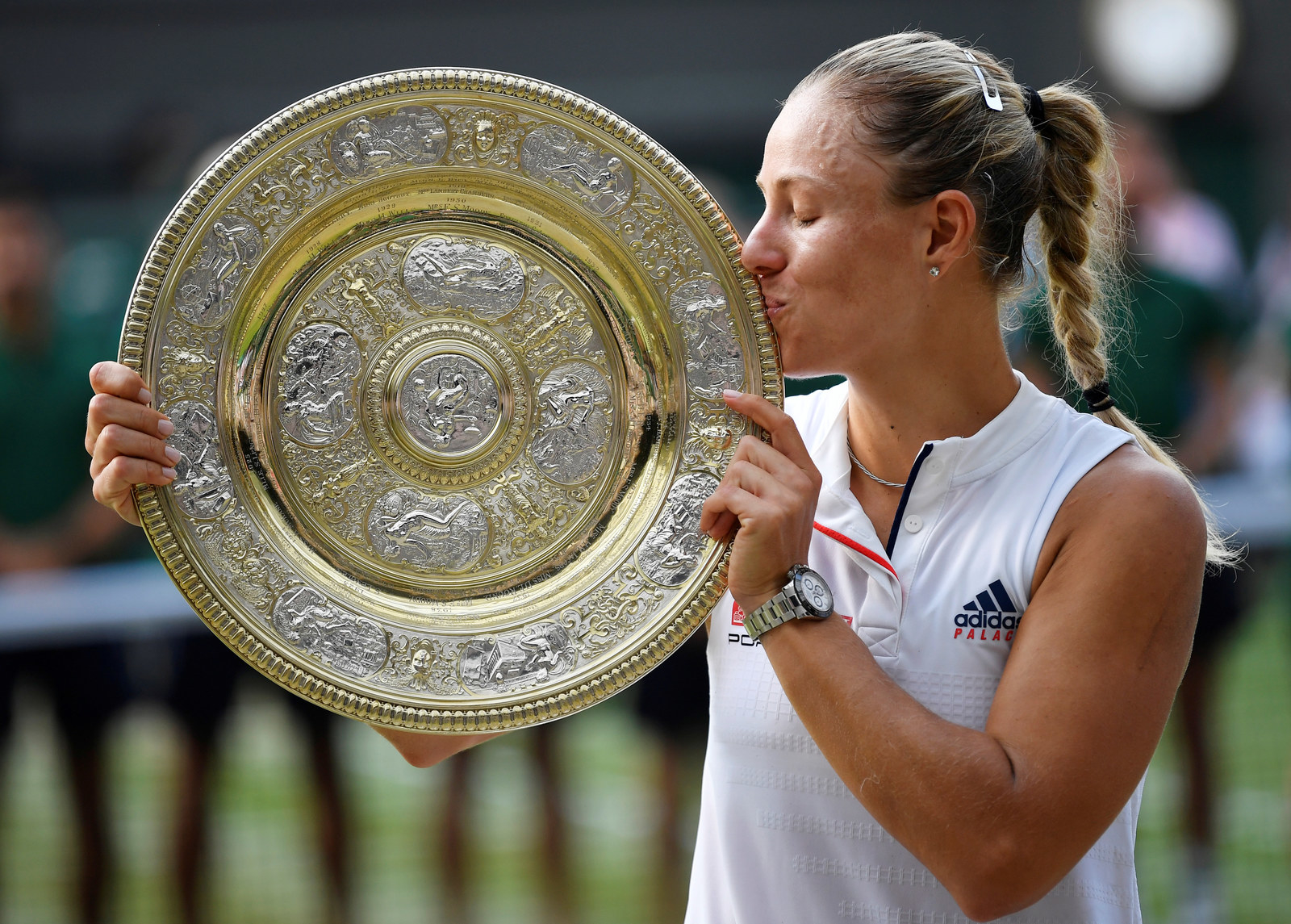 "I was really happy to get this far," Williams said after the match, her voice wavering with emotion.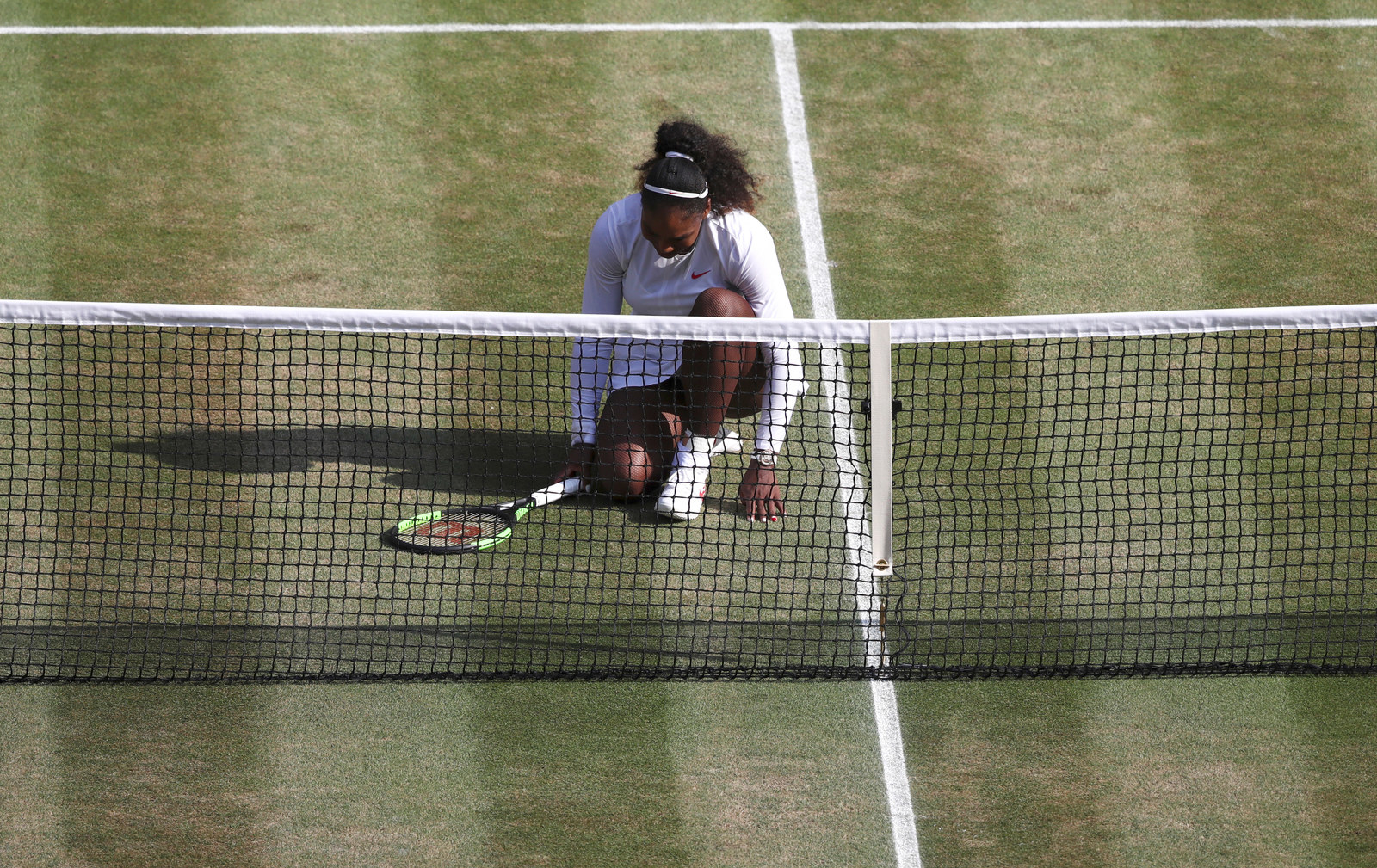 "To all the moms out there, I was playing for you today, and I tried," she said.
Fans took to social media to share their admiration and awe for Williams for making it to the final to begin with.
But Ohanian also paid his own moving tribute to his wife.
"Days after our baby girl was born, I kissed my wife goodbye before surgery and neither of us knew if she would be coming back," he wrote in an Instagram post. "We just wanted her to survive — 10 months later, she's in the #Wimbledon final."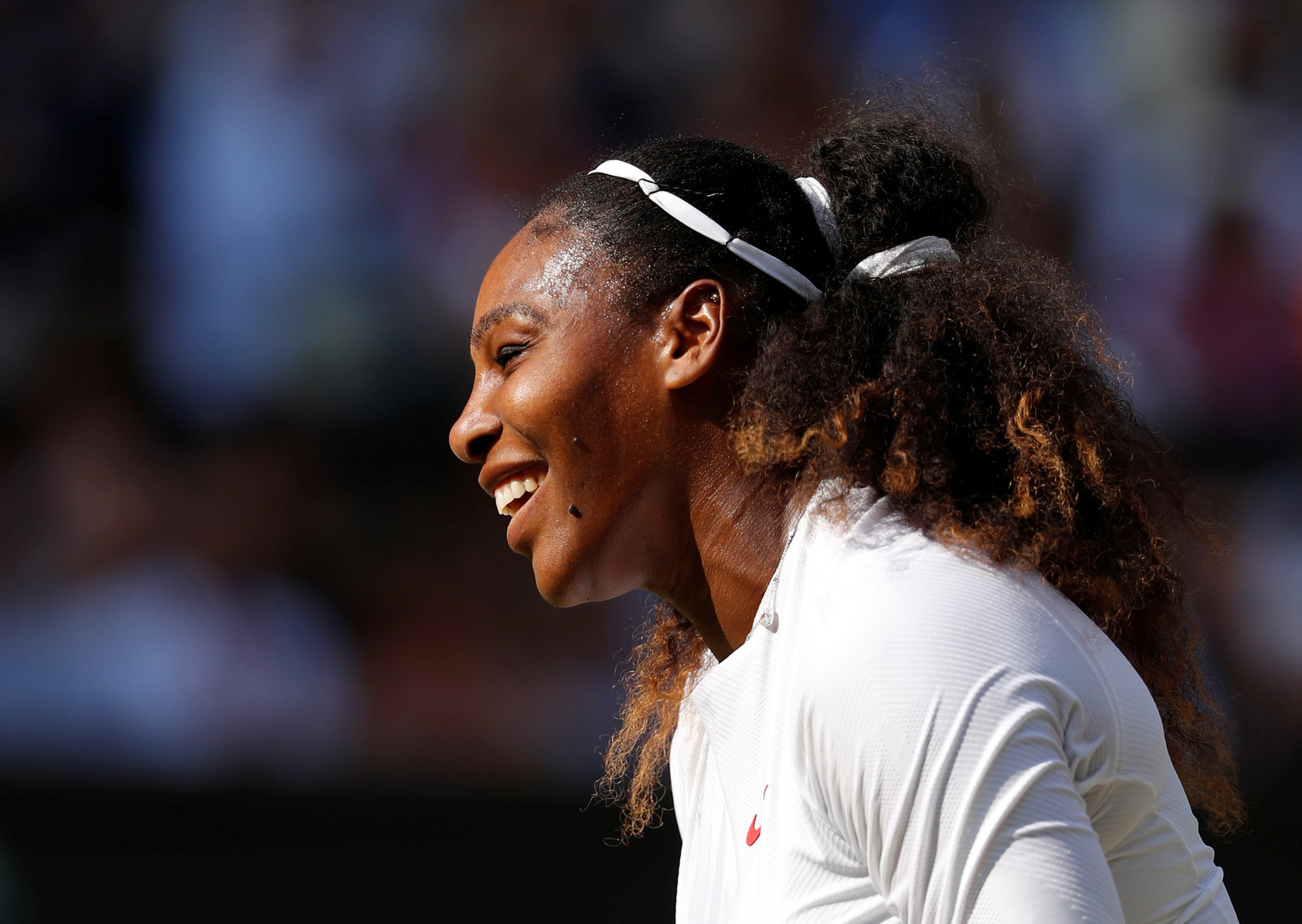 After congratulating Kerber, he said his wife "will be holding a trophy again soon — she's got the greatest one waiting at home for her."
"Our family knows she'll win many more trophies, too," he wrote. "She's just getting started. And I couldn't be more proud."