See World Landmarks Go Dark For Earth Hour
We've cracked out the photo slidey thing for this one.
On Saturday night, people around the world turned off their lights to mark Earth Hour: a campaign to save energy and call for tougher climate change action.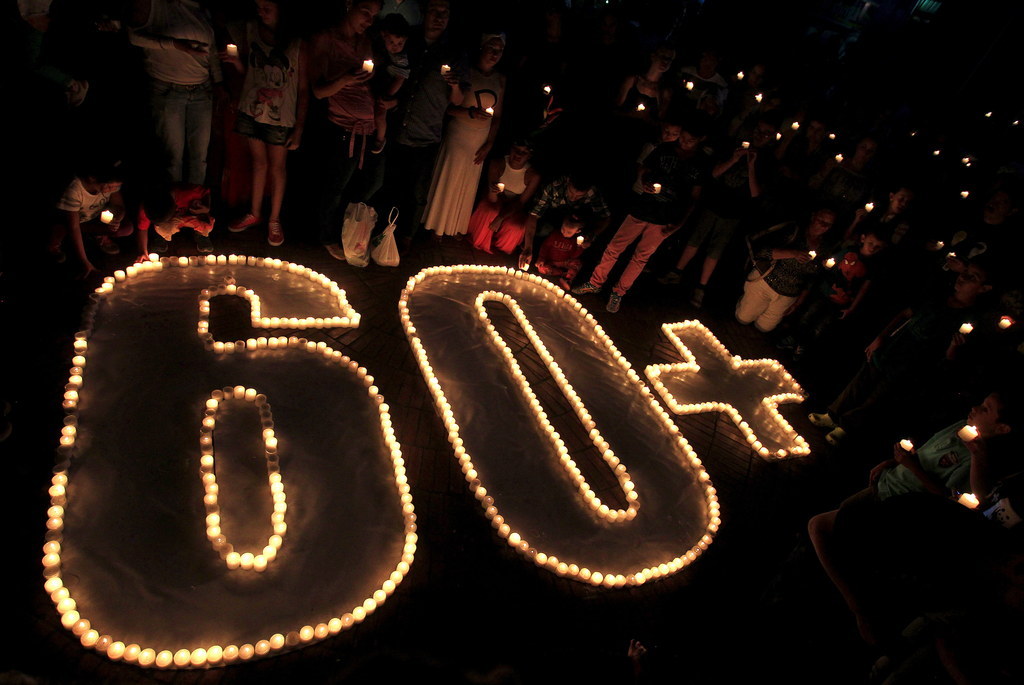 Landmarks around the world went dark for an hour, including Saint Basil's Cathedral in Moscow.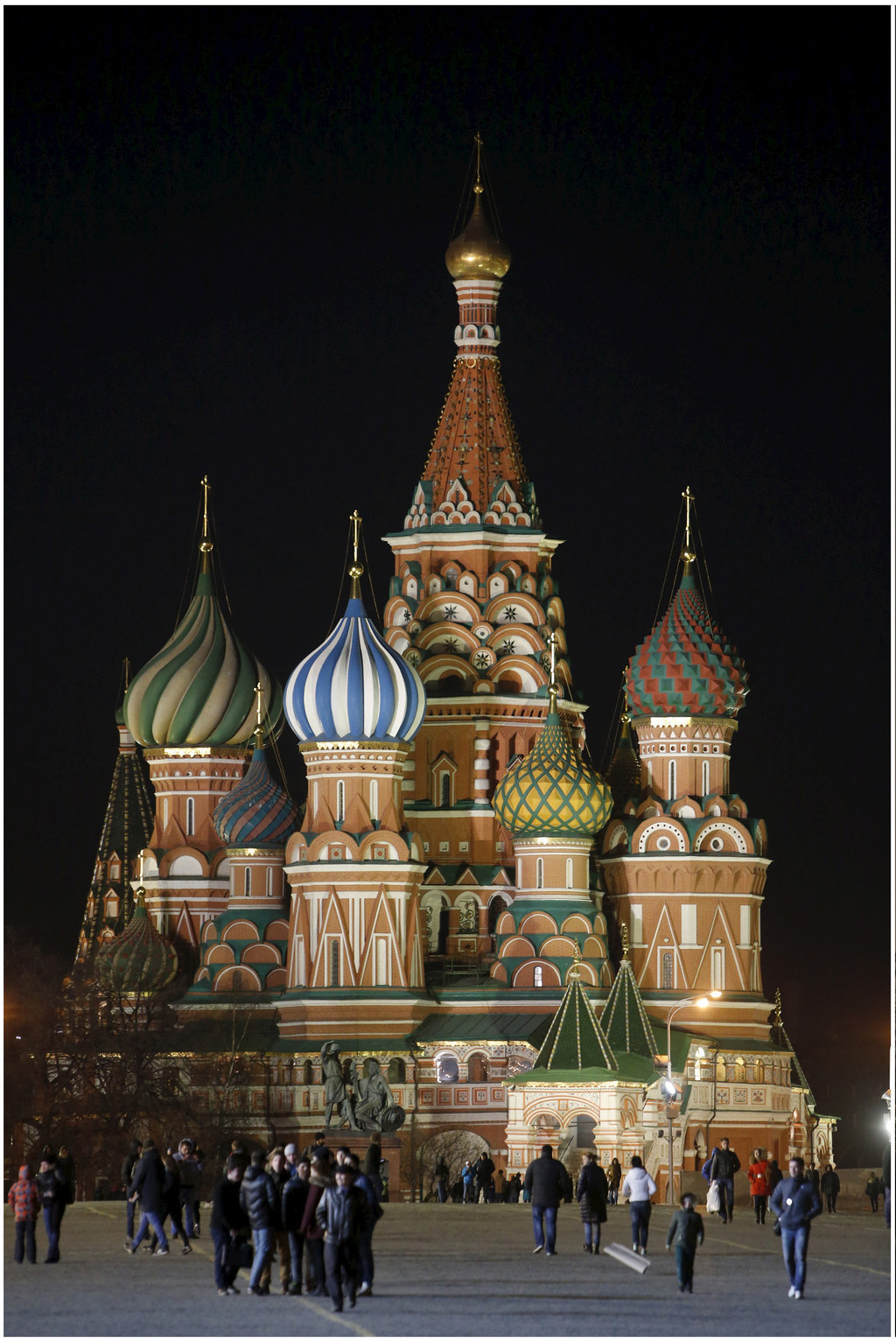 London's Houses of Parliament and Big Ben.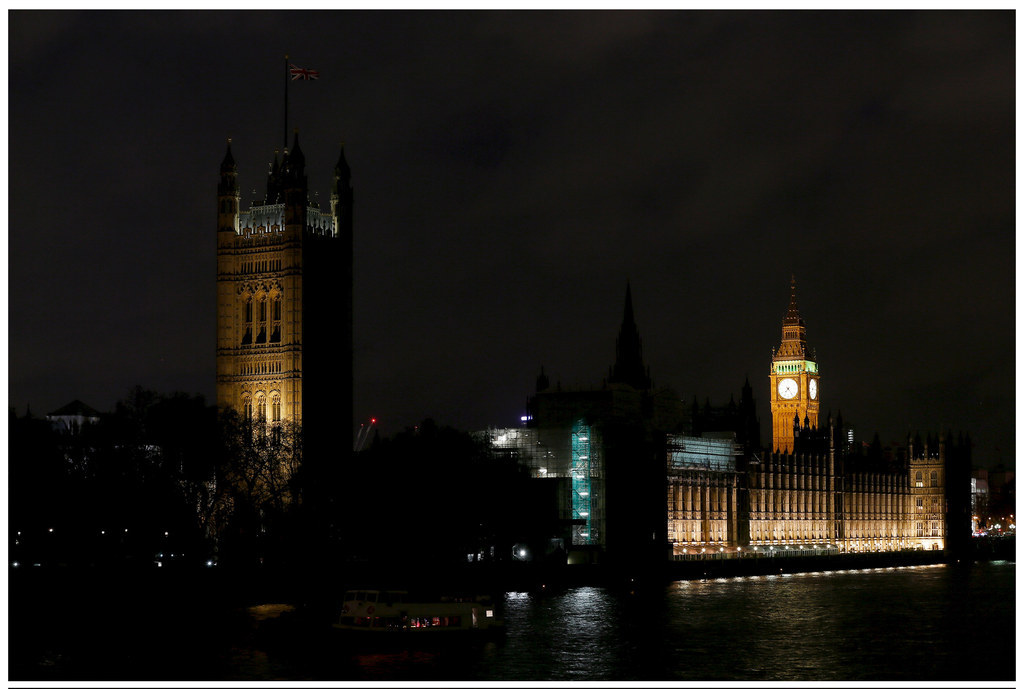 The Hungarian parliament in Budapest.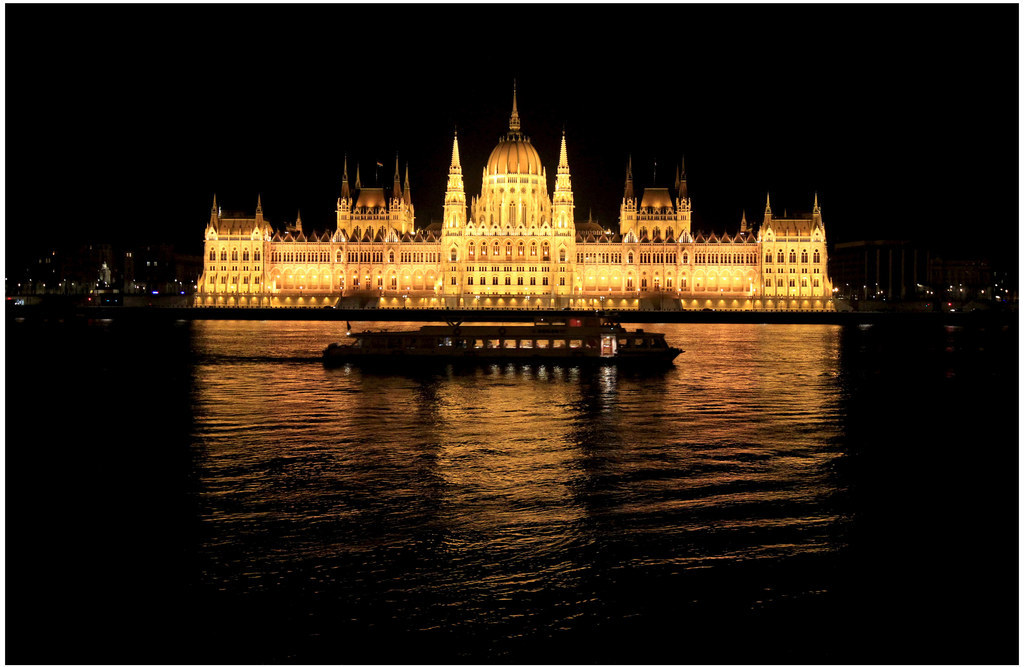 Vienna City Hall in Austria.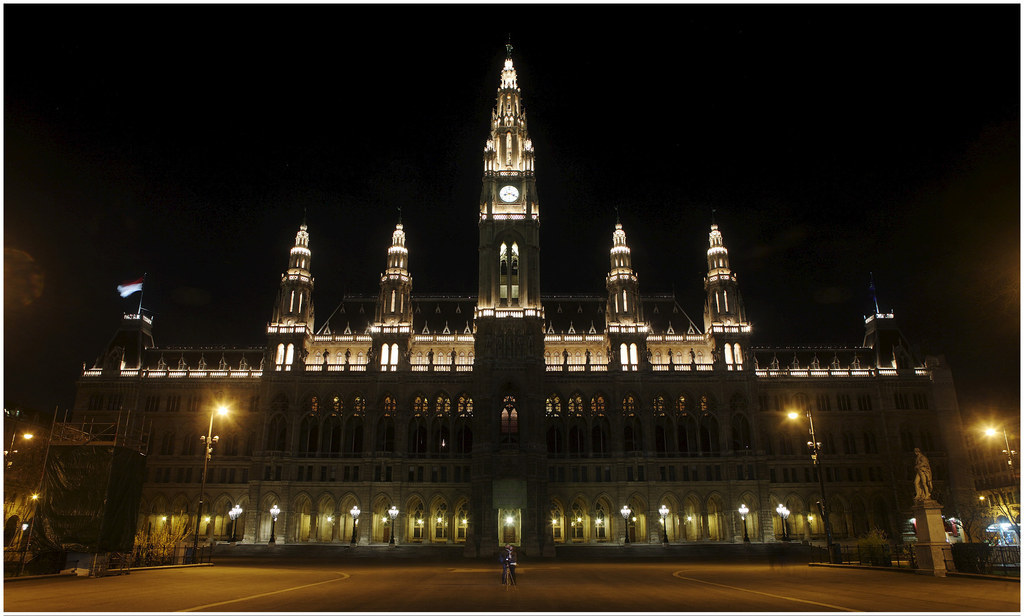 Berlin's Brandenburger Tor gate.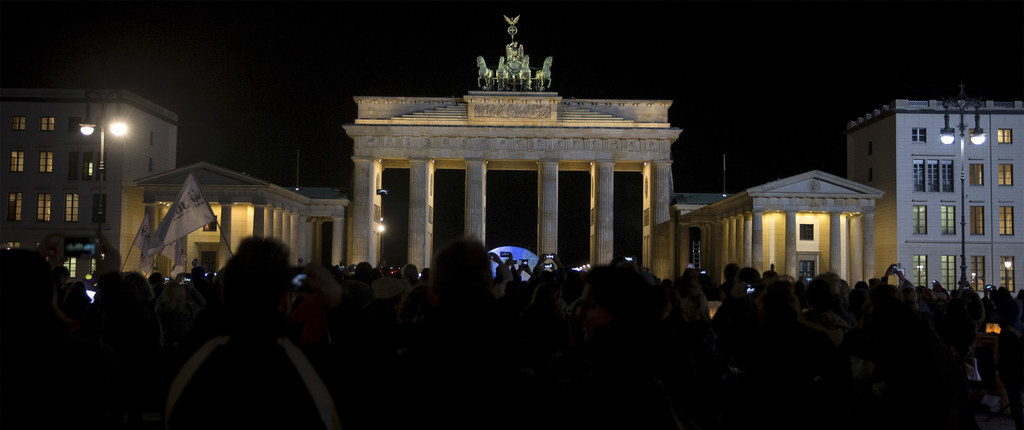 The Serbian parliament building in Belgrade.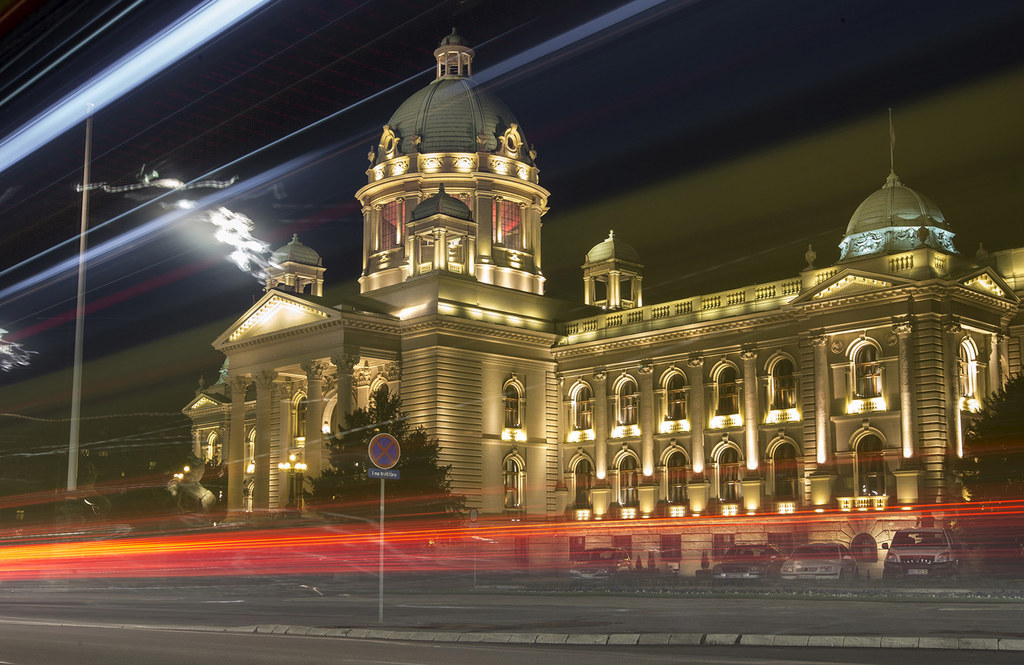 Belgrade's Saint Sava Church.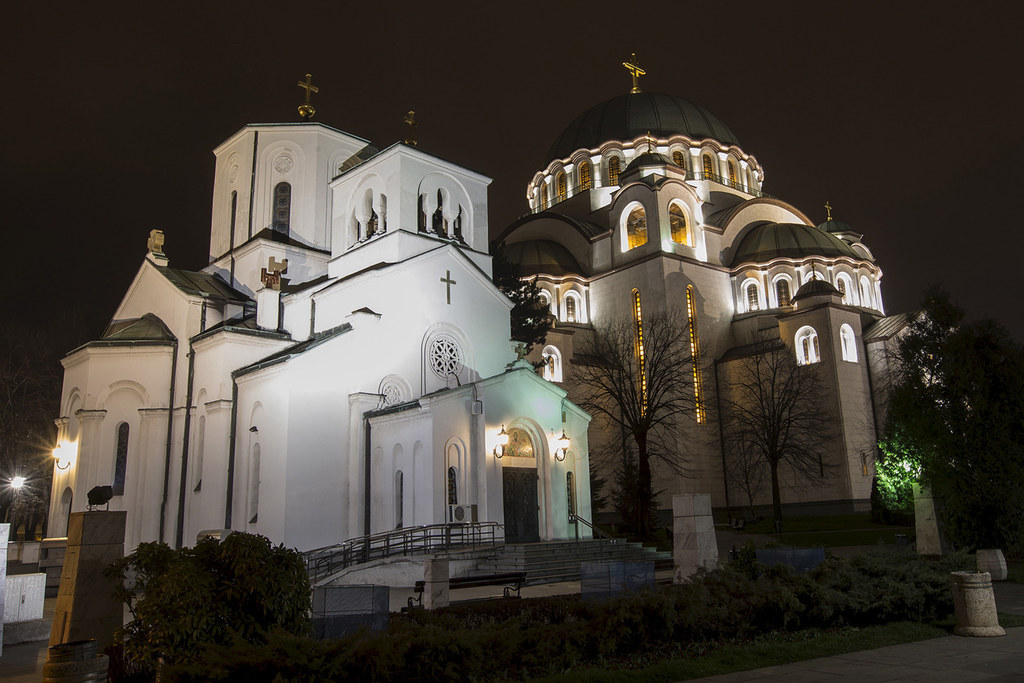 The Acropolis in Athens.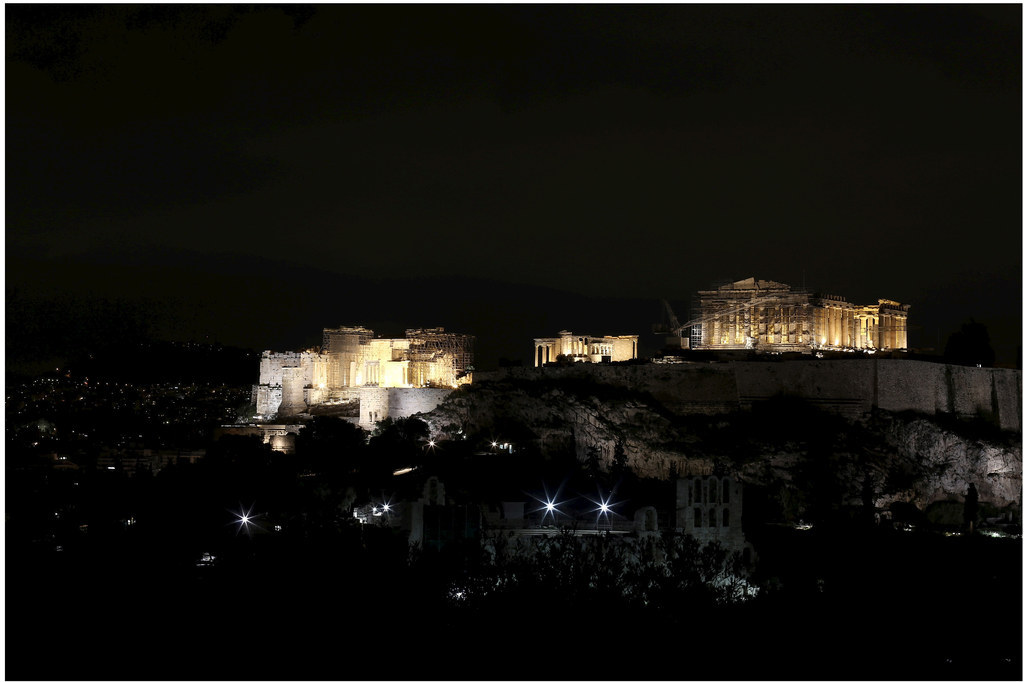 The Spanish Royal Palace in Madrid.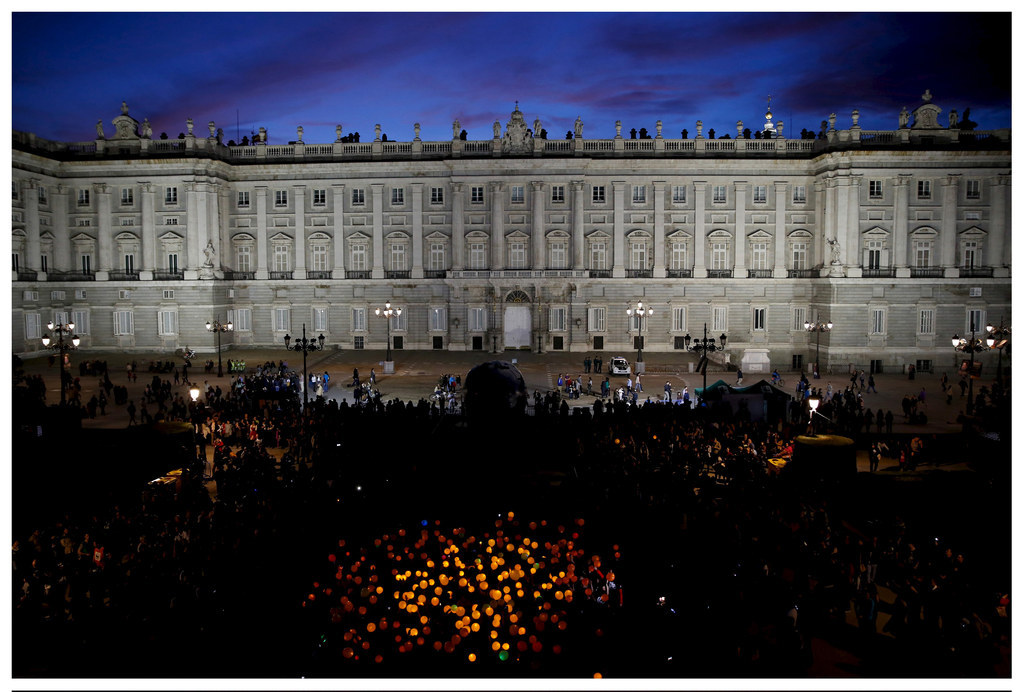 The Leifeng Pagoda in Hangzhou, China.