This is Dan Scavino. He's the director of social media for Trump's White House.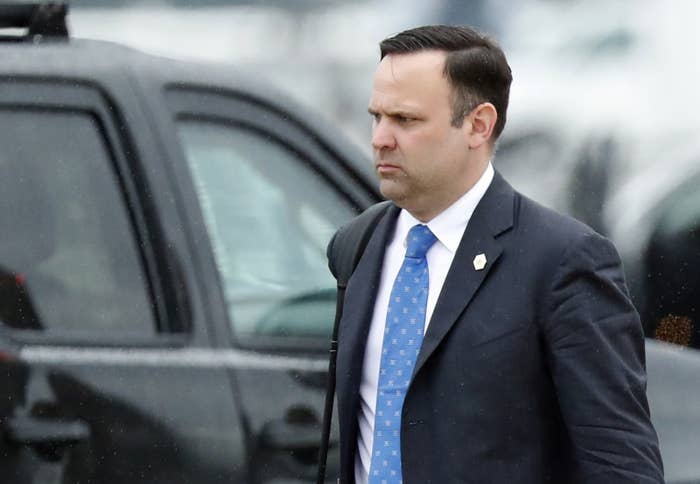 He used to be Trump's golf caddy and then eventually worked as general manager for Trump National Golf Club Westchester.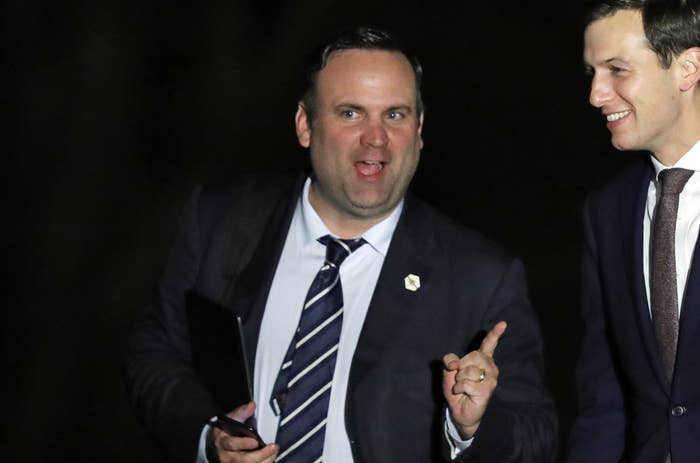 President Trump and top officials spent the weekend in Camp David, where they were monitoring the onslaught of Hurricane Irma on Florida.
Scavino, meanwhile, spent much of Sunday tweeting about the storm from his official government account.
In one tweet, Scavino said he was sharing social media footage of the hurricane with the president and vice president each hour. "Here is Miami International Airpot. STAY SAFE!!" he wrote, linking to footage of a plane moving on a flooded tarmac.
There was just one problem, as Miami airport staff told Scavino directly:
The footage was filmed at Mexico City's airport during a deluge on Aug. 30.
Scavino was absolutely roasted for his blunder on Twitter.

People mocked him for proudly proclaiming he was sharing fake news with the president.

Scavino eventually deleted the tweet, and apologized for spreading information without verifying his sources.
Maybe he should turn on CNN?

In case you need it, BuzzFeed News has been debunking false information about Hurricane Irma in this handy post. Don't get fooled!