An Italian woman endured a terrifying death Sunday after she was chased in her car by her ex-boyfriend and rammed by his vehicle, before being doused with alcohol and set alight, according to police.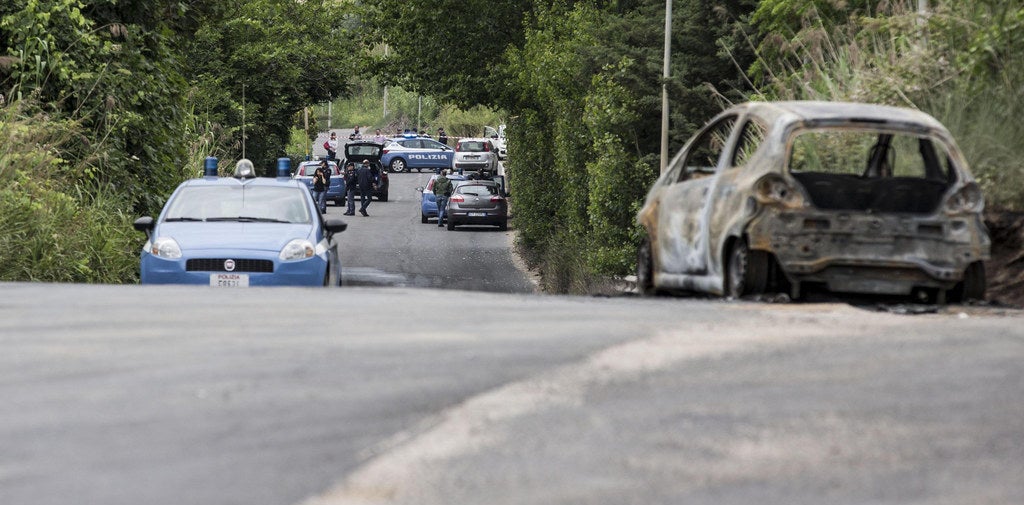 The charred body of Sara Di Pietrantonio, 22, was found on the outskirts of Rome on Sunday. In a statement, Italian police said her ex-boyfriend, a 27-year-old security guard, confessed to the crime after he was arrested on charges of premeditated murder.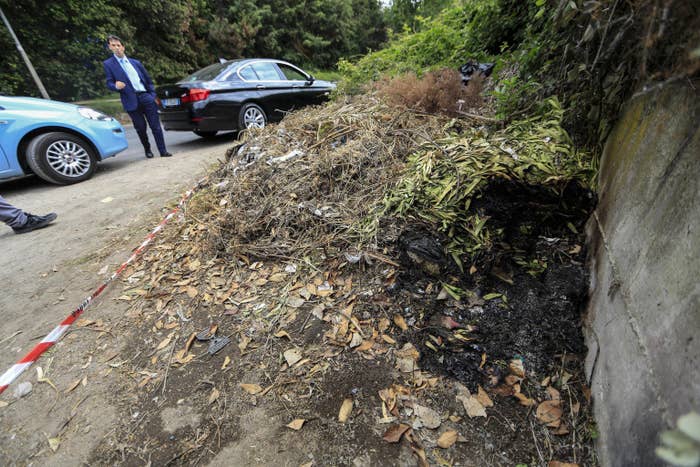 "In 25 years in this job I have never seen such a heinous crime," police official Luigi Silipo told reporters Monday.
Officers said the university student's ex-boyfriend was stalking her as she left the home of her new partner before dawn. He then chased her car, ramming it and forcing her to pull over.
Police said he then doused the inside of the car and Di Pietrantonio with a bottle alcohol.
Fearing for her life, she tried to flee and screamed for help as he set fire to the vehicle.
Authorities said at least two cars passed by as Di Pietrantonio pleaded for help, but no one came to her aid.
Instead, she was set on fire with a cigarette lighter, police said.
"It takes courage from people, from those who pass and see someone in trouble," Silipo said. "If you see strange things you have to call the police."

"If someone had stopped Sara would still be alive," Rome's deputy prosecutor Maria Monteleone said.