Salt Bae posted this video to his Twitter account, showing him welcoming Maduro with a big, friendly hug.
Twitter: @nusr_ett
Another video showed Salt Bae personally preparing (and presumably salting) Maduro's steak.
There's just one big problem with Maduro: He's in charge of a regime that has thrown Venezuela into chaos.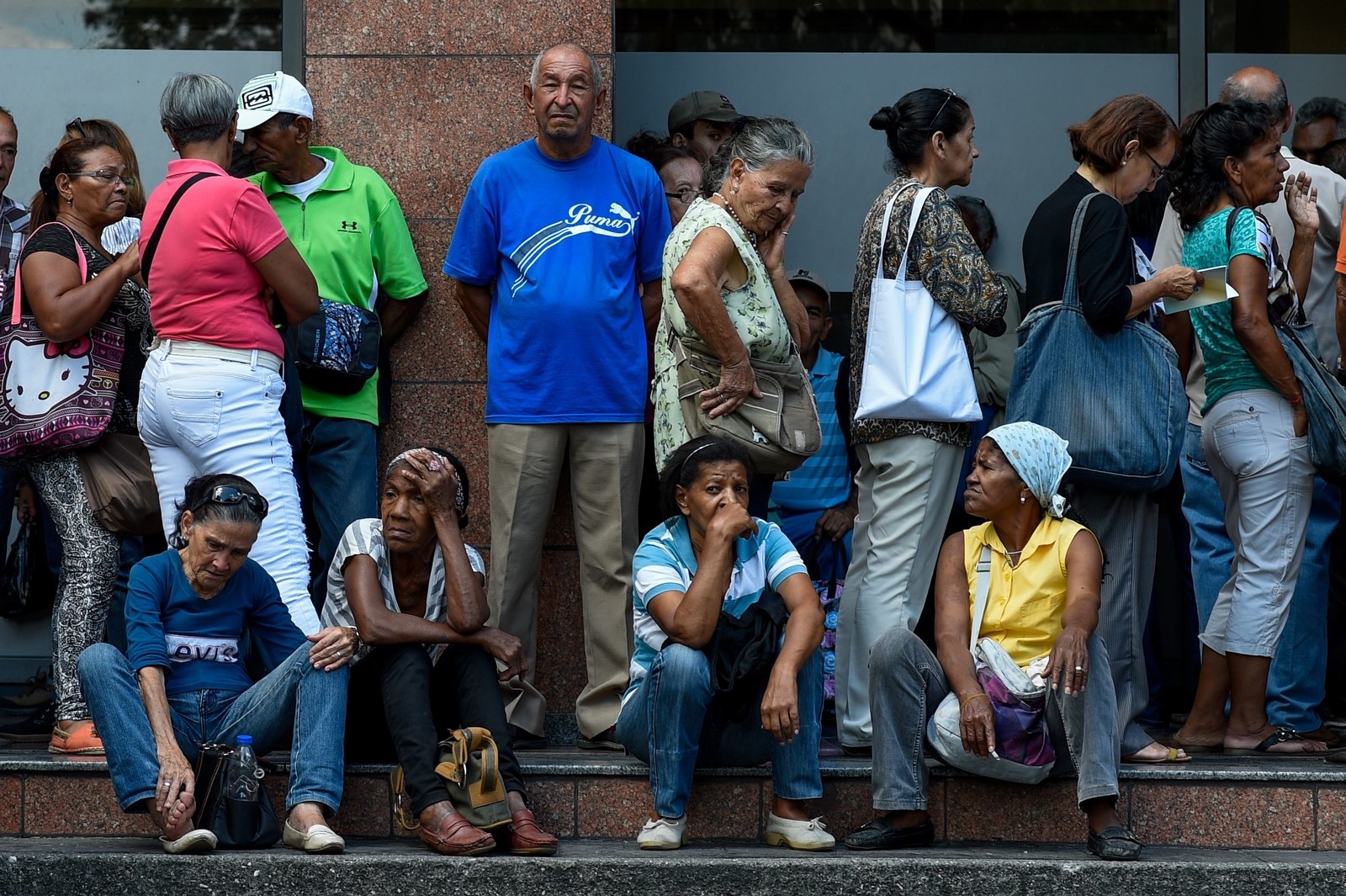 The Latin American country is struggling with shortages of food and medicine, as inflation and crime soar.
So people were a little pissed that Salt Bae appeared to think Maduro was, well, bae.
Some wondered whether Salt Bae was "uncultured and ignorant."
"Salt Bae is canceled," wrote one person.
Another said he hoped Maduro got food poisoning.
Venezuelan opposition leader Julio Borges shared his thoughts on Twitter.
Florida Sen. Marco Rubio was particularly pissed.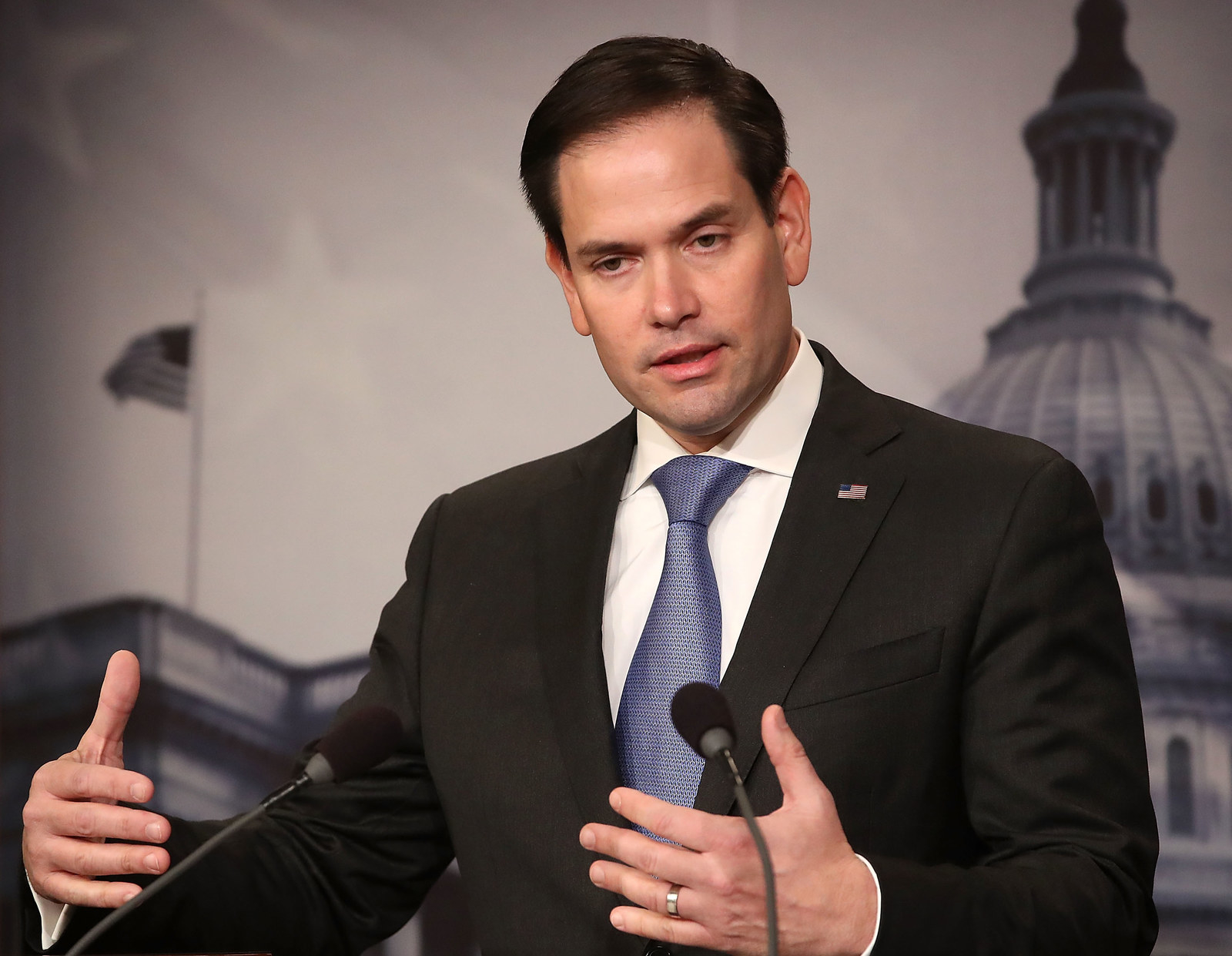 He panned Salt Bae for feeding a dictator.
Which started a whole new cycle of people accusing Rubio, a public official, of doxxing or harassing a private citizen.




Some noted that in June, Rubio had been opposed to the politicization of "dining" after Trump press secretary Sarah Huckabee Sanders was booted from a restaurant.
This person said Rubio was being hypocritical.
Whatever you thought of Rubio's tweet, the whole thing was undeniably on brand for 2018.

Salt Bae later deleted his social media posts praising Maduro.