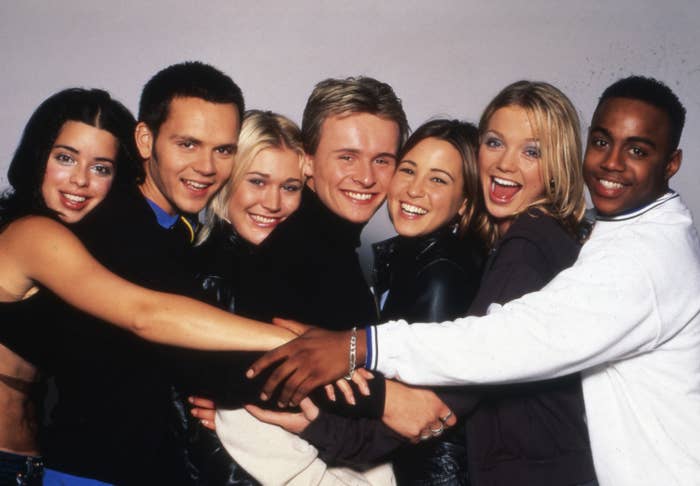 Paul Cattermole, one of the members of the '90s British pop group S Club 7, was found dead on Thursday, according to the band. He was 46.
"It is with great sadness that we announce the unexpected passing of our beloved son and brother Paul Cattermole," read a statement from Cattermole's family and bandmates published by the BBC.
The singer was found at his home on Thursday in Dorset, England. According to the statement, local police said there were no suspicious circumstances.
On the band's official Instagram page, the surviving S Club 7 members said they were "truly devastated" by Cattermole's passing.
"There are no words to describe the deep sadness and loss we all feel," the group said in a statement. "We were so lucky to have had him in our lives and are thankful for the amazing memories we have. He will be so deeply missed by each and every one of us."
In pictures published by the Daily Mail, Cattermole was photographed dancing along a countryside path looking happy just a day before his death.
The tabloid reported last month that he and former bandmate and ex-girlfriend Hannah Spearritt had recently made amends.
Cattermole's sudden death comes less than two months after the group — known for songs that included "Bring It All Back," "S Club Party," and "Don't Stop Movin'" — announced plans for a reunion tour of the UK to mark their 25th anniversary.
He told the BBC in mid-February, when the reunion was announced, that he wouldn't be able to dance like he could when he was younger.
"I was the master of the dance moves," Cattermole said. "There's definitely a few there that I won't be able to do… remember that caterpillar?!"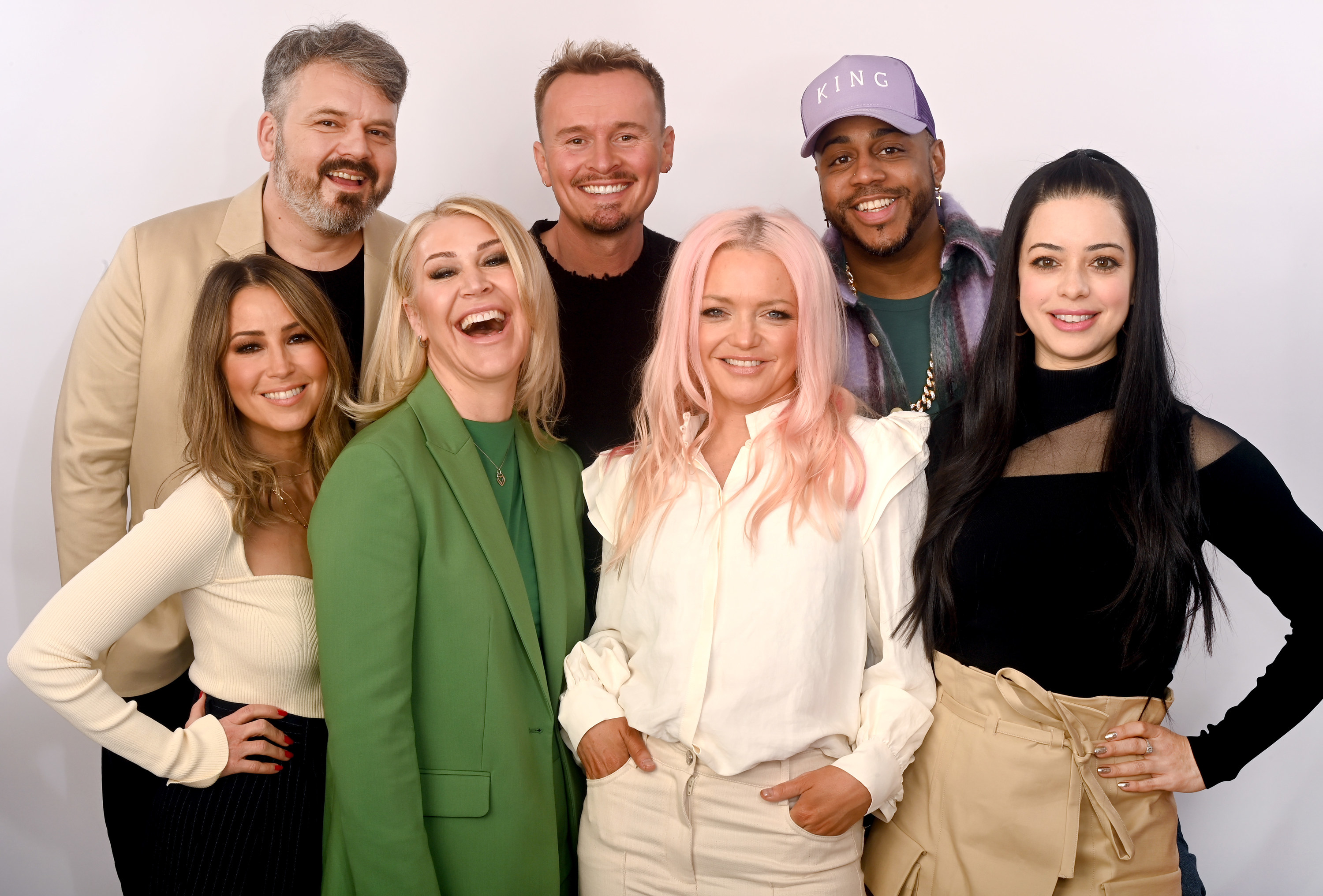 The pop group was formed in 1998 by Spice Girls manager Simon Fuller.
To boost their music, they starred in two TV series in which they played fictionalized versions of themselves trying to make it in the US, Miami 7 and LA 7.
In 2002, Cattermole became the first member to leave the group to rejoin his former nu-metal band, Skua.
The pop group was then renamed S Club, but disbanded a year later.
In the following years, Cattermole experienced financial difficulties, selling a Brit Award he had won for about $75,000 in 2018.
Cattermole told the Guardian in 2019 that he had regrets about leaving the group, adding that the friendship between him and his S Club 7 bandmates had always been genuine.
"We were closer than many pop groups," he said. "People that used to work with us said: 'Wow, you guys actually speak, you actually stay in the same room.' Most of them don't.
"It was five years of my life," he told the Guardian. "I definitely thought, when I was 20, that by the time I was 40 it would be a done thing. And it's not … I've been answering S Club questions for 20 years. It will be great — it will be bliss — to one day not have to, but it's part of it, and I totally accept that."
Correction: Simon Fuller was a manager for the Spice Girls. A previous version of this story misstated his role with the group.