In addition to being the oldest person currently sitting on the Supreme Court, Justice Ruth Bader Ginsburg is also a huge opera fan.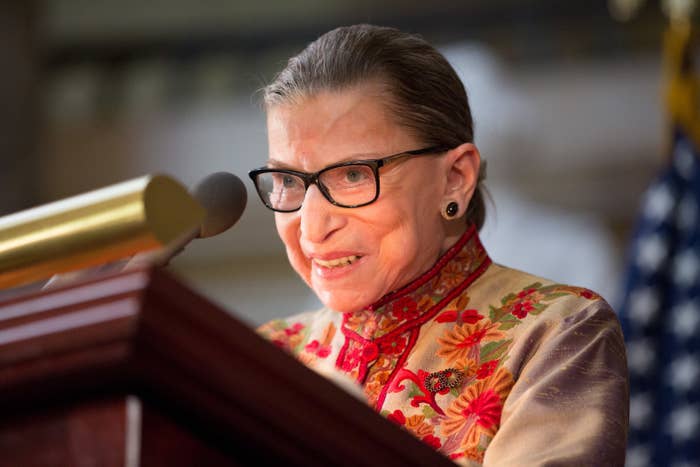 On Saturday evening, Ginsburg got to live out the dream of a lifetime by appearing on stage to play a character in a production by the Washington National Opera at the Kennedy Center.
The justice appeared as the Duchess of Krakenthorp on the opening night performance of the company's production of The Daughter of the Regiment by Gaetano Donizetti.
In the non-singing comedic role, Ginsburg was forced to decide whether the title character was worthy of marrying her nephew, the Associated Press reported.
Even before she opened her mouth to speak, though, the audience had erupted in cheers at her appearance on stage.
This wasn't RBG's first cameo on stage. In 1994, she and the late Justice Antonin Scalia, also an Opera aficionado, appeared on stage as extras during a performance of Richard Strauss's Ariadne auf Naxos.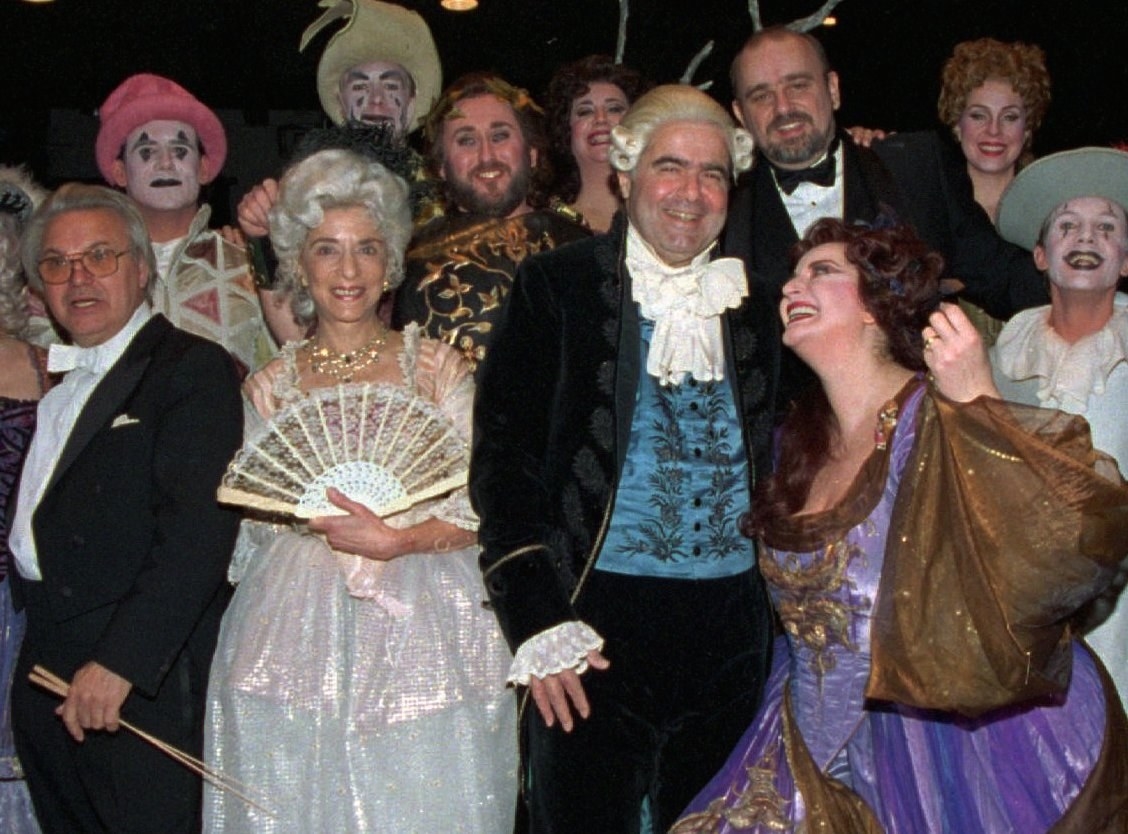 And in 2003, she and fellow justices Anthony Kennedy and Stephen Breyer played themselves in non-speaking roles during Die Fledermaus by Johann Strauss II.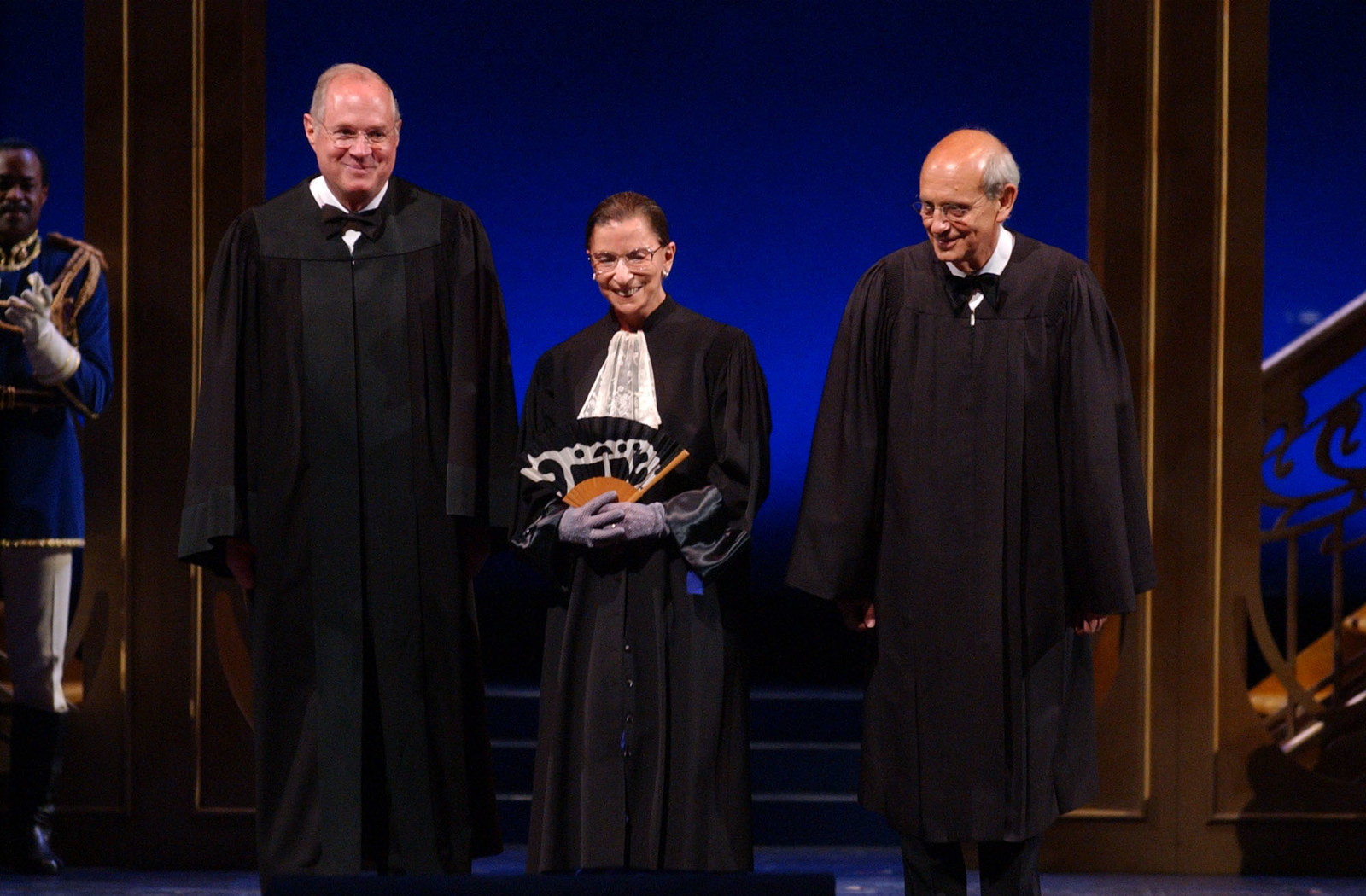 But this was Ginsburg's first speaking role — and from the looks of things she took it very seriously, studying her lines backstage with the help of a script contained on a prop parchment.
Ginsburg even wrote her own lines for the show, according to the AP.
In one joking reference to the birther campaign against President Obama, Ginsburg's character asked the young star to produce a birth certificate before she could marry her nephew.
"We must take precautions against fraudulent pretenders," she said to laughs from the audience.
As USA Today reported, she even cited some of her own judicial writings, including the line, "Throwing away your umbrella in a rainstorm because you are not getting wet" — a quote from her 2013 dissent against weakening the Voting Rights Act.
video-cdn.buzzfeed.com
Ginsburg even made an appearance in the show's big final number.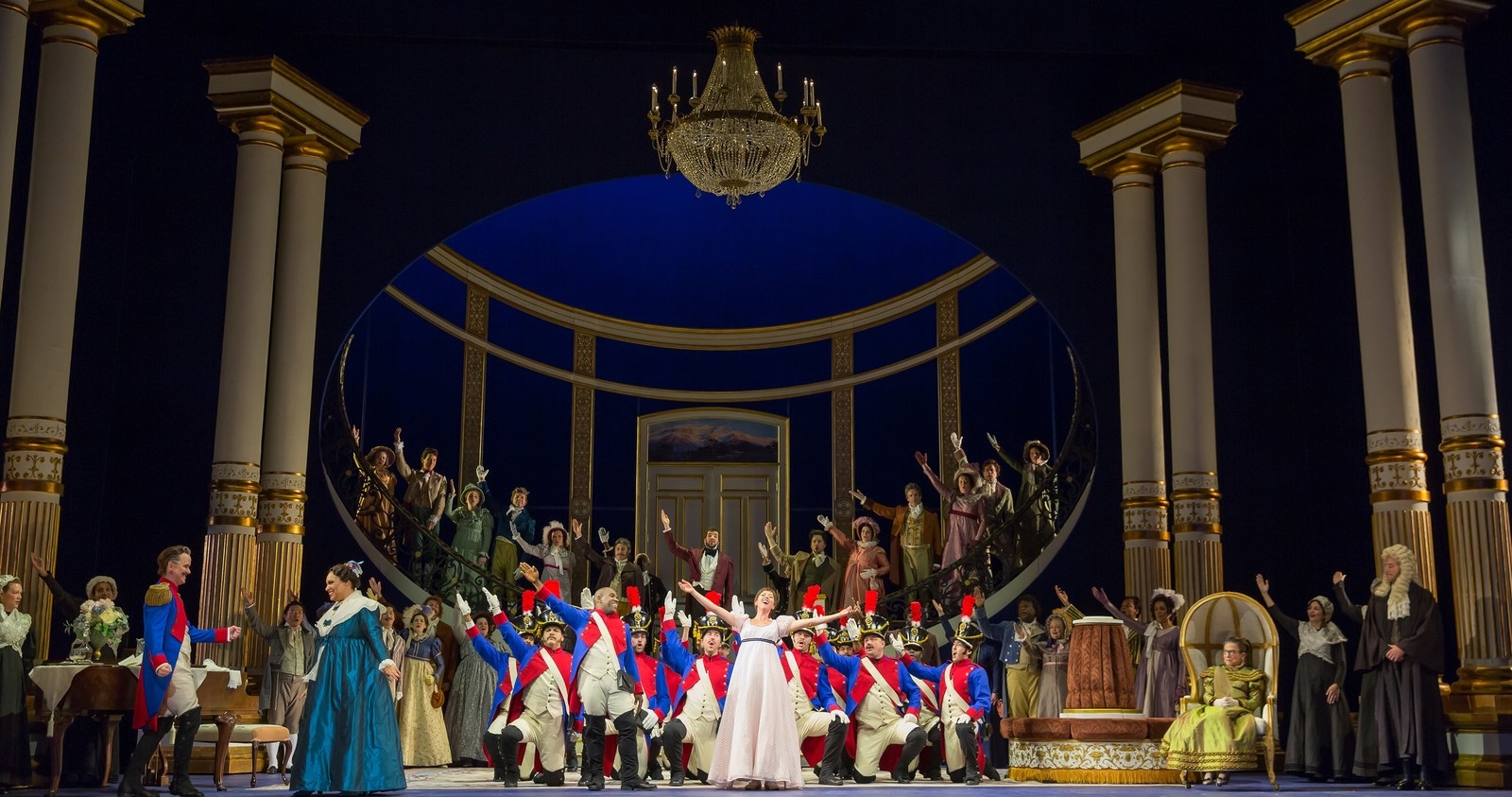 "Quelle scandale!" she proclaimed upon hearing the title character's choice of husband.
video-cdn.buzzfeed.com
Because Ginsburg is a little busy with her day job, the role has since been taken over by a slightly more professionally trained actress. Still, as the justice curtsied during the curtain call, the audience cheered her performance.