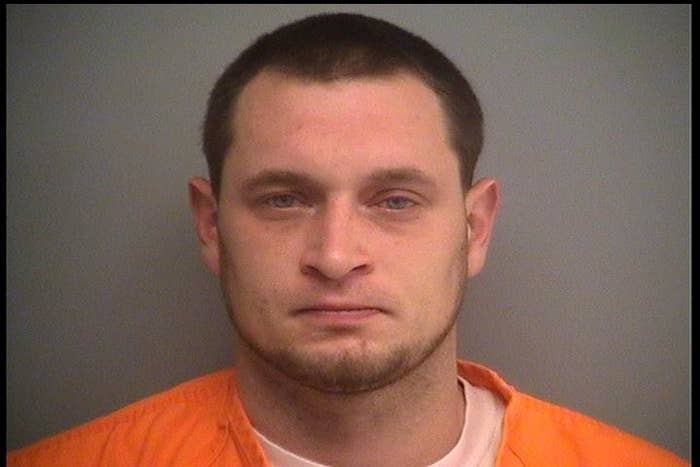 A man accidentally fatally shot his friend during a drunken game of Russian roulette in Wisconsin on Monday, authorities said.
Police in East Troy were called to an apartment around 12:30 p.m. local time on Monday to respond to a report of gunshots, where they found one man dead and took two others into custody, authorities said on Facebook.
Robert Sterling was charged Friday with first-degree reckless homicide and homicide by negligent handling of a dangerous weapon or explosive, online records show.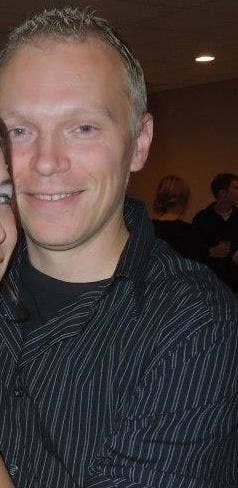 In a criminal complaint obtained by local media on Friday, police alleged Sterling, 31, had been drinking with David Bauspies, 36, and Tyler M. Odell, 22, when the younger man decided to show off his .44 Magnum revolver.
Odell told police he removed six rounds from the gun before putting one bullet back in the weapon, spinning the cylinder, and holding it to his head without pulling the trigger, according to the complaint.
Sterling then spun the cylinder, put the gun to his forehead, and pulled the trigger, but the gun didn't fire, the complaint stated.
But then Sterling allegedly pointed the gun at Bauspies and pulled the trigger, causing the weapon to fire and fatally shooting Bauspies in the face, according to the complaint.
Both Sterling and Odell were taken into custody by police, although the latter has yet to be charged.
According to a GoFundMe set up to assist with Bauspies' funeral costs, the Illinois man leaves behind a young son.
"Today we were hit with the hardest news my son's dad had his life taken by a very unfortunate accident in Wisconsin," reads the GoFundMe.