Roman Polanski Loses Bid To Have Sex Case Against Him Dismissed
The director famously fled to France in 1977 after pleading guilty to unlawful sex with a minor.
Film director Roman Polanski lost his bid Tuesday to have a court dismiss the sexual assault case that caused him to flee to Europe more than three decades ago.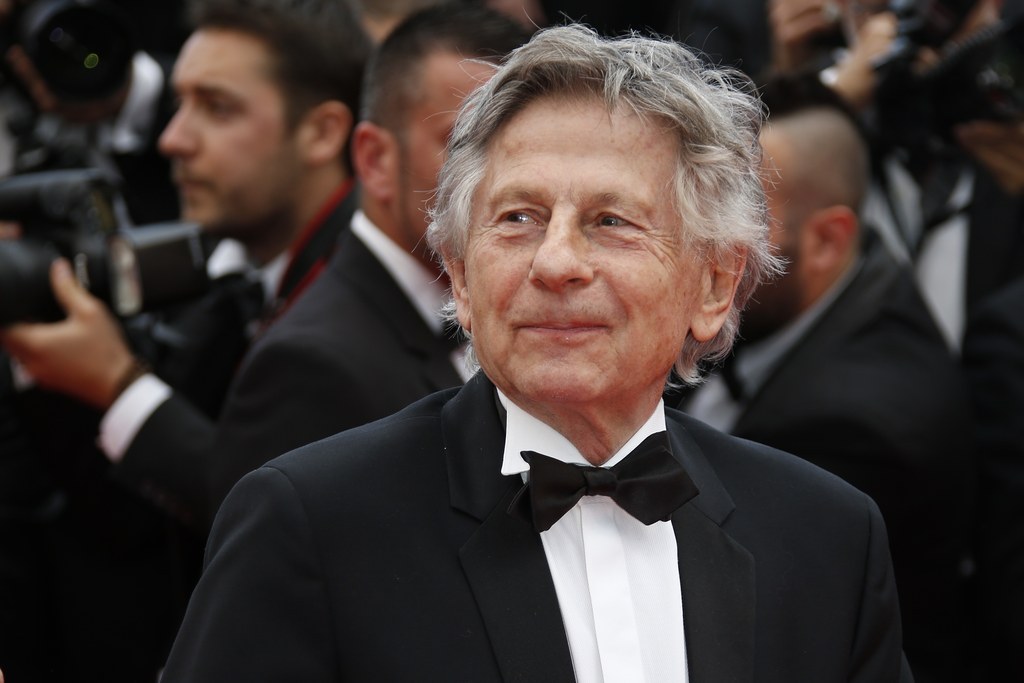 Los Angeles Superior Court Judge James Brandlin rejected the Oscar-winning director's motion for a new hearing, according to the Associated Press and the Los Angeles Times.
The judge ruled the case cannot be addressed because Polanski, 81, remains a fugitive living outside of the United States.
His attorneys had argued prosecutors showed misconduct in their attempts to extradite him from Poland in October. They alleged the prosecutors intentionally omitted jail time Polanski has already served in an effort to align the case history with the extradition treaty between Poland and the U.S., according to the Los Angeles Times.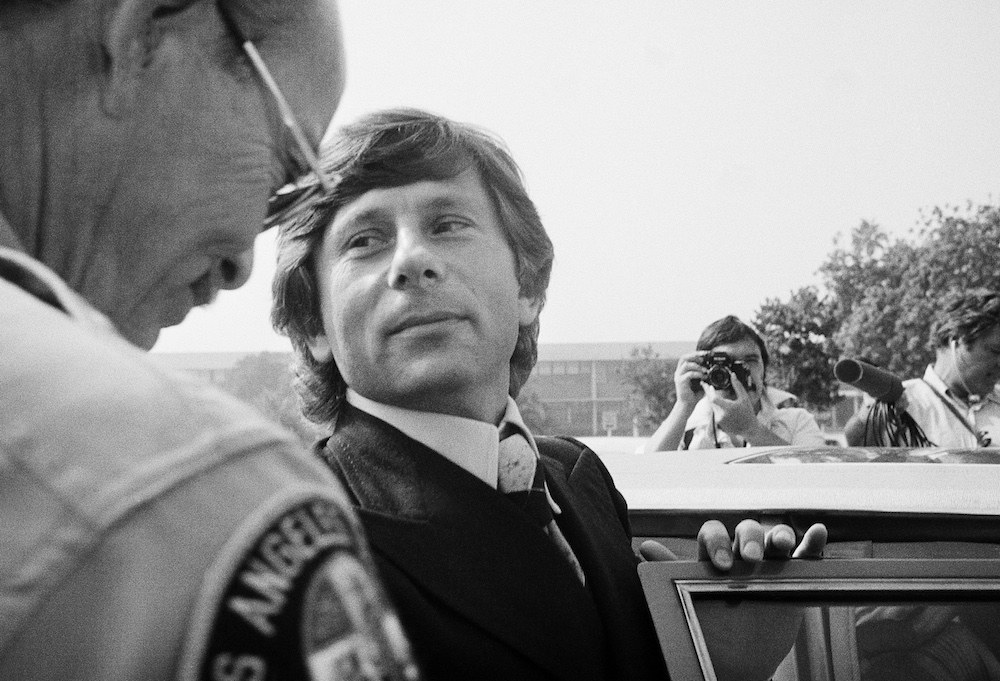 In 1977 Polanski pled guilty to unlawful sex with a 13-year-old girl during a photo shoot. He served 42 days in prison as part of a court-ordered psychiatric evaluation that his lawyers say they were led to believe, through private conversations with the prosecutor and judge, would be the full extent of jail time he would serve. His lawyers say the judge then reneged on the agreement and sought to imprison him once more and eventually deport the director, prompting him to flee to France.
Polanski has spent the years since in exile from the United States, as well as avoiding countries that have extradition agreements with the United States.