A German music festival was suspended Saturday due to hazardous weather, a day after dozens of people were struck by lightning, with some receiving serious injuries.
At least 42 people were injured in a lightning strike on Friday, organizers with the Rock Am Ring festival in Mendig, located in the German state of Rhineland-Palatinate, said on Facebook. Paramedics put the injury toll at more than 70, according to the Associated Press.
At least eight people received serious injuries, and German police said in a statement that one person had to be resuscitated.
Despite the poor weather, which has caused havoc in parts of Europe in recent days, organizers were determined for the festival to continue. However, authorities later ordered the festival be suspended due to dangerous weather.
"Because of inclement weather we fear further lightning with the potential risk of injuries," organizers wrote on Facebook. "Due to instructions of the Mendig authorities we were ordered to suspend the festival for the moment being."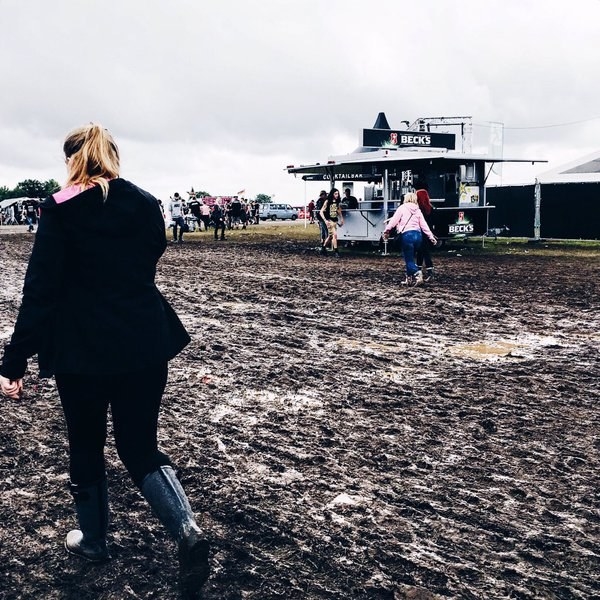 Fans were urged to remain in their tents and cars because of the ongoing risk of "acute thunderstorms."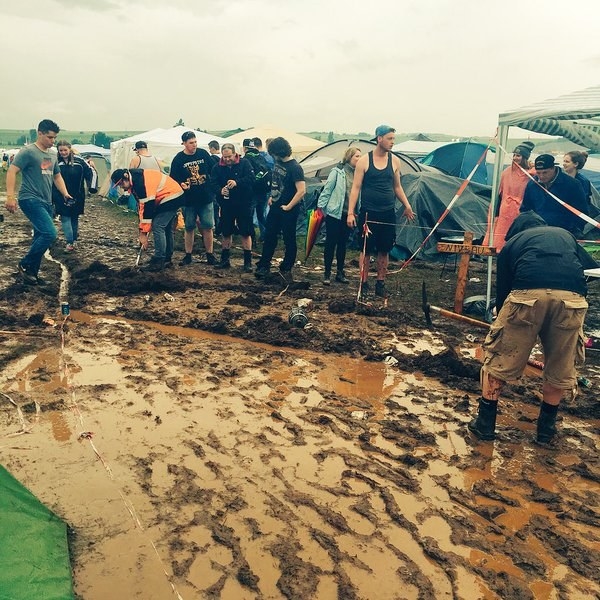 Black Sabbath, Foals, Korn, Major Lazer, and the Red Hot Chilli Peppers were among the acts on this year's lineup.
Thirty-three people were injured in lightning strikes at the same festival last year.
Last weekend, dozens of people, many of them children, were injured when lightning struck a Paris park and German soccer match.