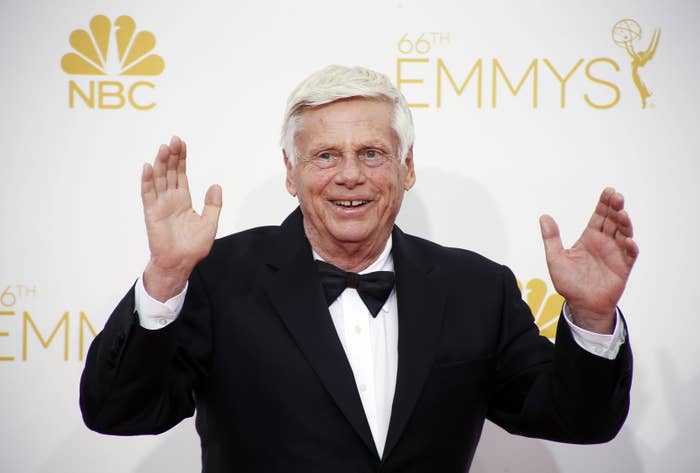 Robert Morse, the actor who bookended his career by playing 1960s businessmen on Broadway and cable television, died Wednesday. He was 90.
Writer and producer Larry Karaszewski announced Morse's death on Twitter, saying he had "so much fun hanging with Bobby over the years" while filming The People v. O.J. Simpson and hosting screenings together.
Morse's representative confirmed his death to BuzzFeed News, saying, "He died peacefully at home in LA yesterday 4/20 after a brief Illness (not Covid related)."
After a yearslong break from an award-winning career as a Broadway staple, Morse made a comeback on AMC's popular show Mad Men, earning multiple SAG and Emmy nominations for his portrayal of one of the founding partners of the Sterling Cooper ad agency.

Morse first sang and danced his way into stardom in 1961 as the star of the musical How To Succeed In Business Without Really Trying during its Broadway debut. Playing the lead role of J. Pierrepont Finch, a window washer who rises to the position of chairman, Morse took home the 1962 Tony Award for Best Performance by a Leading Actor in a Musical.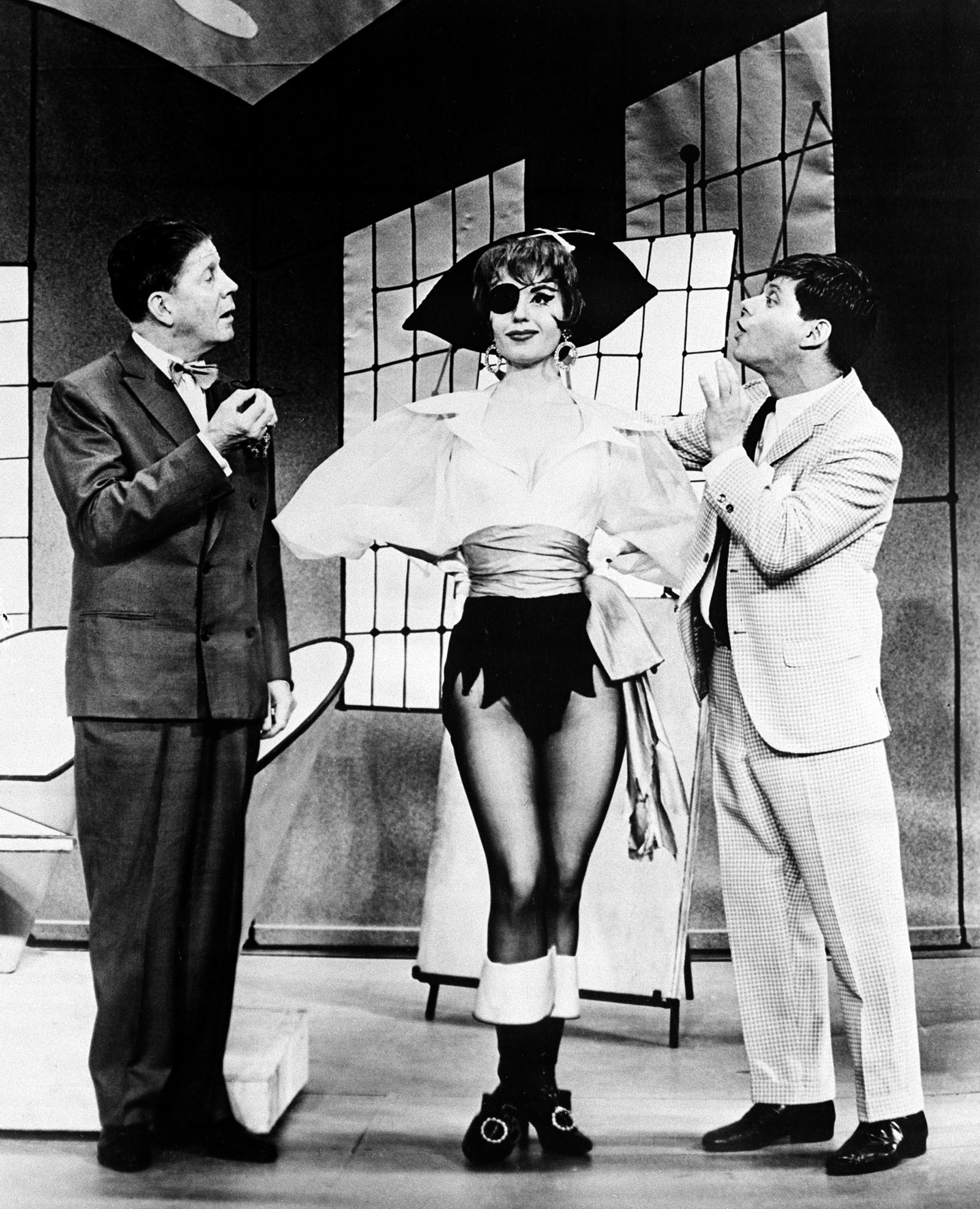 "It was a sunny, happy, wonderful production," Morse said of How To Succeed during a 2011 interview with Playbill. "It was right there in your face, and it was hysterical."
A biting satire of 1960s corporate culture, How To Succeed was the perfect vehicle for Morse to display his adept comic timing. "It stings mischievously and laughs uproariously," the New York Times theater critic wrote in his original review. "It belongs to the blue chips among modern musicals."
In addition to winning a suite of Tony awards, the musical won the Pulitzer Prize for Drama in 1962 and was turned into a film, starring Morse, in 1967. "Seeing Mr. Morse in close-ups, as those wily expressions cross on his face...is better...than seeing him on the stage," the Times film critic declared in his review at the time.

Morse would return to exploring the 1960s corporate world in the latter stages of his career, playing the eccentric advertising executive Bert Cooper in the celebrated AMC period drama Mad Men.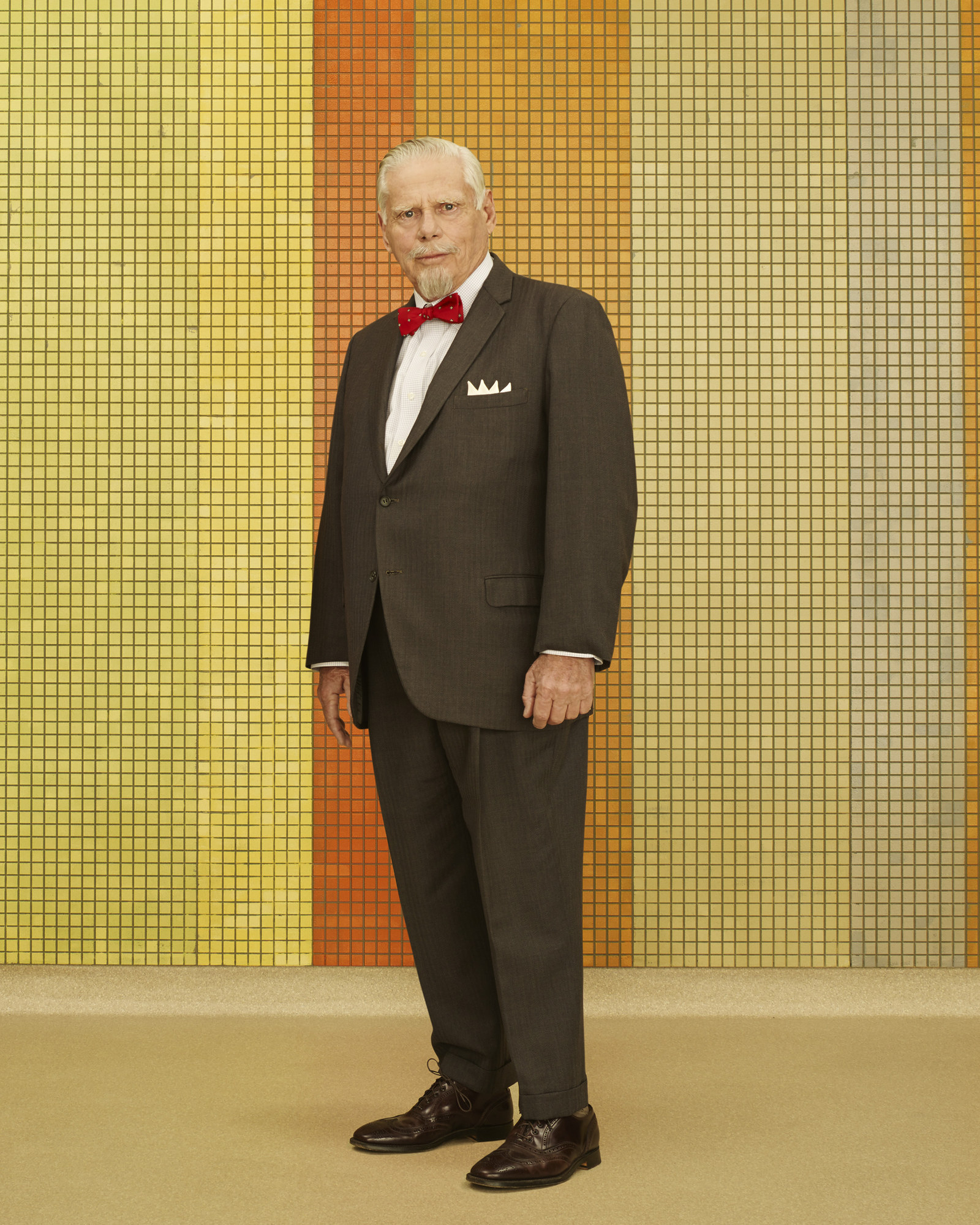 "I was so happy because a person of my age doesn't work much anymore," Morse told a Paley Center panel in 2009, expressing his joy to be cast in the show. "I was very grateful that I had this opportunity and I didn't know what I was getting into."
"By the third episode was when I really began to see the artistry and the brilliance of all the people. And God, what a cast!"
Born in Newton, Massachusetts, on May 18, 1931, Morse found acting work almost immediately after moving to New York City after high school in the mid-1950s. Cast opposite Ruth Gordon, Morse appeared in the 1955 original Broadway production of Thornton Wilder's The Matchmaker. He then appeared in the 1958 film adaptation with Shirley MacLaine and Tony Perkins.

A staple of the Broadway scene, Morse received his first Tony nomination in 1959 for his role in Say, Darling, a comedy about the creation of a musical. He was also nominated in 1960 for Take Me Along and in 1973 for Sugar. In addition to his win for How To Succeed, Morse also took home a Tony in 1990 for his portrayal of the author Truman Capote in the debut of the one-man show Tru, which came after many years of absence from the Broadway theaters.
"Mr. Morse so eerily simulates the public Capote of the pathetic waning years that he could be a Capote robot, an Audio Animatronic figure in a macabre theme park, Xenonland perhaps, envisioned by Andy Warhol," Frank Rich wrote in the Times of the transformative performance. "Mr. Morse can still look at an audience as if it were a mirror reflecting his own smiling face back at him. The mischievous twinkle in his eyes is as bright as ever."

His 1992 performance of the role for PBS' American Playhouse earned him an Emmy Award for Best Actor in A Miniseries or Movie. Other screen credits included 1965's The Loved One; 1967's A Guide For The Married Man, opposite Walter Matthau; and the 1968 comedy Where Were You When the Lights Went Out? with Doris Day. He largely disappeared from the screen after 1970, appearing occasionally in minor film and television roles.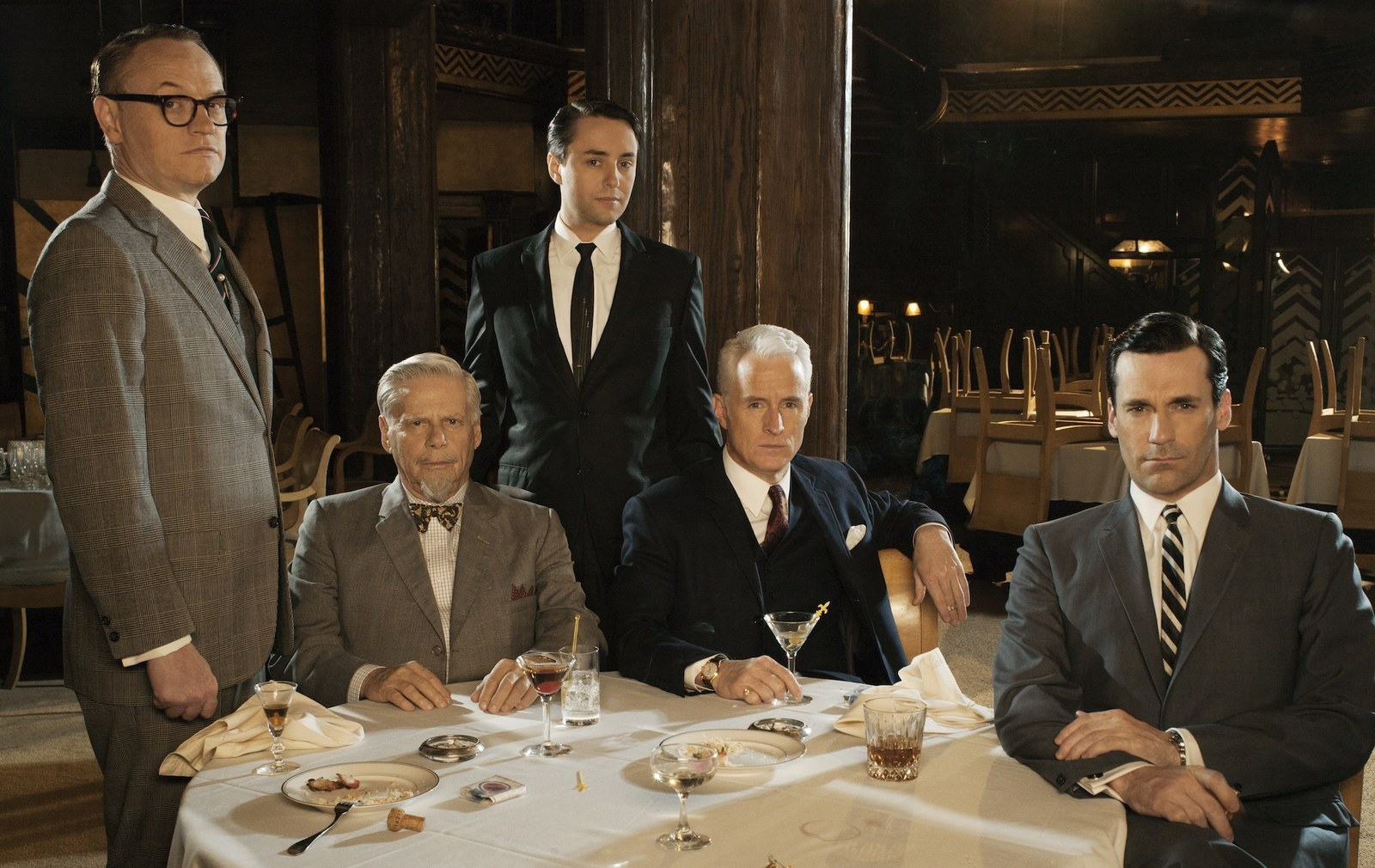 It was in Mad Men that Morse was able to rejuvenate his career in the role of Bertram Cooper. In casting the role of Cooper, show creator Matthew Weiner said he felt he had "an opportunity to find somebody who is amazing."
Weiner told a 2009 panel session that he could never be sure how Morse would deliver the lines he wrote for him. "There's certain actors that...have such a natural cadence, they have their own way. I never know what it's going to sound like it when he says it."
Following his character's death during the 1969 moon landing in Series 7, Morse made one more iconic turn on the show, appearing to Don Draper in a hallucination. Morse told AMC in 2014 that Weiner had long been searching for a way to make use of his song and dance skills. Singing the song "The Best Things In Life Are Free," Morse tap-danced his way off the show and into viewers' hearts.