Of course we all remember that back in May a gorilla named Harambe was fatally shot by zoo keepers when a little boy fell into his enclosure.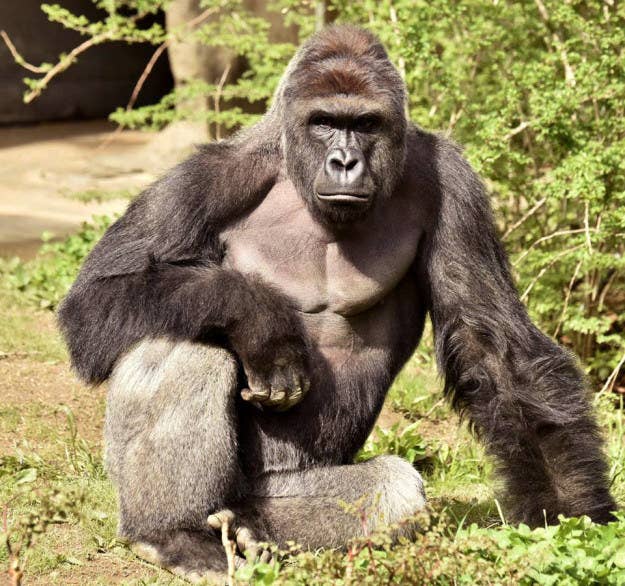 Because the story was in the news for so long (even Donald Trump had thoughts!!), Harambe eventually became something of a ~meme~ online.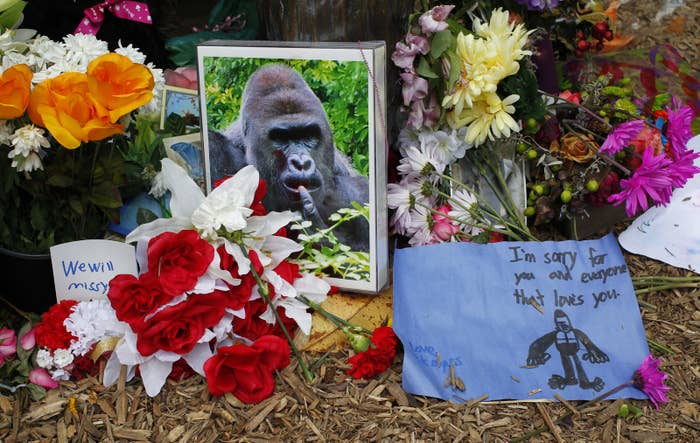 Earlier this month, Ohio teen Max Brinton decided on a whim to recruit his buds Chris Gallagher and Matej Nujic in a scheme to try to prank Google into honoring the fallen ape.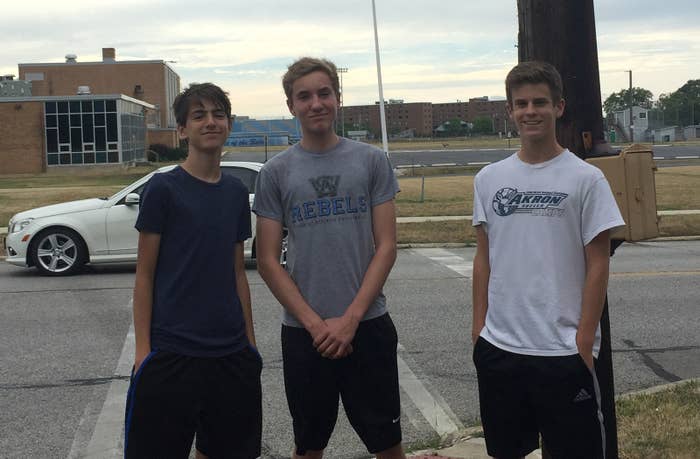 The three teens are going into their junior year at South High School, located on Shankland Road in Willoughby, Ohio.
On July 10, Brinton enlisted his friends to use the Google Maps app and report an error on the street's name.
"It just kind of came to me one day," Brinton told BuzzFeed News. "I had no faith that they would actually change it. I was 99% sure nothing would happen."
But on Friday, the boys noticed their plan had somehow worked. Google had changed the name of the street to Harambe Drive.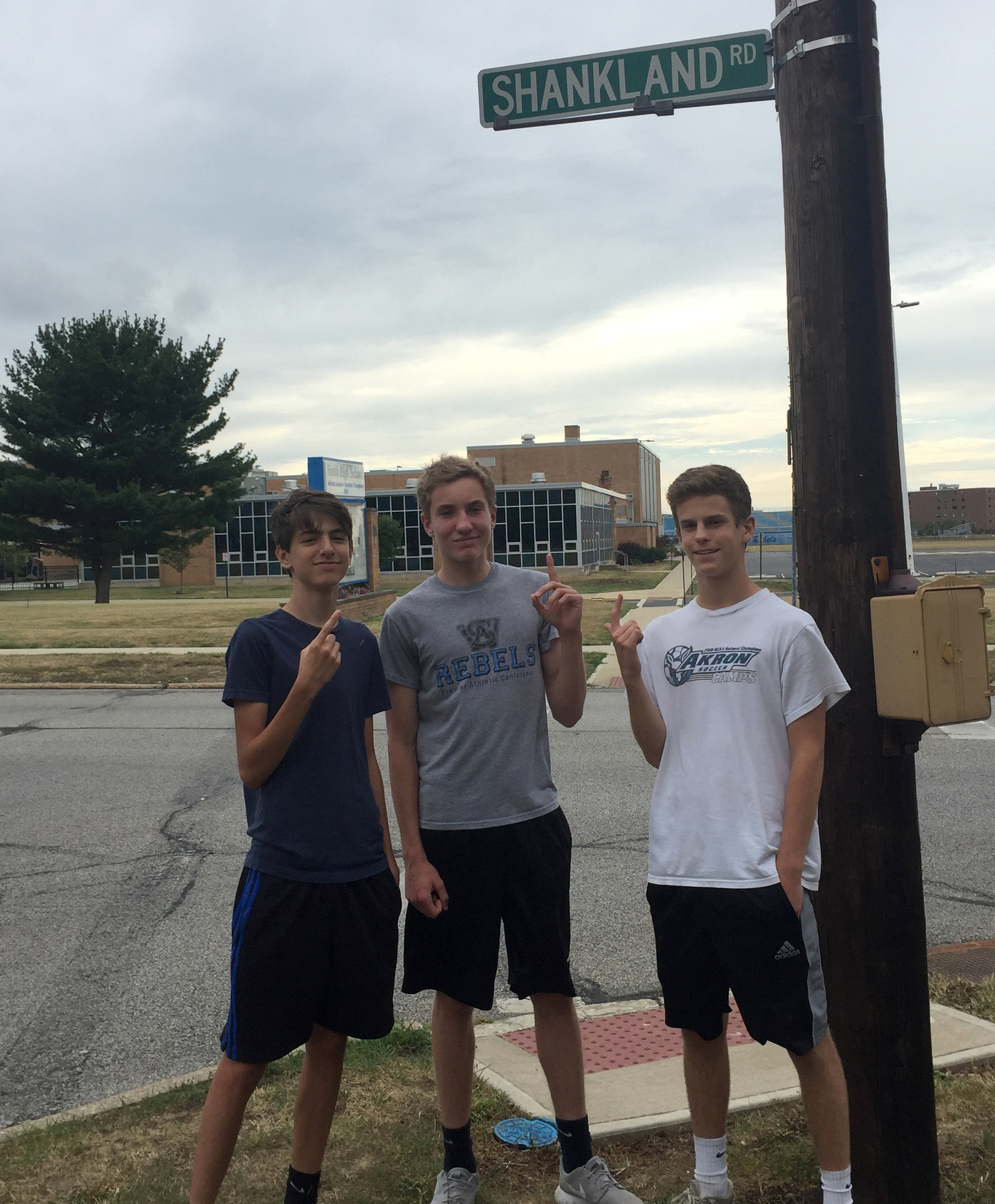 "I didn't believe it at first," Brinton said. "We had to check it across multiple phones, but it definitely happened."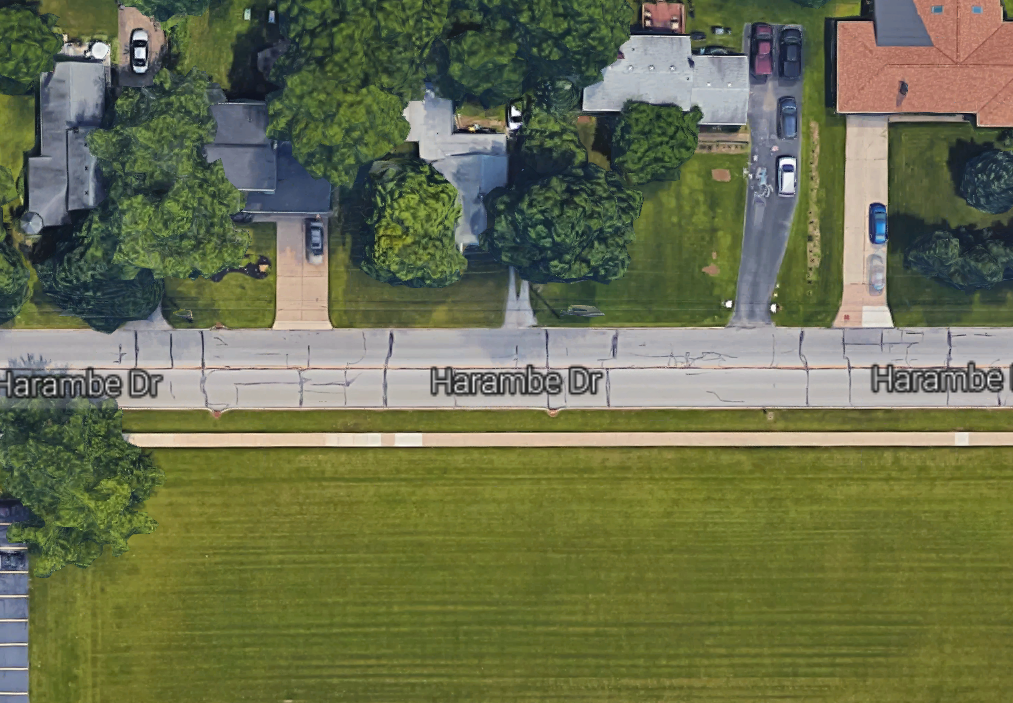 "I couldn't believe that they had changed it," Gallagher told BuzzFeed News. "I mean it was just a funny idea at first. Max always has these funny ideas, and this one worked pretty well."
Gallagher shared his astonishment on Twitter, and the tweet exploded.
Given Harambe's importance to the people of the internet, Twitter users were VERY excited.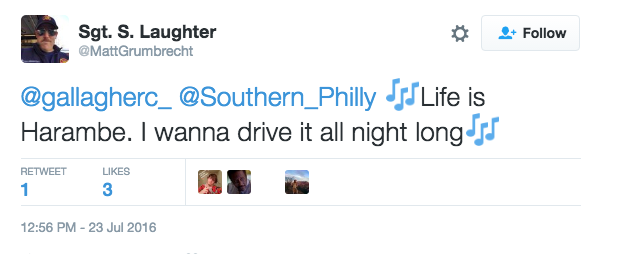 Although some people could not escape the hard truth...

On Sunday, the Google Maps app and website still showed the street, peppered with homes and even a church, as being located on Harambe Drive.
Gallagher said his classmates are pretty excited their school is located (for the time being) at 5000 Harambe Drive, and he thinks Harambe would be "pretty honored."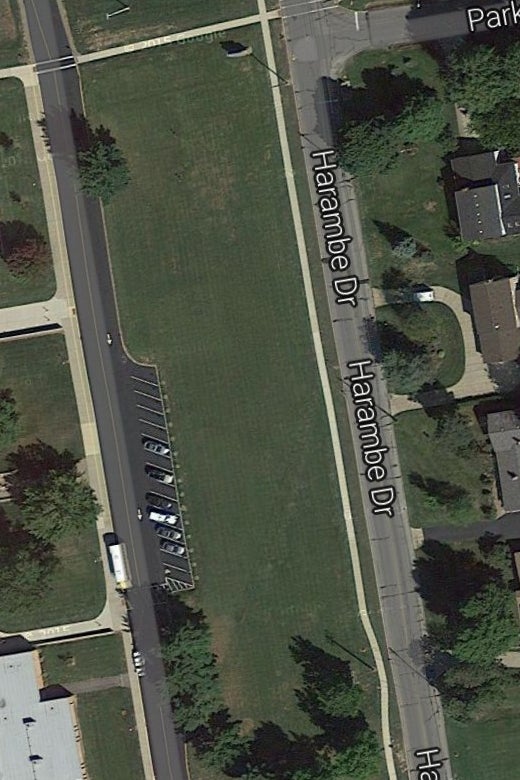 "[The death] was all over the news and it was actually pretty sad at first," he said. "But after a couple of weeks, it just became this point of humor on the internet."