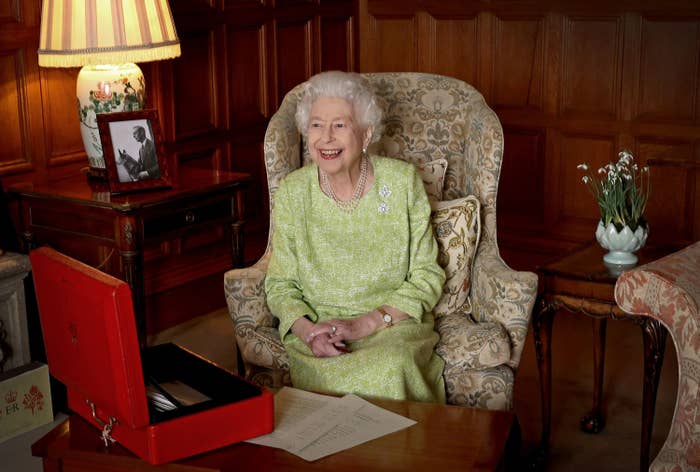 In February 1952, then-princess Elizabeth arrived in Kenya on an official visit.
She left as Queen.
With the death of her father, King George VI, back in London, Elizabeth automatically assumed the throne, beginning a reign that has, as of Sunday, lasted a historic seven decades.
The Queen is the first British monarch to ever celebrate her so-called Platinum Jubilee, marking 70 years on the throne. In that time, 14 prime ministers have led the British government.
On Sunday, Buckingham Palace released a new photo of the 95-year-old Queen to commemorate her jubilee, showing her smiling beside a portrait of her late father and next to one of the red boxes in which she receives briefing papers.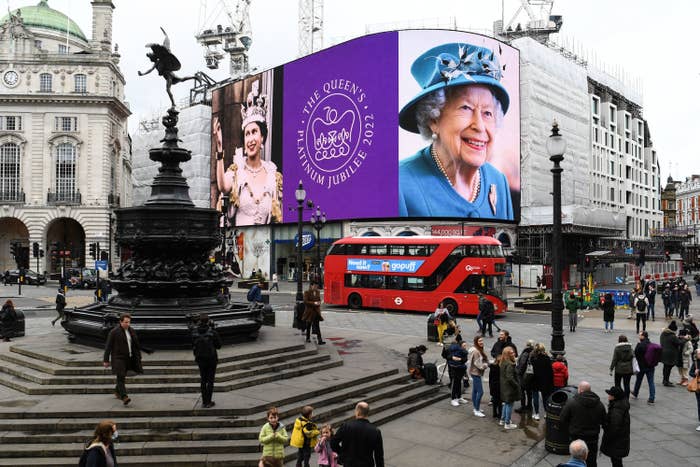 In a message released Saturday to mark the occasion, she said she views her Accession Day with mixed feelings, remembering it as much for the death of her father as for the day she began her reign.
"These last seven decades have seen extraordinary progress socially, technologically and culturally that have benefitted us all," the Queen said in the message. "And I am confident that the future will offer similar opportunities to us and especially to the younger generations in the United Kingdom and throughout the Commonwealth."
She also made reference to her late husband, Prince Philip, who died last year at age 99, saying she felt "blessed" to have had a partner who was "willing to carry out the role of consort and unselfishly make the sacrifices that go with it."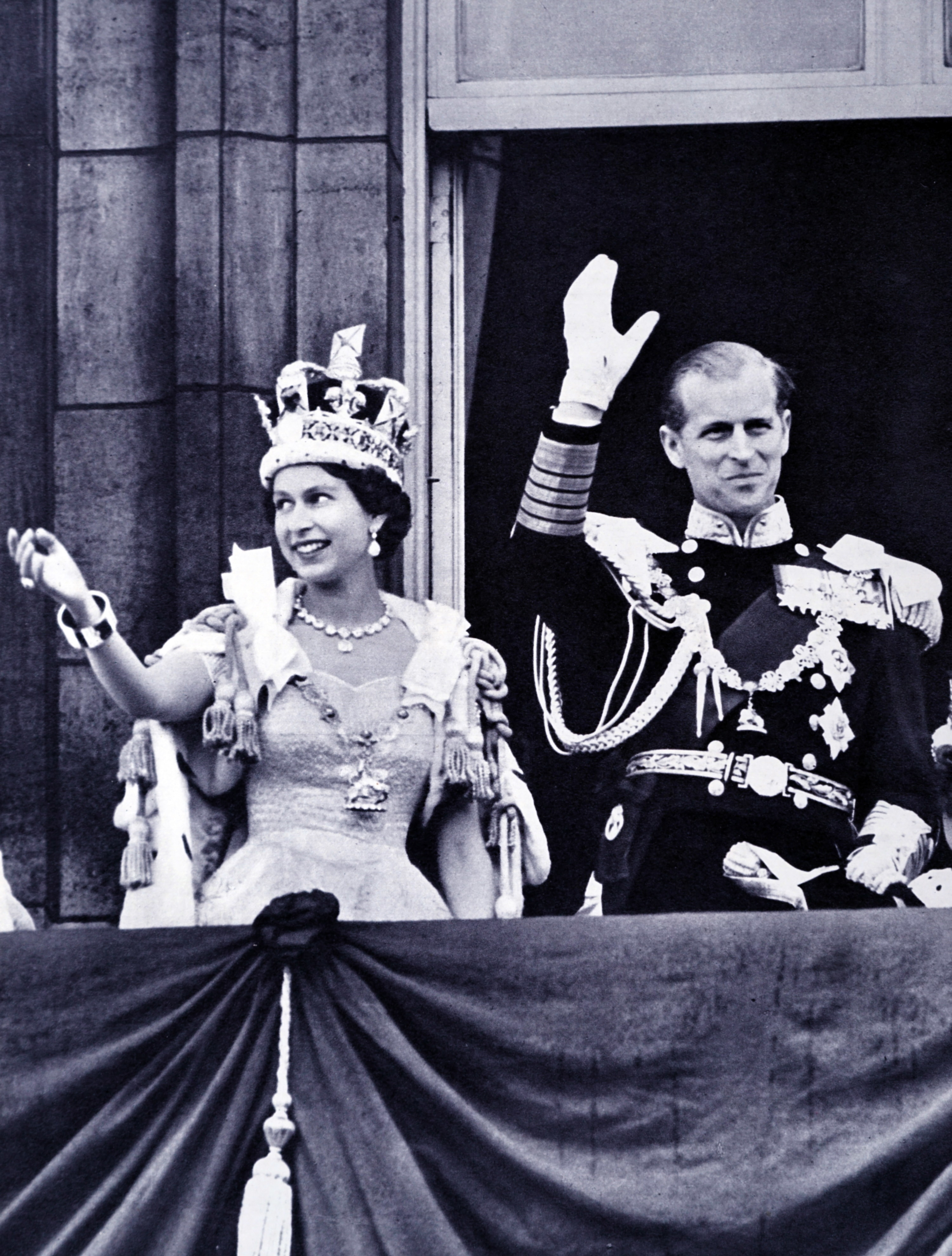 For the first time ever, the Queen also said that when she dies and her oldest son, Prince Charles, becomes king, it is her "sincere wish" that his wife, Camilla, the Duchess of Cornwall, be known as queen consort.
When Charles and Camilla married in 2005, the royals had said she would only be known as princess consort when Charles assumed the throne. That was believed to be out of respect for the late Princess Diana, as well as the sensitivities around the marriage of two divorced people.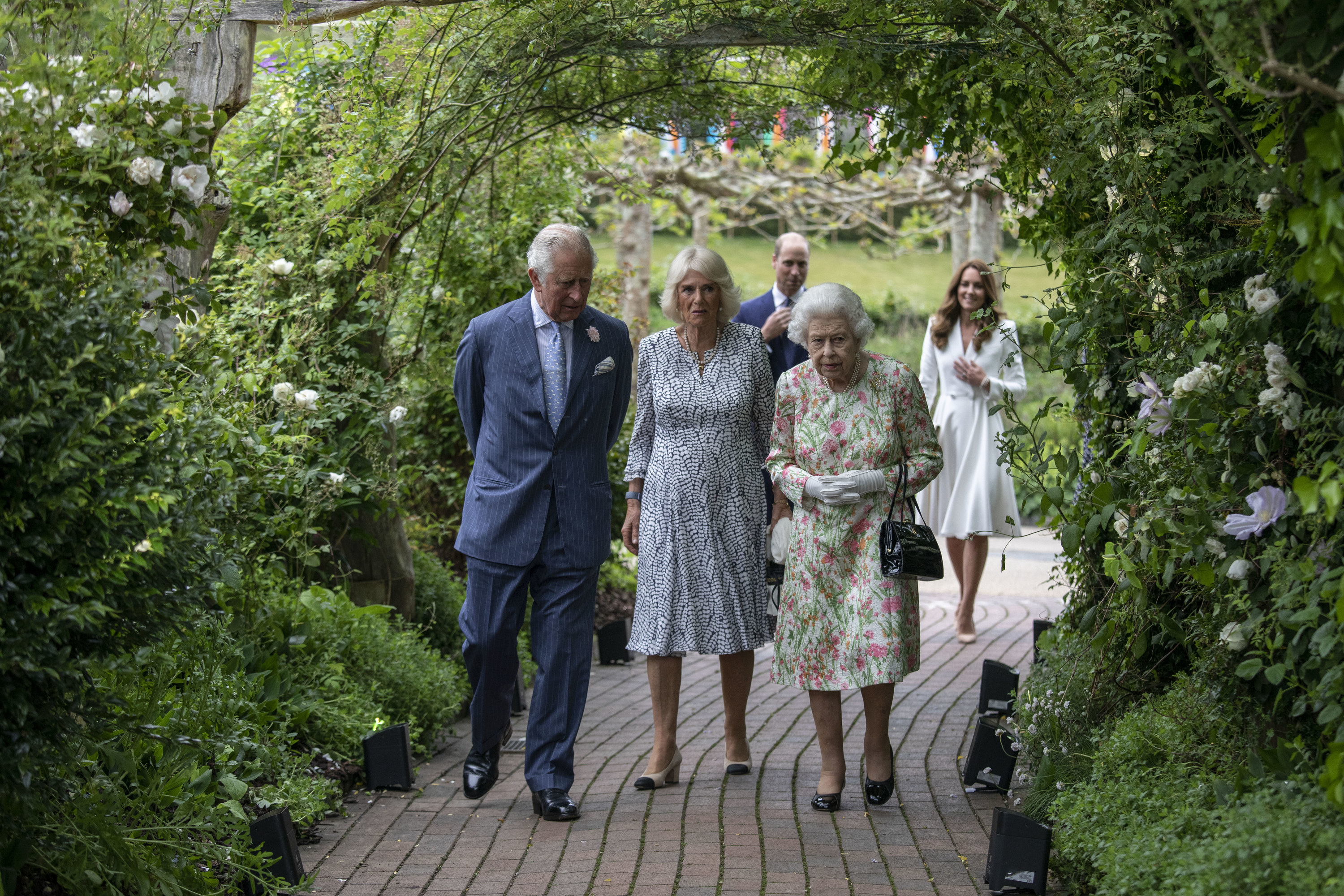 But the Queen, who, as monarch, is also the ceremonial head of the Church of England, appears to have decided that times have changed and Camilla has now been accepted by the public at large. The Queen noted in her Saturday statement that Camilla has put in years of "loyal service."
In a statement released Sunday, Charles congratulated his mother for her Platinum Jubilee and thanked her for honoring his wife.
"We are deeply conscious of the honor represented by my mother's wish," he said. "As we have sought together to serve and support Her Majesty and the people of our communities, my darling wife has been my own steadfast support throughout."