Rio's Carnival Celebrations Have Kicked Off And Don't These Dashing Dogs Know It
YOU BETTER WERK IT, PUPS.
It's time for the annual Carnival celebration in Brazil, which means five days of non-stop partying.
Of course, that means parades...
...and incredible costumes.
But who says our four-legged friends can't be a part of all the festivities and fun?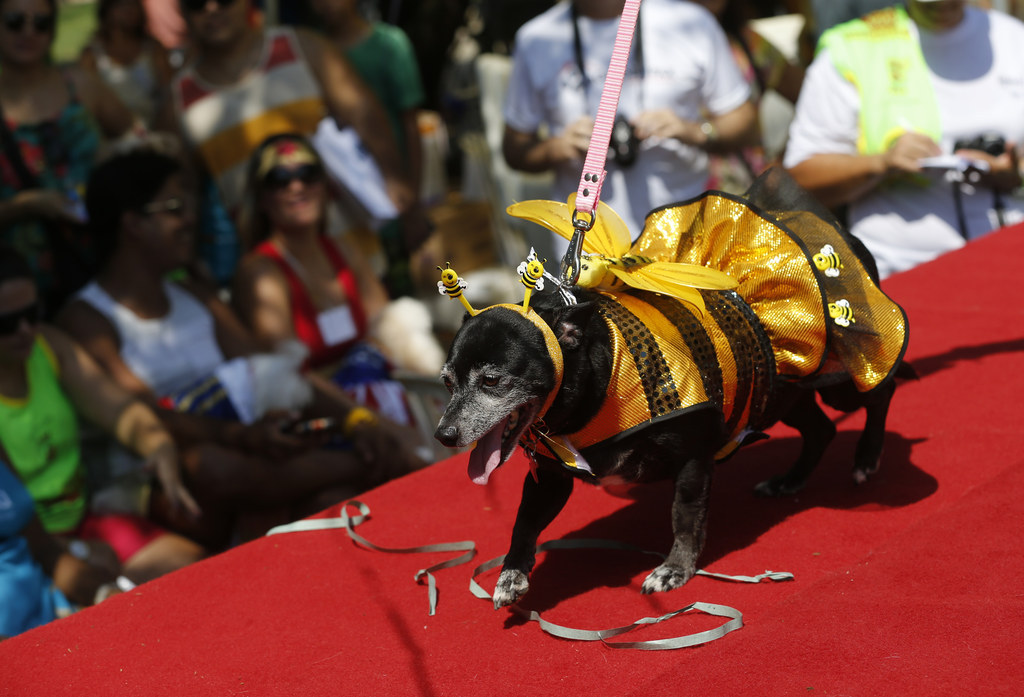 These pups were all dressed up for Saturday's "Blocao" dog parade in Rio de Janeiro.
The parade saw dogs sporting their finest Carnival costumes.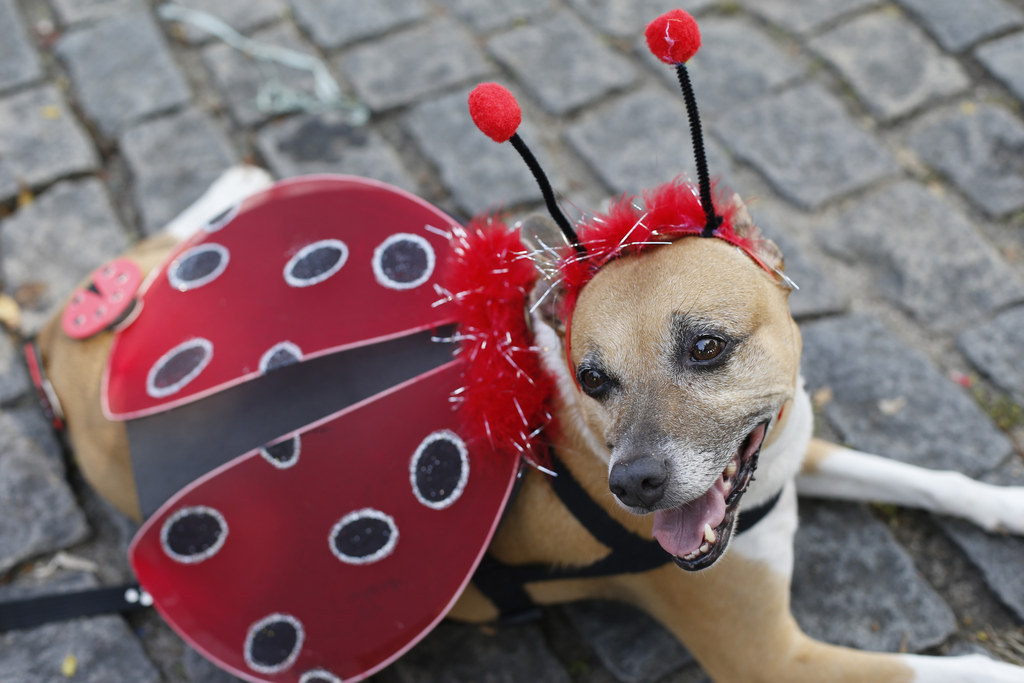 These dogs knew how to ~werk it~ on the runway.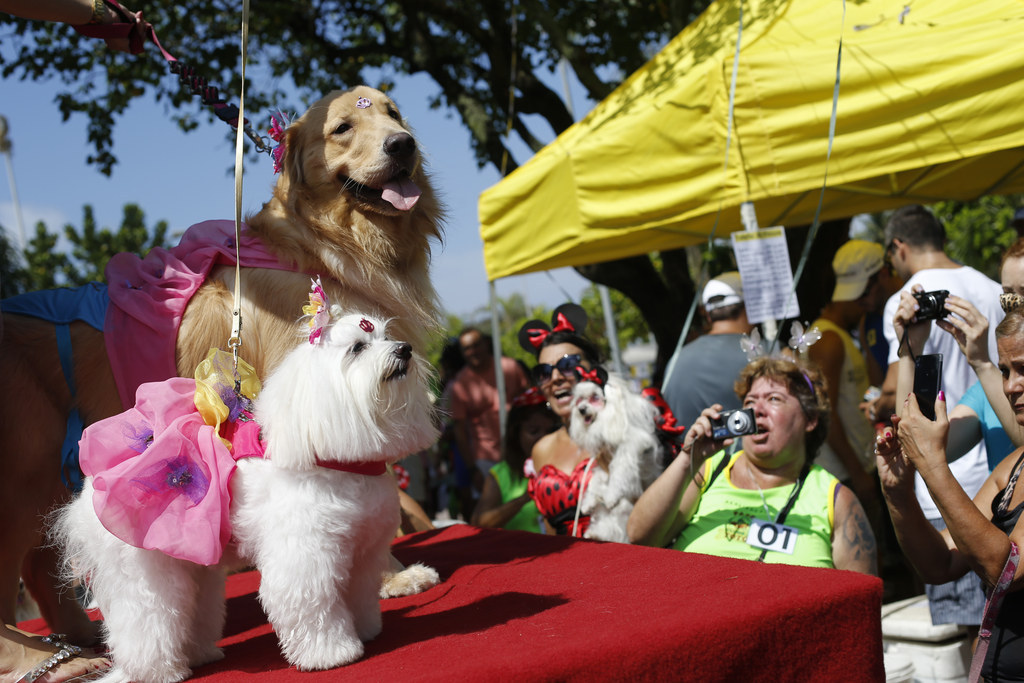 This little lady looked resplendent in her finest yellow dress.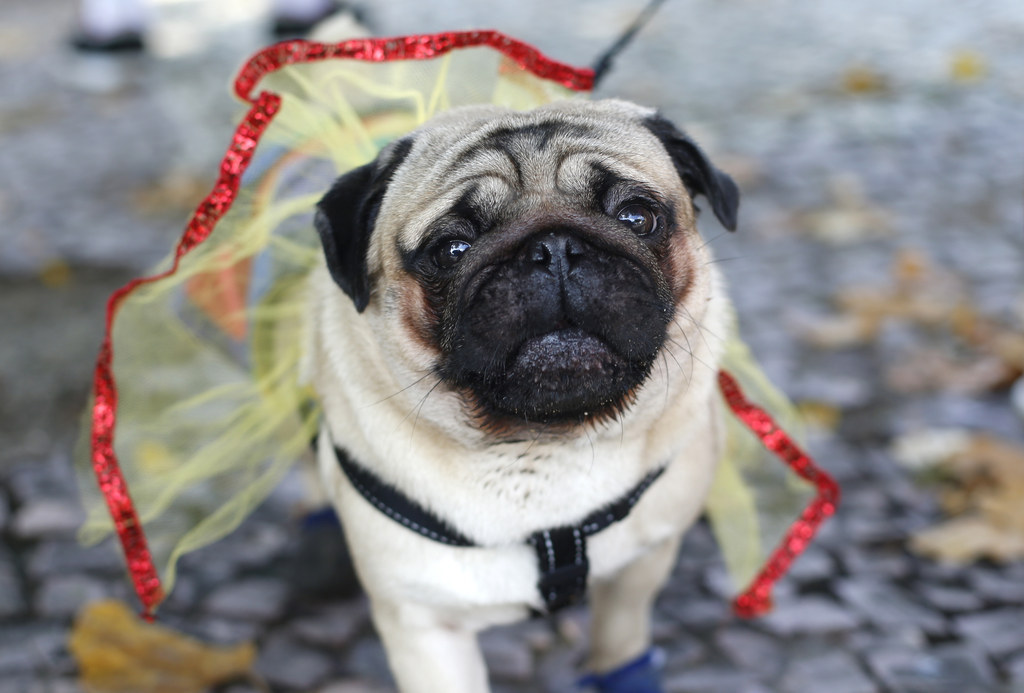 This woman decided to dress to match her pups.
These pageant princesses are so high maintenance that they arrived by stroller.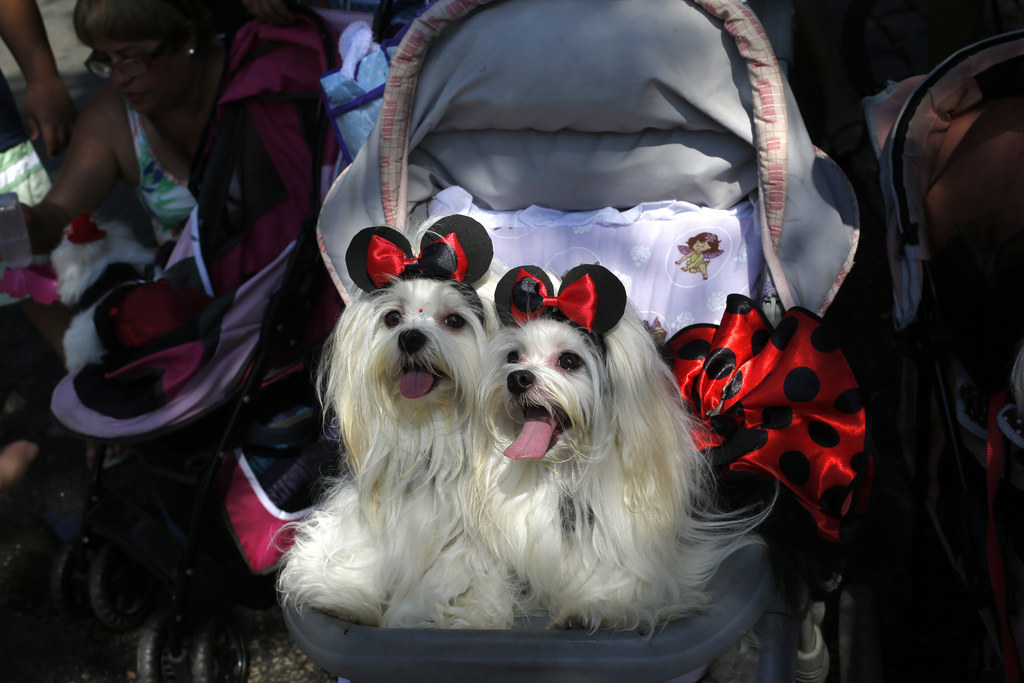 While this gent looked pretty dapper in his bow-tie.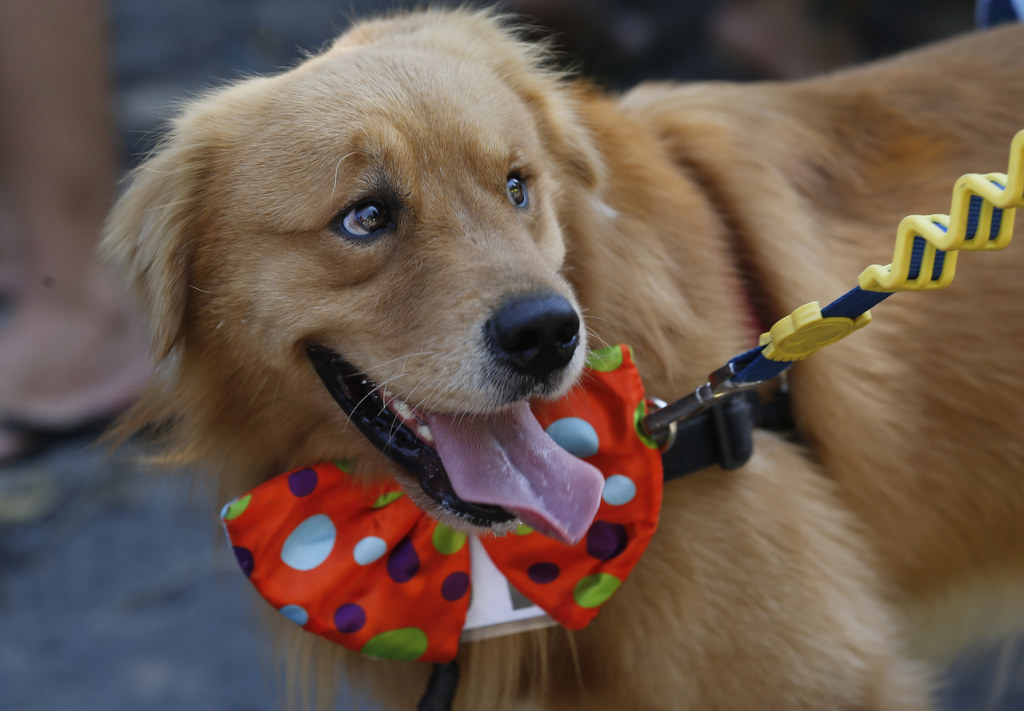 Wonder Woman also made an appearance.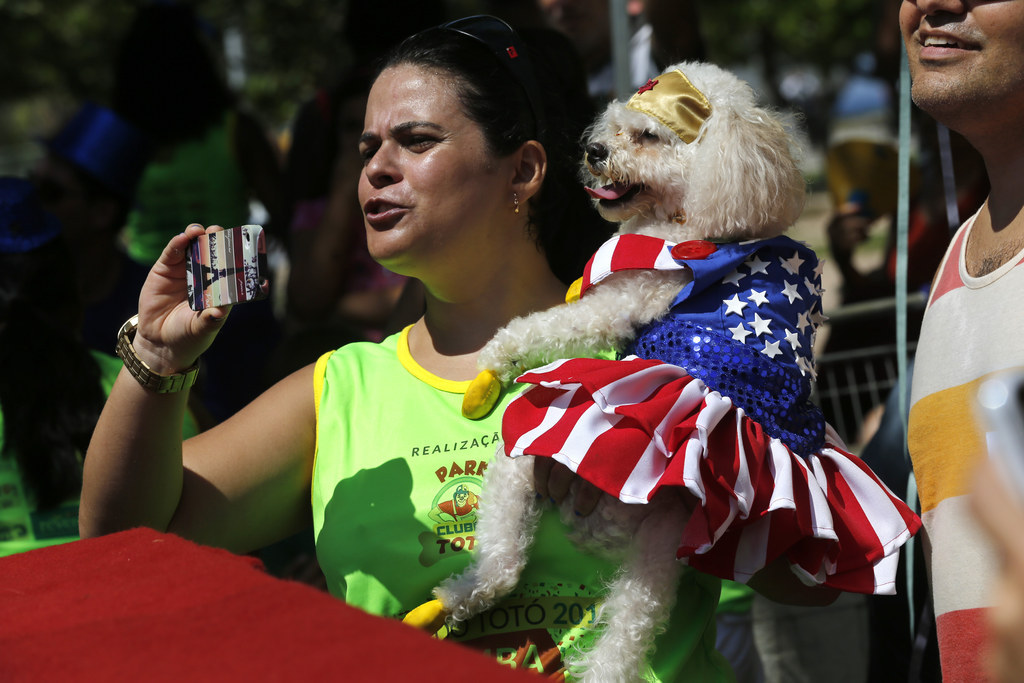 Although not everyone thought they looked great in their costumes.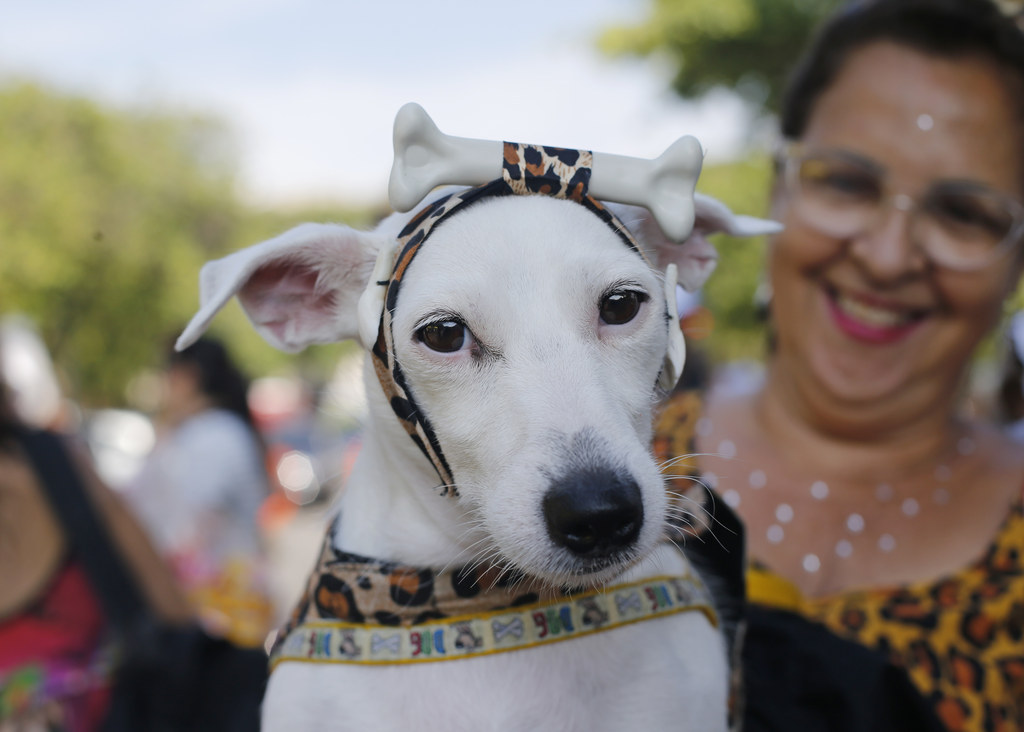 CARNIVAL!