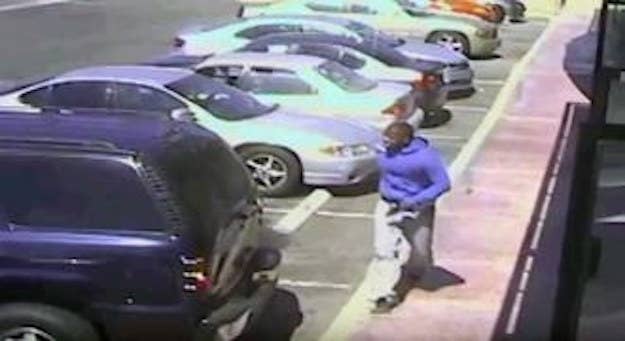 A security camera video released by the Los Angeles Police Department on Tuesday shows Carnell Snell Jr., 18 — who was shot dead in south Los Angeles on Saturday — running while holding a gun. Snell's death led to a series of protests in LA over the weekend.

LAPD Chief Charlie Beck said that the footage "clearly shows" Snell with a semiautomatic handgun. He said the video captured the moment shortly after Snell leapt from a vehicle police had been pursuing Saturday, and shortly before he was shot.

LAPD initially told BuzzFeed News the video was not supposed to have been released and that it was possible an officer "messed up," that it was "bad timing." After its first release the video was taken down, then shortly put back up moments later.

Police believed the car may have been stolen because it was fitted with paper license plates, Beck said, and the pursuing officers witnessed Snell hide from them in the rear of the vehicle before he exited when it slowed down.

Officers saw Snell "holding his waistband as if he were supporting something," Beck said, and pursued him for 200 to 300 yards on foot because they believed he was carrying a handgun.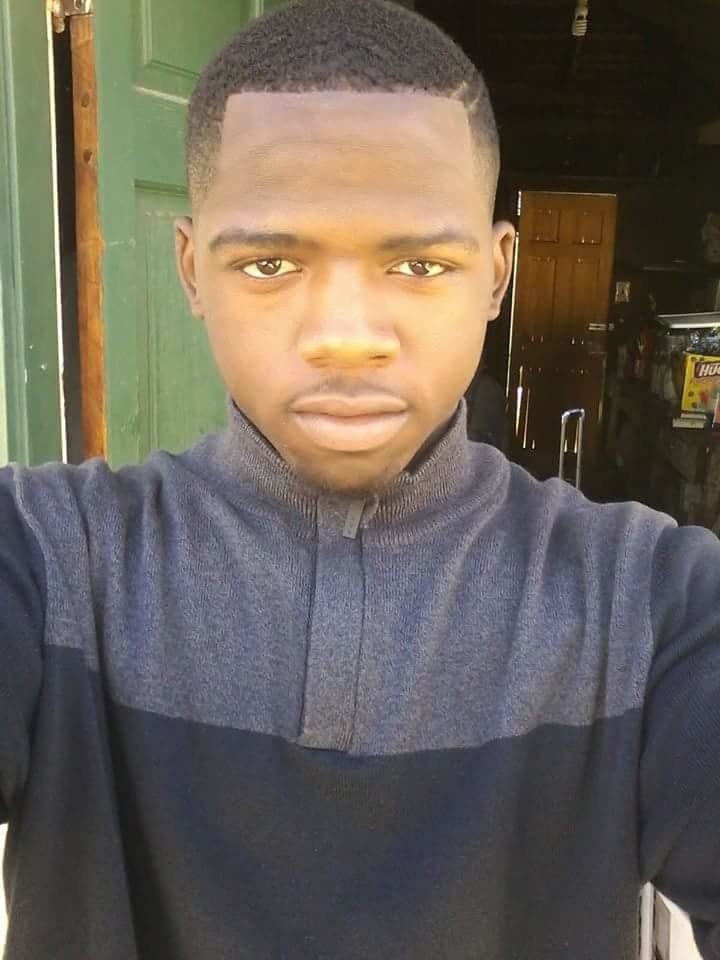 When Snell stopped in a driveway, Beck said he turned around holding a firearm in his left hand.
Officers fired six times, striking Snell twice in the torso and knee, the chief said. The teenager died on scene.
"We are doing our absolute best to take guns out of the hands of those who would use them against others and sometimes that leads to circumstances where Los Angeles police officers are put into peril and have to defend themselves," Beck said.
The police officers were not wearing body cameras at the time of the shooting as their division had not yet been equipped with them, Beck said.
However, he added that surveillance video from a local business "clearly showed" Snell holding a gun.
The weapon was fully loaded when found by detectives "no more than five feet away" from Snell's body, Beck said.
When initially asked if authorities would release the surveillance footage, the police chief said he preferred to release a "totality of evidence" rather than taking a piecemeal approach.

"I am a chief that has always been honest with the public," he said. "If I see a shooting that I think is bad then I say so."
Snell had recently served jail time after being convicted of assault with a deadly weapon, the Los Angeles Times reported.

The teenager's death prompted protests on Saturday night, resulting in four arrests, the Times reported.

Black Lives Matter protesters prompted Los Angeles police on Monday to quickly wrap up a press conference aimed at releasing details on the shooting of a black man by officers.

Demonstrators chanting "black lives matter" also arrived in the lobby of the LAPD headquarters during Monday's press conference, demanding Beck be fired.
The noise became loud enough to prompt Beck to quickly wrap up the press conference.
A police spokesman told BuzzFeed News three people were arrested for failing to disperse.
At his press conference, Beck also appealed to the public for help in identifying a Hispanic man shot dead by officers on Sunday.
The man was carrying a replica handgun when he turned towards officers, who shot him, Beck said.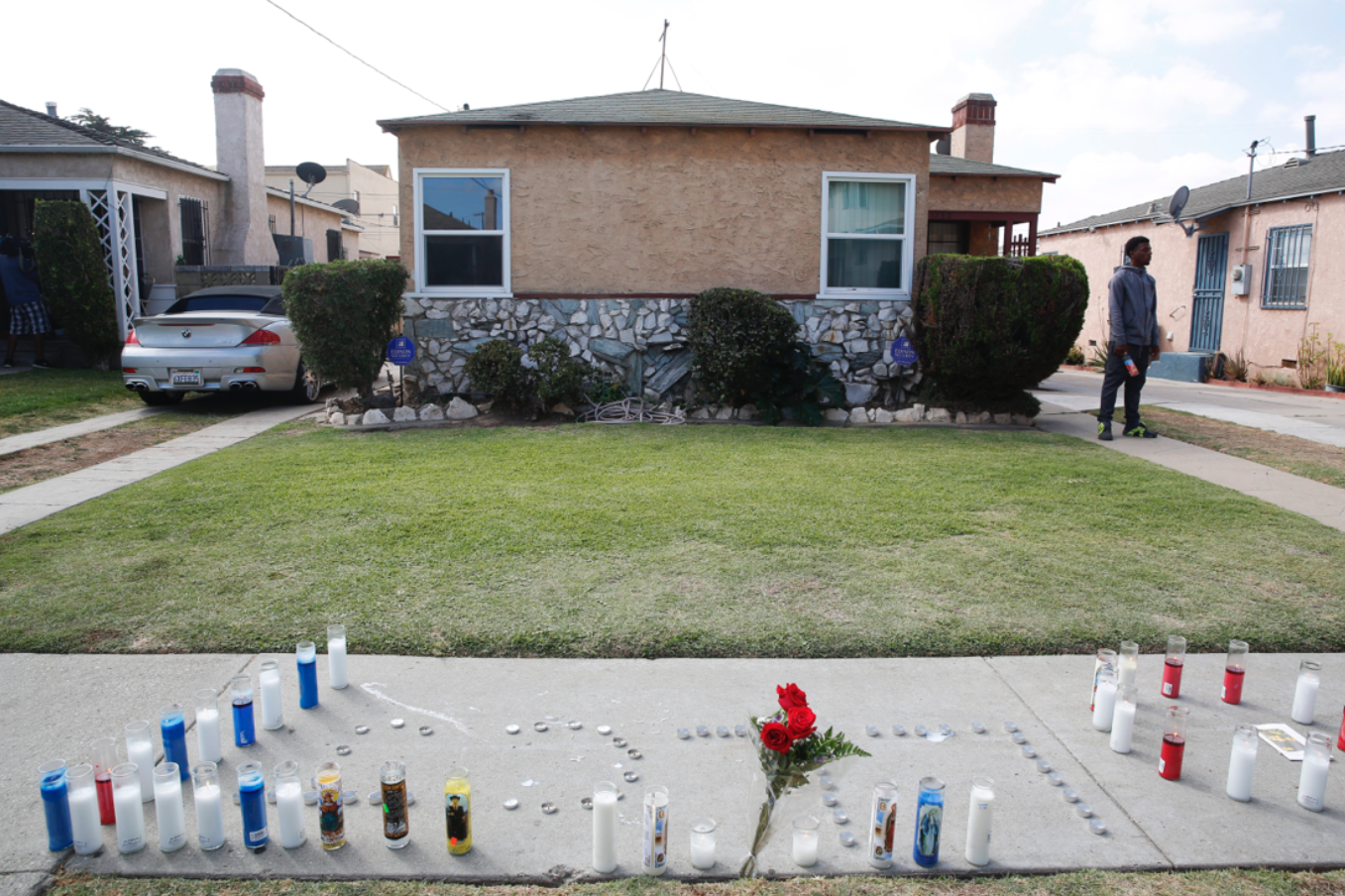 The chief said officers have struggled to reduce violence in the area, with almost 450 people shot in the neighborhoods this year.
He said the tension between authorities and the community over officer-involved shootings was "compounded" by similar events across the country.
"Certainly we've all seen police-involved shootings that defy justification and other abuses of power. I've seen them where I'm at a loss to explain why," he said. "Certainly that affects what happens on the streets of Los Angeles."
Watch Beck's press conference here: